Malvern Hornet senior wide receiver/defensive back Dylan Phillips was named Player of the Year for the north division of the Inter-Valley Conference when the IVC released the All Star selections for the 2023 football season.
Malvern Head Coach Matt Chiurco was named IVC North Coach of the Year. He led the Hornets to a 10-2 record and the second round of the playoffs where the team lost to Norwalk St. Paul 20-14. It is the third time in four years that he has won the award.
Phillips had 76 receptions for 1,072 yards and 12 touchdowns. He also gained 95 yards rushing with one touchdown and threw a 39-yard touchdown. Defensively he finished with 20 tackles, three interceptions, one forced fumble and one fumble recovery. For his career Phillips finished with 143 receptions for 2,055 yards and 21 touchdowns.
He broke the schools single season record for receptions with 76 breaking Jaret Majestic's record of 67 receptions back in 2005. He also broke the school single game reception record with 15 against Tuscarawas Valley, previously held by Kenneth Martin who had 13 against East Canton in 2019.
Coach Chiurco spoke highly of Phillips. "Dylan had just an outstanding season. We knew that Dylan would really be a key focal point on offense and a lot of teams knew that as well, but they still couldn't stop him. Dylan has grown up so much as a player and person and we're certainly going to miss him next year"
Joining Phillips on the first team IVC North All Stars are senior teammates Zach Babiczuk, Kyle Bossert, Chance Miller and juniors Rodney Smith and Jared Witherow.
Malvern seniors Charles Motz and Dante Passio were named to the IVC North All Star second team along with junior Drake Hutchison.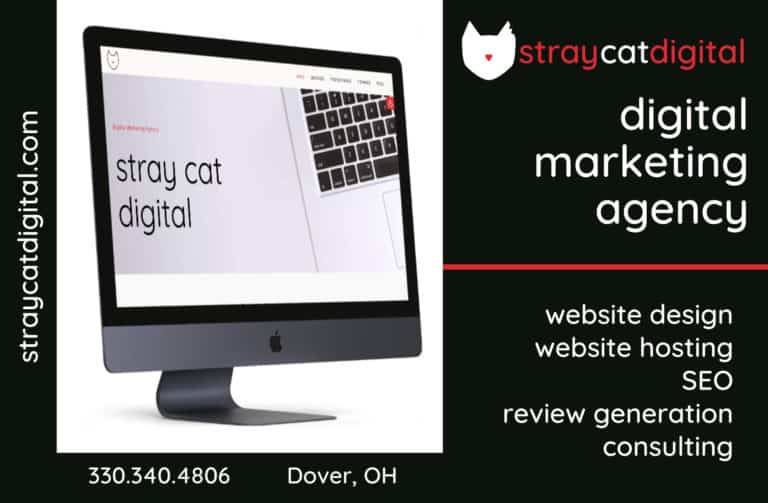 Sign up for our Newsletter
Interested in a monthl roundup of stories? Enter your email to be added to our mailing list.