The Malvern boys and girls track teams participated in the Sandy Valley quad with East Canton and Tusky Central Catholic (TCC) April 6 at Sandy Valley.
Boys results
The 4×200 relay team set a school record of 1:37.4 during the competition. The team is comprised of senior Adam Moser, junior Landyn Huffman and sophomores, Xavier Watson and Shane Rodgers.
Moser placed third in the 100 (12.10), 2nd in the 200 (24.7) and third, long jump (18'11.75)
Huffman placed second in the 400 (56.3) and third in the 800 (2:21.9).
Watson placed third in the 100 (12.10); fourth, 200 (25.0) and fourth, high jump, (18'10.5).
Rodgers placed second in the 300 (48.2) and fourth in high jump (5'0).
Senior Jon Robertson was a member of the winning 4×400 relay team with a time of 3:58.4. Huffman, Rodgers and junior Sam Foster completed the team. Robertson won the 1600 with the time of 6:40.1, fifth in the 300 hurdles (52.9) and fifth, high jump (4'8").
Freshmen Frank McClelland competed in shot put and discus. McClelland won shot put with a throw of 34'3.5 and 77'9" in discus.
"We are extremely happy with how the boys improve week-to-week. Our boys 4×2 team was able to break the school record again and seemed focused on continuing to improve," Head Coach Jeremy Maher said. "The boys 4×4 was also able to place first. Landyn Huffman and Adam Moser led the way for the boys with great individual performances from Xavier Watson, Shane Rodgers and Hank McClelland."
East Canton won the boys meet with 132 points, followed by Sandy Valley, 54; Malvern, 45.5; and TCC 6.
Girls results
The girls 4×100 and 4×400 relay teams each placed first. The 4×100 team ran a 56.2 and included senior Peyton Smith, sophomore Emma Debo and freshmen Alyssa Boni and Alyiah Watson. The 4×400 team ran 4:35.6 and included senior Paige Peshina, junior Lanie Bower and freshmen Emma Debo and Boni.
Peshina also won the 1600 (5.58.3) and placed second in the 400 (1:06). Smith placed fourth in the 100 (14.19).
Bower placed second in the 200 (29.3); third, 100 (13.) and fifth in long jump (13'2.75).
Debo placed third in the 200 (31.1); sophomore McKenzi Riley placed fourth in the 1600 (7:13.4) and Watson placed fourth in long jump (13'6.5) and fifth in the 100 (14.24).
Sophomore Emily Nevi and freshman Nicolena Theiss competed in shot put and discus. Nevi placed third in shot (25'5.5) and fifth in discus (59'9).Theiss placed fifth in shot put (22'9).
"The girls competed hard, and to come eight points away from second place with a small team was impressive," said Maher, adding the 4×4 cut 10 seconds off the best time."
Sandy Valley won the girls competition with 95 points, followed by East Canton, 53; Malvern, 45; and TCC 27.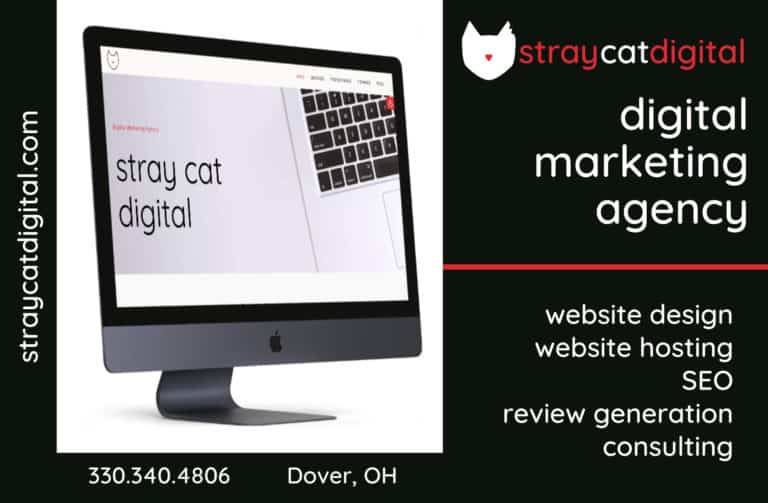 Sign up for our Newsletter
Interested in a monthl roundup of stories? Enter your email to be added to our mailing list.