Minerva is once again sending its boys and girls cross country teams to the top race in the state this weekend at Fortress Obetz near Columbus.
The Lady Lions won the Division II girls regional race at Pickerington to qualify while the boys team earned the fifth qualifying spot in the Division II boys race.
With an impressive showing by a group of underclassmen, the girls team tallied 68 points with four juniors and one sophomore scoring.
Junior Katie Ison paced the effort with a sixth-place finish in the team scores in a time of 19:06.21. Junior teammate Kayla Crissman placed 11th (19:34.59) followed by junior Annabelle Cress 15th (19:44.88), freshman Gabby Lupshu 16th (19:49.78) and junior Hannah Ison 20th (19:56.41) to round out the scoring. Makenzie Beavers and Makenna Jones also competed.
Junior Grasyn Rettig led the boys team, also placing sixth (16:03.12), followed by sophomore Rowen Hoffee 19th (16:20.42), senior Mason Steele 27th (16:41.02), sophomore Owen Yoder 37th (16:59.47) and freshman Kaden Knappenberger 90th (17:47.37). Ryan Cassidy and Jon Hopple also competed.
"We are so excited to be regional champions again," commented Coach Olivia Scott following the girls win. "This is the third time in school history. To win by 30 points is even more exciting and says a lot about the depth on the roster."
Scott believes the team has a shot at repeating as state champions.
"We have a pack of 6 girls that can run with one another. We have yet to see all six run their best race at the same time. The great thing is that if one person is having a bad day, then the other girls make it up for them. The girls have also shown improvement all season so I think we are going to peak at the right time."
As for the boys team, Scott said they did not perform as well as they should have.
"We were ranked 3rd and ended up 5th. We have some things to work on this week and I know we will surprise them at the state meet with some adjustments."
Other contestants
Edison placed 18th in the girls team results, led by Josie Lenansky in 21st place in a time of 20:00.02. Also competing for the Wildcats were Annie Board, Layla White, Keila Cable, Kennedy Baker, Paige Somerville and Natalie Lucas.
Carrollton junior Kylie Ujcich, who qualified as an individual, placed 58th.
Rick Sibila was the first member of the Carrollton boys team to cross the finish line in 67th place as the team placed 20th. Other team members included Carter Ash, Andrew Lane, John Childs, Grayson Rodgers, Craig Brackin and Turner Eddy.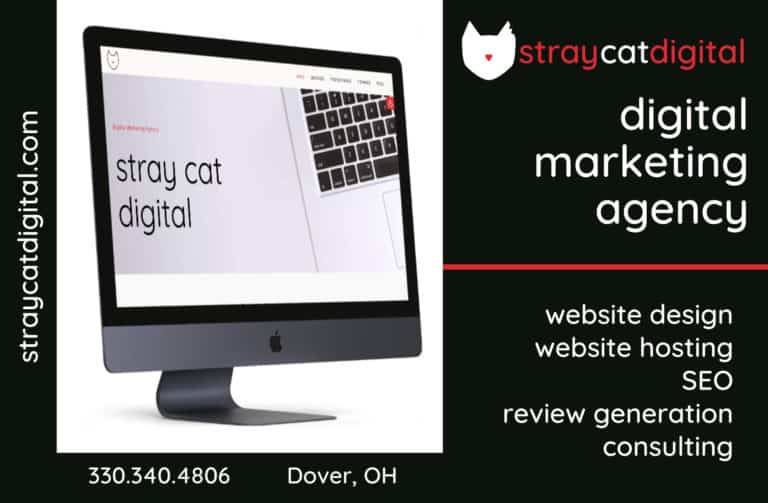 Sign up for our Newsletter
Interested in a monthl roundup of stories? Enter your email to be added to our mailing list.