Minerva swept the team awards at the East Canton – Lee Sternberg XC Invitational that closed out the month of August.
The Lady Lions captured second through six places in the large school division, led by junior Katie Ison in second with a time of 20:36. Junior Annabelle Crissman followed in third (20:37), freshman Makenzie Beavers, fourth (20:41), junior Hannah Ison, fifth (20:42) and sophomore Gabby Lupshu, sixth (20:51). Junior Kayla Crissman finished 11th (21:33) and senior Hailey Dray 15th (21:56) to round out the effort.
Louisville sophomore Kylah Meyer won the race with a time of 19:35. There were six teams in the girls division.
Boys race
The Lions topped the seven-team field with 30 points. Junior Grasyn Rettig led the effort by posting a winning time of 16:44.
Teammate Rowen Hoffee, a sophomore placed fifth (17:15) followed by senior Mason Steele, sixth (17:18), junior Ryan Cassidy, eighth (17:26), sophomore Owen Yoder, 10th (17:33), senior Jon Hopple, 14th (18:22), and freshman Fox Johnson, 24th (19:00).
Small Division
Girls Race
Malvern placed fourth in the five-team field with 130 points. Mogodore won the race with 23 points.
Hornet freshman Emma Maher paced the Hornet effort, placing 19th in 24 minutes. Senior Emma Debo crossed the finish line 24th (26:12), junior Rayne Theiss, 26th (27:14), junior Alexis Felter, 28th (27:57), junior Leah Irvine, 33rd (30:59) and junior Lexus Buchman, 34th (32:01).
East Canton's Audrey Wade won the race with a time of 10:06.
Small Division Boys Race
Three Hornet runners competed as individuals in the race, led by sophomore Dalton Pennington in 19th (19:31). Junior Ethan Grossi garnered 34th place (21:54) and freshman Noah White crossed the line 41st (24:37).
Middle School Race
Minerva won the boys and girls divisions. Tateum Richard won the girls race (12:54) with teammate Addison Keyser one second behind at 12:55. Lion Anderson Scott won the boys race in 10:53.
Malvern runner Olivia Maher placed 10th in the girls race.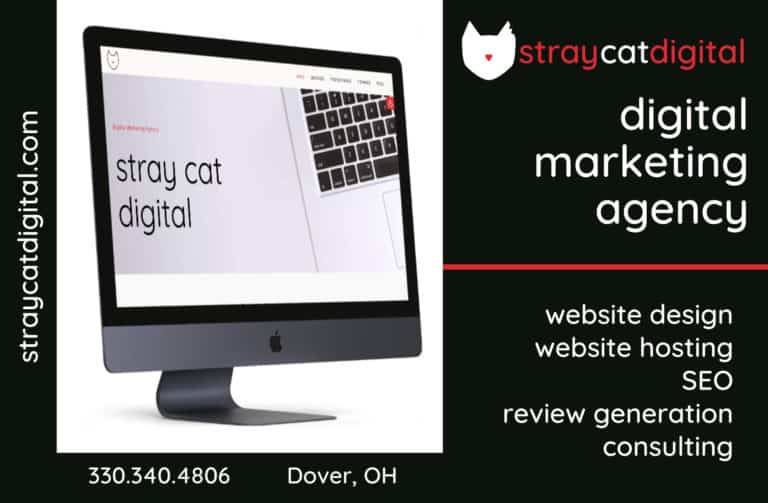 Sign up for our Newsletter
Interested in a monthl roundup of stories? Enter your email to be added to our mailing list.