The Ison sisters – Katie and Hannah – led the the Minerva Lions girls cross country team to a first place finish in the large school division at the Sandy Valley Invitational Sept. 23.
The Lions tallied 34 points, followed by Cuyahoga Valley Christian Academy 53, and Meadowbrook 106. Carrollton placed seventh (207) and Edison eighth (232), in the field of 11 teams.
Katie Ison clocked a time of 19:15 to place third overall with Hannah fourth in 19:25. A pack of three runners, Annabelle Crissman, eighth (19:44.3), Makenzie Beavers, ninth (19:44.4) and Gabby Lipshu, 10th (19:55) rounded out the scoring for the Lions.
The Carrollton girls posted a season-best team average time of 22:47, led by Ava Kail, 41st (22:17), Kylie Ujcich, 44th (22:27), Zoe Kuhn-Goodspeed, 45th (22:28) in a pack. Gabi McCort, 61st, and Ella Barkan, 63rd, rounded out the scoring on the field of 120 runners.
Edison's top runner was freshman Annie Board, who finished 48th in 22:40.
Girls Small
School Race
Casey Russell led the Sandy Valley girls to the team title in the small school race by placing third with a time of 19:52. The Lady Cards tallied 49 points, ahead of Dalton in second with 60 points. Malvern placed seventh with 207 and Southern Local eighth in the 11-team field.
Other runners placing for the winners were Evelyn Pfeffer, fifth (20:24), Kaydence Hoover, seventh (20:17), Kalia Sarver, 12th (21:21) and Mikayla Palmer 37th (24:11).
Freshman Emma Maher placed Malvern with a 19th place overall finish in 22:31. Other scoring included Emma Debo, 52nd, Rayne Theiss, 61st, Alexis Felter, 65th and Ashleigh Piatt, 73rd.
Boys Large
School Race
Grasyn Rettig led the Minerva Lions to the team title in the large school race with a second place finish in a time of 16:22.
The Lions scored 37 points, followed by Dover in second with 50 points. Carrollton placed sixth with 180 points and Edison ninth with 256.
Teammate Rowan Hoffee clocked a time of 16:31 to place third and Mason Steele added a sixth place finish (16:44) followed by Owen Yoder, 12th (17:00) and Ryan Cassidy, 14th (17:05).
For Carrollton, the team turned in its best team average time on the season of 18:44.
Ricky Sibila paced the effort with a 30th place finish (18:08), followed by CJ Ash, 32nd (18:14), John Childs, 47th (18:39) and Andrew Lane 48th (18:39).
There were 120 runners in the race.
Boys Small
School Race
Malvern's Dalton Pennington ran a lifetime best time of 18:18 to place 19th individually. Ethan Grossi 75th and Noah White 79th also competed.
Sandy Valley placed seventh, led by Tyler Burk in 26th place.
Middle School
Minerva won the middle school boys girls race with 52 points. Scoring for the Lions were Tateum Richard, first; Addison Keyser, second, Charllie Galley, 10th, Chloe Carson 24th and Bailey Hilliard, 27th.
Malvern seventh grader Olivia Maher placed 20th and Allie Bryan 46th for Carrollton.
Boys race
The Minerva boys finished third with 71 points, followed by Carrollton in fourth with 117 in the field of 13 teams.
Scoring for the Lions were Anderson Scott, second, Tyson Fetty sixth, Michael Crissman 13th, Caleb Becker 22nd and Zachary Norris 30th.
Carrollton scorers included Grant Thompson 16th, Carson Murphy 17th, Andrew Childs 21st, Isaac Day 33rd and Jaxon Sutton 37th.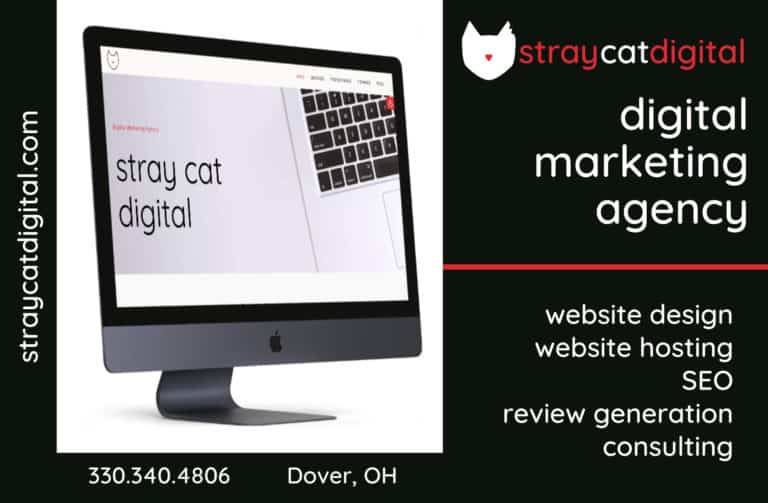 Sign up for our Newsletter
Interested in a monthl roundup of stories? Enter your email to be added to our mailing list.