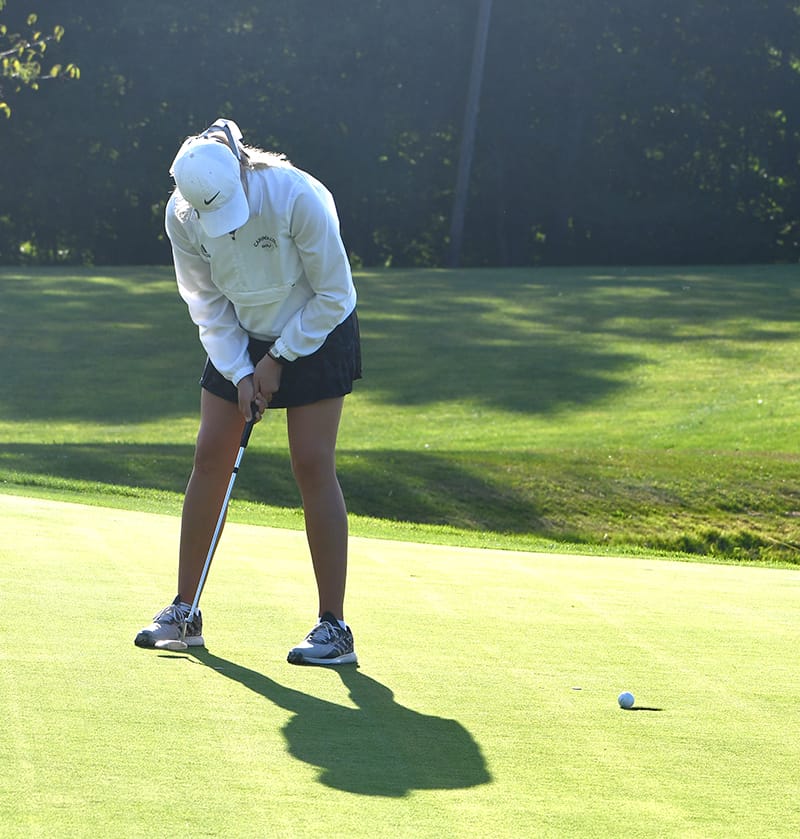 The Carrollton Warriors girls golf team remained unbeaten in regular season matches last week, picking up five matches.
The Warriors improved to 14-0 overall and 7-0 in Eastern Buckeye Conference (EBC) action as the regular season winds down and tournament play begins.
The week began Sept. 11 with a home match at Carroll Meadows against Louisville, which the Lady Warriors won 180-192. Claire Hostetler carded a 36 to lead the winners. Ashlee Garner added a score of 40 and Kasee Gallo and Jada Moore both shot 52s to finish the scoring.
The following day, the team traveled to Gnadenhutten to face the Indian Valley Braves, picking up a 177-194 win. Garner shot the low score for the match with a 38. Hostetler added a 42. Mackenzie Rummell contributed a 48 with Moore followed one stroke behind at 49.
Sept. 13 the Warriors hosted a tri-match with Canton South and Eastern Buckeye Conference foe Alliance. The hosts topped Canton South 172-198 and Alliance 172-219. Garner once again led the Warriors with a 36. Hostetler added a 40 with teammates Kaylee Russell and Rummell both coming in at 48.
The Warriors finished the week Sept 14 hosting another EBC foe – Marlington. Carrollton shot their best score of the week to defeat the Dukes 167-203. Garner was low score for the Warriors with a 37, tying Marlington's Zoe Mort for the low match round. Hostetler and Rummell each shot a 42 and Gallo and Russell both shot 46.
The Warriors travel to Zoar Sept. 21 for the EBC tournament.
Sandy Valley
The Cardinals competed in a tri-match Sept. 12, placing second behind East Canton 199, 207, 222 and ahead of Ridgewood. Ava Schoeppner shot a 45 to earn runner-up medalist honors.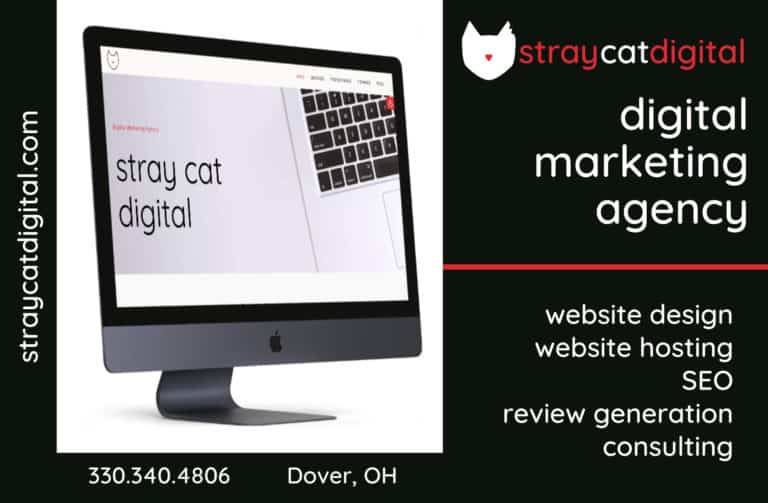 Sign up for our Newsletter
Interested in a monthl roundup of stories? Enter your email to be added to our mailing list.