By Carol McIntire
Editor
Minerva Cross Country Coach Olivia Scott woke on the morning of the State Cross Country Championships feeling good. In fact, she said, maybe it was the best she'd ever felt on race day.
Scott's "good feeling" got even better later in the day when her Lady Lions won the Division II girls race, 13 points ahead of second place Woodridge.
"I was super confident in them," she said after the team took its place on the championship podium at Fortress Obetz. "I knew they were ready. They are very smart in their first mile."
Scott said when he heard her team was in third or fourth place after the mile, her thought was, "we are sitting pretty good."
After the second mile, the Lions were sitting second, just three points back.
"They looked strong going through the second mile, I knew we were probably going to be up there."
The Lions, who won the Eastern District district and regional races enroute to the state championship, again relied on strong pack running to earn the state championship.
Junior Katie Ison paced the squad, placing 11th in the team competition with a time of 18:59.40, ahead of the pack comprised of juniors Kayla Crissman 23rd (19:353.50), Hannah Ison 27th (19:41.50) and Annabelle Crissman 38th (20:05.60). Sophomore Gabby Lupshu, 47th (20:10.60) rounded out the scoring. Freshman Makenzie Beavers and sophomore Makenna Jones rounded out the team.
"It's amazing to win a second state championship," Scott said. The Lions won the title in 2021 and placed fourth in 2022.
Individually, Katie Ison placed 17th and earned All-Ohio honors.
"It was amazing to win a second state championship, Katie Ison said after receiving her individual medal and it feels awesome to be All-Ohio."
Senior Reece Rearman of Woodridge, the second-place team, won the race with a time of 17:52.30.
See LIONS, A15
Boys race.
Marlington won the boys race, paced by senior Colin Cernansky's second place finish in a time of 15:21. Last year Cernansky was the Division II champion. Andrew Walton of Lancaster Fairfield won the 2023 race, setting a new stadium record with a time of 15:00.20. Walton, a junior, placed 14th last year with a time of 16:17.3.
Junior Grasyn Rettig placed 18th individually to earn All-Ohio honors for the Lions and was 12th in the team standings.
"I didn't get out very fast in the beginning, but once I got the mile, I started working my way up," Rettig said. "I think I worked a little too hard in the first mile because my legs started to hurt. My goal was to break the top 16 but there is still next year to reach that goal.
Senior Mason Steele garnered a 72nd team placing, followed by junior Ryan Cassidy 89th, sophomore Owen Yoder 89th and freshman Kaden Knappenberger 144th. Rowen Hoffee and John Hopple also completed. As a team, the Lions placed 18th in the field of 20 teams.
Division III
The Sandy Valley girls placed 12th in Division III, the highest in school history. Leading the way for the Cardinals were Casey Russel (47th), Evelyn Pfeffer (49th) and Kaydence Hoover (71st).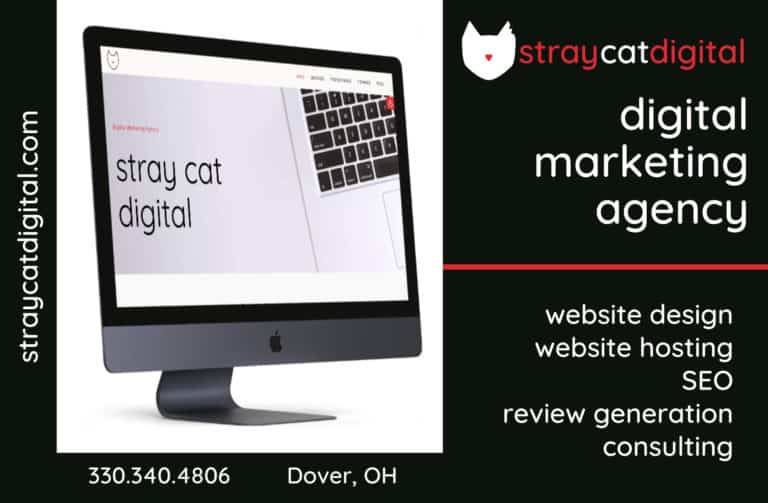 Sign up for our Newsletter
Interested in a monthl roundup of stories? Enter your email to be added to our mailing list.