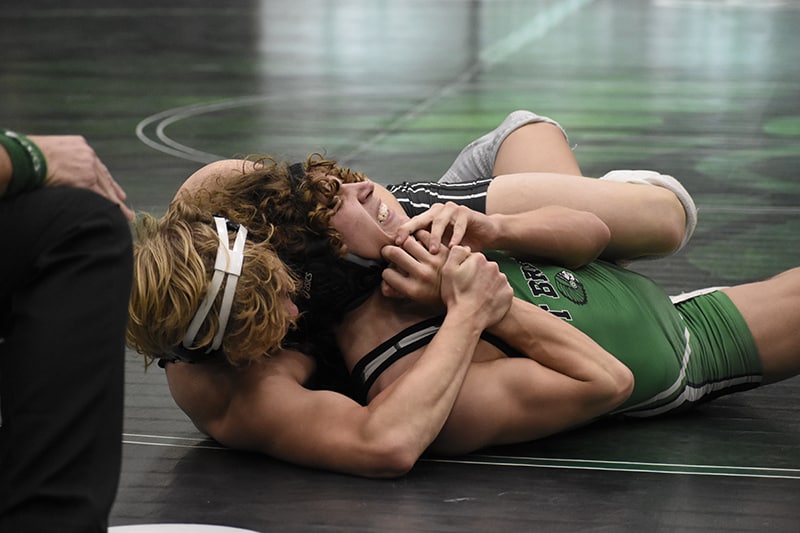 By Leigh Ann Rutledge
CCM Reporter
Carrollton was the winner in the battle of Warriors when they defeated West Branch on the road Dec. 16.
Several Carrollton wrestlers recorded pins for the 55-19 win. Josh Carman (126 lbs.) pinned Gage Firestone in 11 seconds, earning his spot for the season in the Under 20 Pin Club.
Kail Snair (113 lbs.) set the tone for the match pinning Nate Hang in 1:59. Landon Jenkins (106 lbs.) won by forfeit. Levi Pidgeon (120 lbs.) won by tech fall 17-0 over Michael Dorris and Gavin Rininger (132 lbs.), who returned to the varsity line up after an injury, won 12-3 over Gavin Chapman. Adam Bennett (138 lbs.) continued the streak winning 16-4 over Chris Coffman.
Domanick Speelman (144 lbs.) took Clay Blanchard down and pinned him in 33 seconds and Spencer Grindstaff (157 lbs.) came back from behind to pin Trenton Stryfeler in 4:17. Brandon Carman (165 lbs.) added six points when he pinned Drew Minich in 2:27. Ben Zinda (190 lbs.) recorded a 1:00 pin over Nate Summers to put Carrollton up 55-7.
Trey Hilliard (150 lbs.), Jaden Powell (175 lbs.), Angelo Wilson (215 lbs.) and Cody Fritz (285 lbs.) also participated.
"We showed up ready to go and we wrestled well," said Head Coach Joe McGee. "Every match we came out ready and set the tone early. As always there are things to work on and we will be getting after it this week."
The Warriors will compete in the Wheeling Park Duals Dec. 28 and 29. Regular action returns Jan. 6 when they host Salem at 5:30 p.m.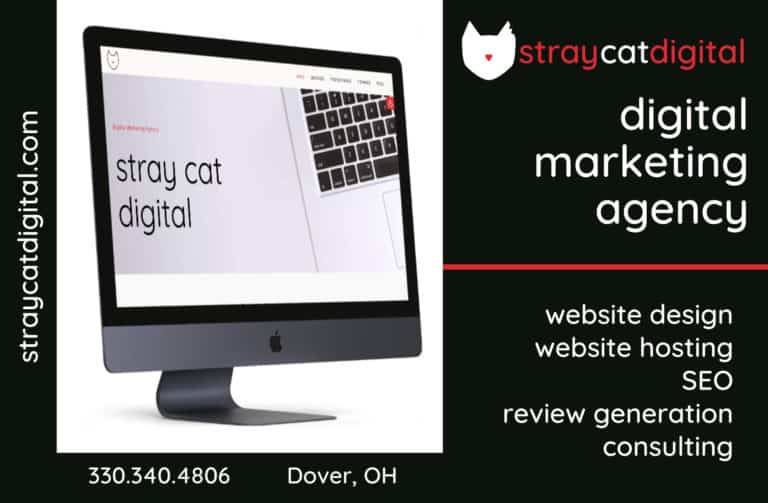 Ad goes here.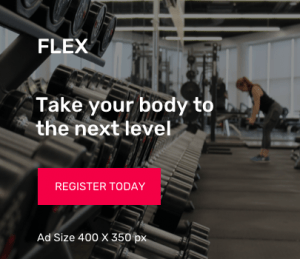 Sign up for our Newsletter
Interested in a monthl roundup of stories? Enter your email to be added to our mailing list.