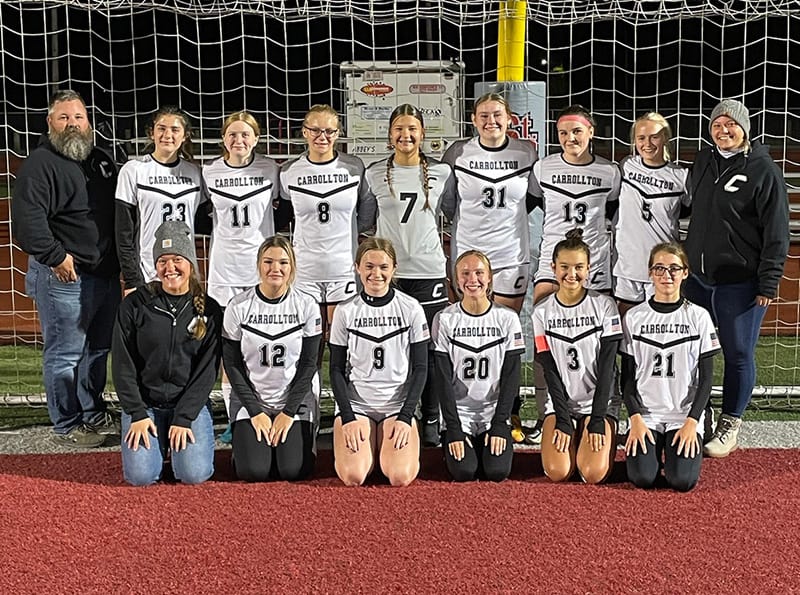 Submitted Photo
The Carrollton girls soccer team defeated St. Clairsville 2-1 for the sectional championship, the second in school history. The Warriors (No. 9 seed) were scheduled to play Zanesville (No. 10) in the opening round of district action in the combined East District 2 Tuesday Oct. 24) at St. Clairsville at 6:30 p.m. Carrollton is 11-4-4 and Zanesville 8-8.
Team members are shown above. Kneeling from left: Assistant Coach Adrianna Thompson, Tianna Harrington, Erica Brown, Isabella Nuzzolillo, Lilliana Menarcheck and Ani Ruggieri. Second row: Coach Chris Knotts, Ava Kail, Lexi Shockey, Addison Jurkeiwicz, Gianna James, Ryleigh Hanenkrat, Chelsea Pesta, Ariona Rutledge and Assistant Coach Ashlynn Knotts.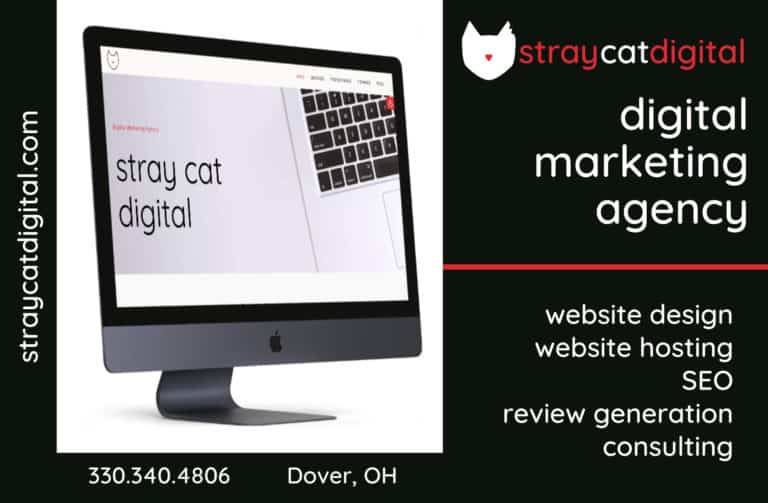 Sign up for our Newsletter
Interested in a monthl roundup of stories? Enter your email to be added to our mailing list.