The communities of Carrollton and Minerva will kick off the holiday season over the next two weeks with parades and a variety of events.
The Carrollton parade is scheduled Saturday, Nov. 25, at 6 p.m. The theme is Christmas Movie Magic.
Lineup is from 4:30-5:30 p.m. on 3rd St. off Park Ave. Pre-registration is not required. Categories include White Christmas Award, Rudolph Award, Polar Express Award, Elf Award, Christmas Vacation Award and Christmas Story Award.
Jimmy and Sara Reynolds, owners of Jimmy's Backyard Barbecue and Jimmy's Pizzeria were selected as grand marshals. The Carrollton area couple was nominated by community members who stated, "They are dedicated to our community and local schools, they time and again show up for those when it's needed most and are a pillar of the community."
Santa and Mrs. Claus will do a meet and greet with children following the parade on 2nd St. SW, handing out candy canes donated by Ashton's 5 & 10.
Activities for children and families begin at 4 p.m. on 2nd St. SW and continue until 8 p.m.
A window reveal event is scheduled at 5 p.m. to unveil decorated windows with judging by the Carroll County District Library.
The local band "Jon Doe" will be set up on Public Square at 4 p.m., playing Christmas music as well as announcing the parade entries as they make their way along the parade route.
The Carrollton Business Women transformed Public Square in "Who-ville" depicting the "Grinch Who Stole Christmas" movie with assistance from the village fire department.
Member Susan Williamson created and donated wooden cutouts from the movie for the project.
Children will see wooden cutouts of characters from the movie as well as a 7.5 foot tall wooden Grinch. Children and adults alike are invited to participate in a Grinch costume contest at 5 p.m. in the gazebo. Age groups include 3-6 years, 7-13 and 14 and up. Grinch prizes will be awarded to the winners.
Chamber of Commerce officials noted 2nd St. from the bank to Lisbon St. will be closed Friday, Nov. 24, at 8pm. The remainder of 2nd St. and Public Square will close at 1 p.m. Saturday.
Anyone who parks in these areas should have their vehicle moved before the closing times. The permit lot located behind Que Pasa will be open for parade parking, with reserved spots designated as such. There will also be public parking at the First United Methodist Church as well as the parking lot at Trinity Lutheran on N. High St.
The Family Worship Center, located on N. Lisbon St., plans to serve cookies and hot chocolate in front of the church during the parade.
The Chamber/ CVB will be open 8-4pm Monday – Wednesday 11/20-11/22 for passport pick ups, the office is closed Thursday and Friday 11/23-11/24. Participating businesses will also have limited amounts at their location. Restrooms will also be located on Second St.
McCook House
The Unveiling of the Trees takes place on Fridays and Saturdays, Nov. 24 and 25 and Dec. 1 and 2 from 1 – 8 pm. Complimentary refreshments will be available.
Local historian John Rutledge will lead a moonlight tour from the museum's front steps Dec. 1 at 7 p.m. Throughout the day Dec. 2, a model train exhibit will be displayed by Austin Brodcinski. For information, call 330-437-9715.
Minerva
Minerva will host the annual Christmas Parade and Downtown Wonderland celebration Saturday, Dec. 2, from 3 p.m. to 6 p.m. with the parade stepping off at 3 p.m. The theme for 2023 is Polar Express.
Minerva's holiday celebration also includes events at the Roxy Theatre, including:
_"The Nightmare Before Christmas," Roxy Theatre, Dec. 2
-DJ's Rock N Roll Big Band Christmas Concert (sponsored by Minerva Area Historical Society) at the Roxy Theatre, Dec. 8
-"National Lampoon's Christmas Vacation," Roxy Theatre, Dec. 9
-"Polar Express," Roxy Theatre, Dec. 16.
For additional information, call the Minerva Chamber at 330-868-7979.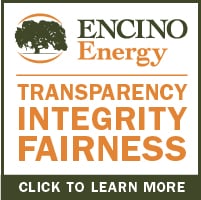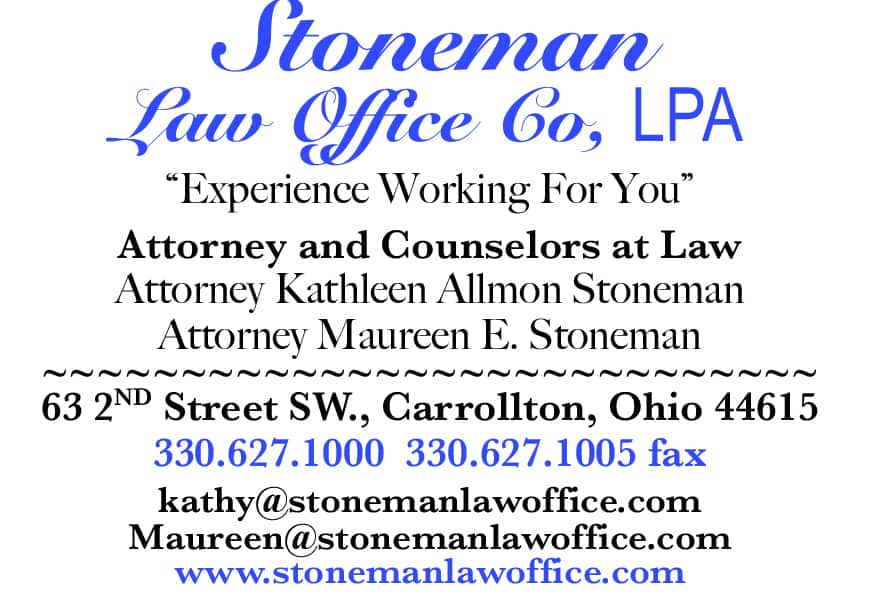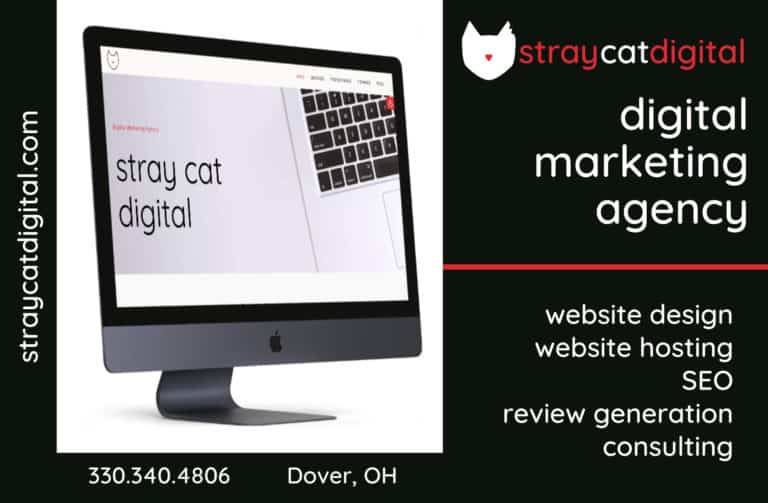 Sign up for our Newsletter
Interested in a monthl roundup of stories? Enter your email to be added to our mailing list.