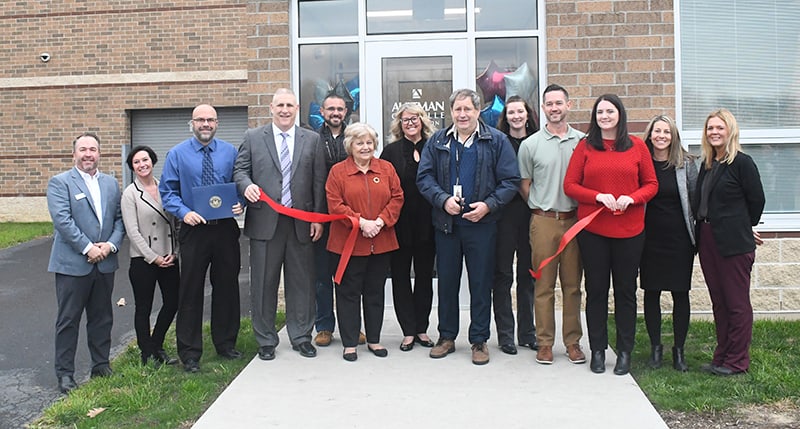 A ribbon cutting ceremony marked the opening of the new Aultman Orrville Carrollton Schools Health Center at the Carrollton High School/ Middle School complex on Scio Rd. Nov. 17.
The facility is the first brick and mortar clinic of its kind, bringing together a school district and a health facility that provides primary care services to both students and the general public.
Funds for the project were secured through a grant from The Ohio Department of Health and Ohio Department of Education. The school district utilized ESSER (Elementary and Secondary School Emergency Relief) funds to supplement the grant.
"We've been looking for this day for a long time," said School Board President Dan Ries.
He noted that although the group was gathered with heavy hearts due to the recent losses of life suffered in Carrollton, Tusky Valley and Buckeye Career Center school districts, he is excited for the new partnership with Aultman Orrville Carrollton.
The clinic opened Nov. 20 to the public. Hours are Monday through Friday 8 a.m. -4:30 p.m.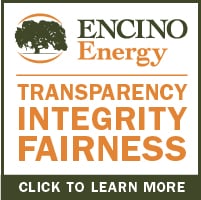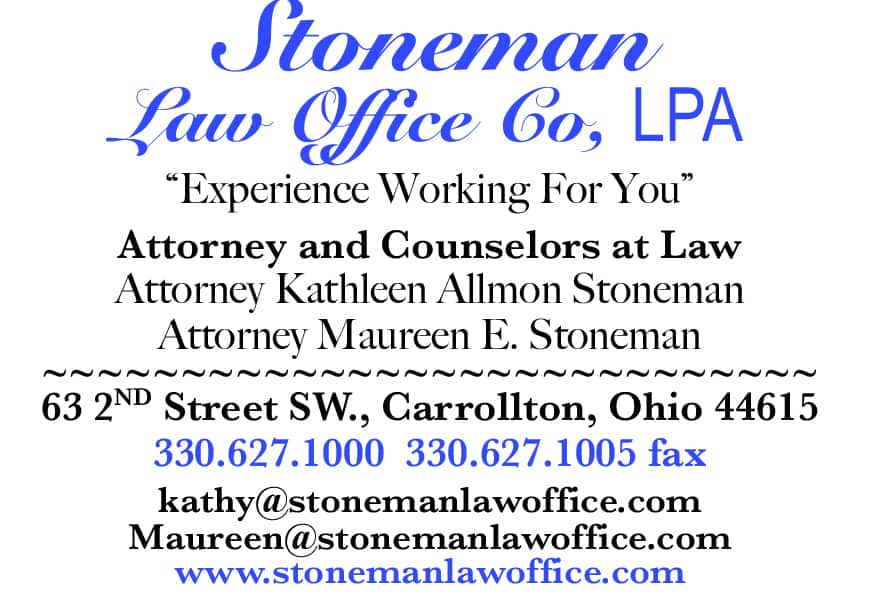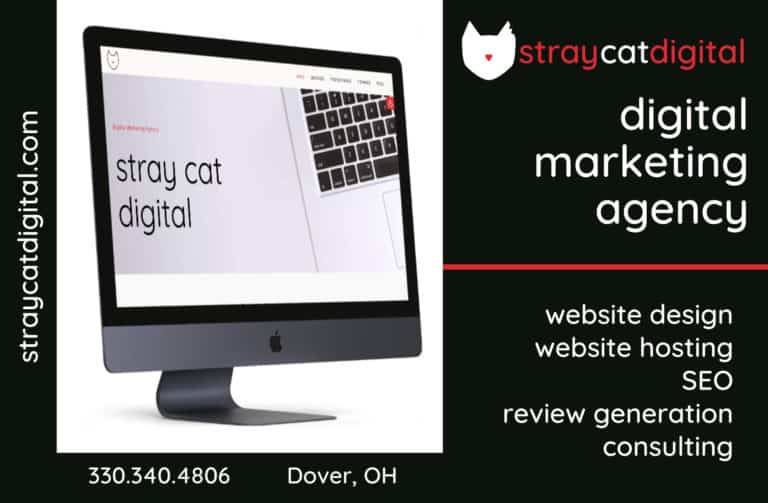 Sign up for our Newsletter
Interested in a monthl roundup of stories? Enter your email to be added to our mailing list.