Carrollton quarterback Luke Warner and his grandfather, Leonard Hutson, have plenty to talk about when the family gets together.
Luke pioneered the Warriors to a 7-3 record this year and Hutson guided the 1956 Warriors football team to a 7-2-1 mark from the quarterback position. He graduated in 1957.
"He's a lot better quarterback than I was," Hutson said last week of his grandson. "Back when I played, we were primarily a running team. We had some exceptional players during that stretch, including Frank Boggs. We were ranked 13th in the state during that season."
Boggs still owns CHS career records for most touchdowns scored with 40, most points scored with 258 and the season record for rushing yards with 1,384, set in 1956. He is second in single season game yards with 280 for a 1956 game against Dennison.
"It's been wonderful to get to watch him play," Hutson said, adding that two other grandsons, Tristan and Zack, who graduated in 2018, also played football.
"We talk about football and the differences between the game then and now, but I don't offer him any advice on how to play the game," Hutson admitted. " I tell him to have fun and enjoy the game."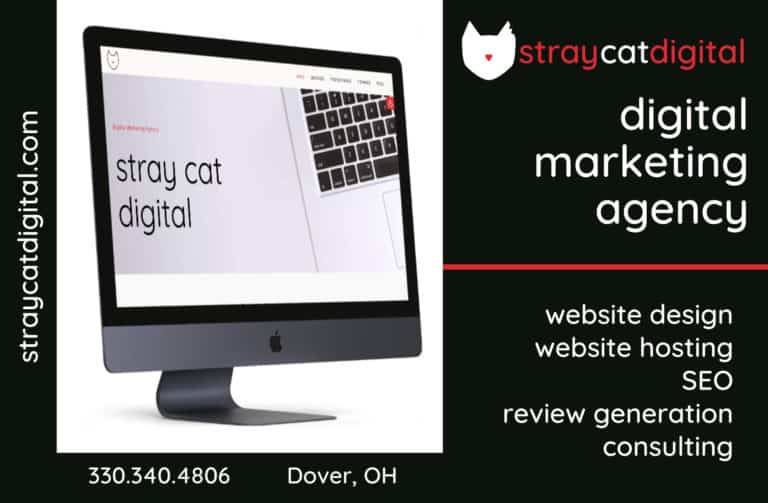 Sign up for our Newsletter
Interested in a monthl roundup of stories? Enter your email to be added to our mailing list.