Carrollton finished as the runner-up in the East District Division II golf sectional tournament held Sept. 28 at River Greens Golf Course and earned the right to compete at the district event.
Garaway won the team title with 317 points, followed closely by Carrollton with 325. Minerva followed in fifth, Sandy Valley seventh and Edison 12th in the 13-team field.
The top four teams and four individuals not on a qualifying team advance to the district event, which was to be held Oct. 5 at Eagle Sticks Golf Course in Zanesville.
Carrollton was led by sophomores Colton Moore and John Birong, who both shot a 78 and tied for fourth place in the individual standings.
Sophomore Jaxon Rinkes fired an 84, good for 12th place and senior Cayden Rininger finished 14th with a score of 85.
Minerva
Minerva senior Lucas Kimble tied with Moore and Birong for fourth place and earned an individual berth at the Division II district meet.
Other Lions scoring included Case Waller, 20th (tie), 89; Andrew Gillis 28th (tie), 94; and Connor Good 31st ,95.
Division III
tournament
Malvern golfers John Browning and Tucker Andrews will advance to the district tournament after qualifying at sectionals Sept. 30 at Cambridge Country Club.
Browning, a senior, shot an 85 to place sixth individually. Andrews, a junior fired an 89 and placed 10th.
Other Hornets scoring included senior Max Earl and freshman Ethan Bush tied for 3th place. Both shot a 99.
The Hornets placed fifth in the team standings with 372 points. Tusky Valley won the tournament with 342.
The district tournament was scheduled Oct. 5 at River Greens Golf Course.
Conotton Valley
The young Rocket golf team placed 11th in the 15-team field at the District III East Division tournament at Cambridge Country Club.
Sophomore Gaige Galigher shot a 96, good for 8th place. Junior Sean O'Connor shot a 98 to place 36th, followed by sophomore Justin Lambert, 38th with a 99 and freshman Cole Edie, 57th with a 115.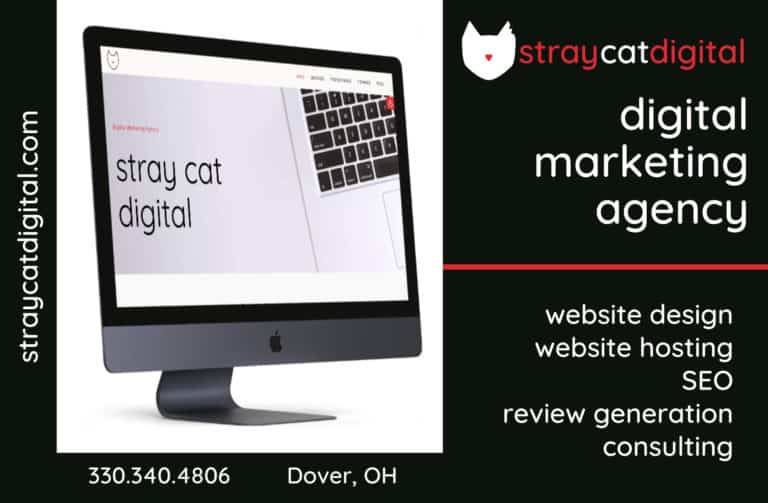 Sign up for our Newsletter
Interested in a monthl roundup of stories? Enter your email to be added to our mailing list.