By Carol McIntire
Editor
Once Carrollton girls basketball Coach Nik Schweikert's team dissected the pressure defense the Meadowbrook Colts threw at them during a holiday matchup Dec. 28, they were nearly unstoppable on offense.
The Warriors put up 71 points and held the visitors to under 50 points, one of Schweikert's goals, to post a 71-47 non-conference victory.
"We've scored an average of 70 points over the last four games," the coach said following the win. "I know we can score. Now we have to play defense. Our first goals was to keep them under 40 points and our second was to keep them under 50, which we did, so I was happy with that."
Warrior junior Hillari Baker led a group of four Warriors who scored in double figures with a game high 19 points, including three from 3-point range. Freshman Braelynn Roudebush added six field goals for 12 points, junior Paige Davis sank two 3-point shots and contributed 11 points while senior Lauren Marmo contributed 10, including two 3-pointers.
Demi Leary, the Warriors 5-foot, 2-inch junior guard scored seven points, including one from beyond the three-point arc, but stole the show in the third quarter when she drove deep into the center of the lane, passed the ball behind her back to Roudebush who softly lifted the ball over the rim and into to the net.
Leary ended the game with four assists and five steals.
The hosts built a 16-17 lead in the first quarter and outscored the Colts 18-17 in the second period to take a 34-24 lead into the locker room at halftime. The Colts full court pressure forced turnovers and kept them in the game, trimming the lead to eight points early in the third period before Schweikert called a time out, pulled out his drawing board and drew up a plan.
His young team responded and extended the lead to 50-38 before the end of the period.
"It took us some time to figure out the press, and the young girls had some trouble, but once they figured it out, they stepped up and had some big moments," Schweikert stated.
The hosts held a 41-21 edge in rebounds with Davis grabbing 16. They team dished out 19 assists and recorded nine steals. Kylie Ujcich accounted for four steals. The Warriors improved to 7-2 on the season with the win.
Peyton Rogers scored 19 points for the Colts, including a 10-13 performance at the foul line. Karly Launder added 18.
Junior varsity: Carrollton won 41-6 to improve to 7-2 on the season.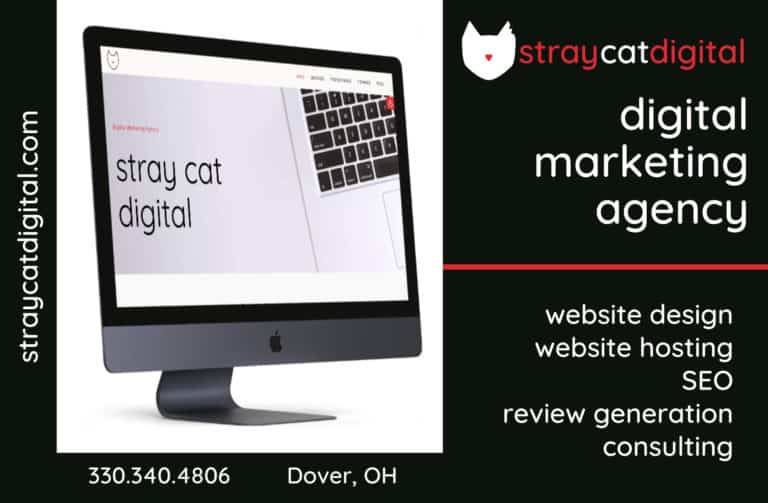 Sign up for our Newsletter
Interested in a monthl roundup of stories? Enter your email to be added to our mailing list.