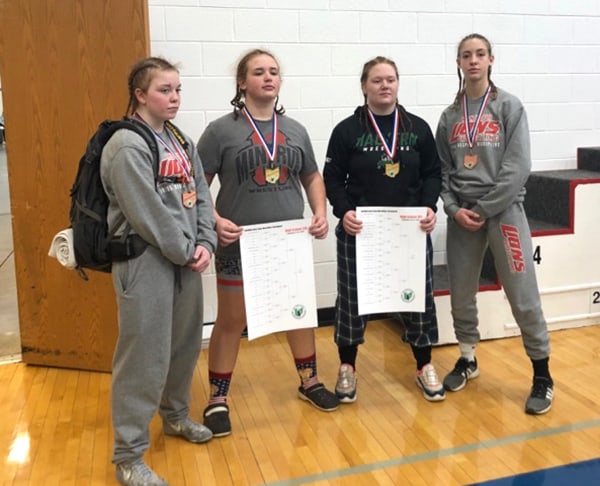 Minerva freshman Alaina Jackson, the number one seed in 235 lbs., walked away a champion.
"It took a lot of hard work to get there," Jackson said about being seeded number one in her bracket. "I've come a long way from where I started. I knew everyone was going to be after me so I thought I will have to do my best."
After two byes, she faced Shayliah Hooper of Lakewood and pinned her in 55 seconds. She made short work pinning Jewels Little of Hubbard in 25 seconds. Jackson pinned Madeline Wadesisi of Cleveland Center in 2:21 for the championship.
Jackson said she was nervous for finals because Wadesisi is one of her biggest opponents. The first time they faced off, Wadesisi pinned Jackson in the second period. The second meeting, Jackson pinned Wadesisi in the third period.
After winning at the state competition, Jackson is undefeated this year with a 12-0 record.
Jackson's softball coach, Anthony Hilliard, asked her to watch a wrestling practice and she was hooked. Between eighth grade and her freshman year, she participated in a girls club and competed in 30 matches.
Hilliard decided to create an all girls wrestling club dubbed "ThundHer" last year for girls in the area to practice and for fellowship. Then he took it to the next level, and the Minerva Girls team began. They began practice in November.
Kya McClish and Michaela Jackson stood on the podium in fifth place.
McClish (150 lbs.), won a major decision 14-4 over Alivia Wade of Miami East High before falling to Nya Miller of Ridgedale High by pin. Moving to the consolation rounds, she pinned Bre'Asia Bradley of Aiken in 1:26. Next round she fell to Alayna Lopez of Lutheran West, which set her up to wrestle for fifth and a place on the podium. She pinned Aida Walters of Olentangy Orange in 1:18.
Michaela Jackson (121 lbs.) opened with a bye then took down Nevaeh Yarber of Lutheran West, pinning her in 35 seconds. She won 6-5 over Lexi Yehe of Madison before falling to Kendra Hiett of Lakota West. In the consolation round, she fell to Kalen Rauch of Liberty Center 6-4 in sudden victory-1. Wrestling for fifth place, she faced Yehe again, pinning her in 2:19.
As a team, the Lions placed fourth out of 30 schools. The team consists of Katie Day and Kenzie Fountain, seniors; Michaela Jackson and Kayla Phillips, juniors; Paige Lucas and Kya McClish, sophomores and Emma Hilliard, Alaina Jackson, Sophia Russo and Jada Shafer, all freshmen.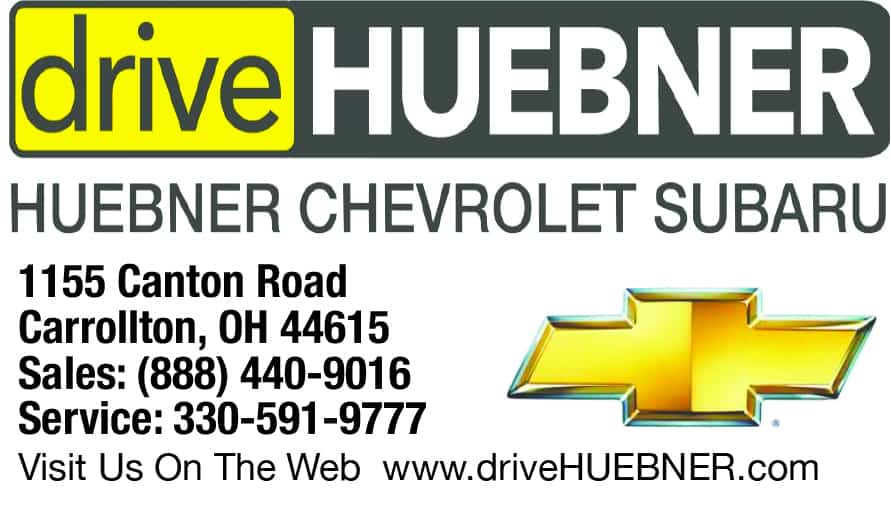 Sign up for our Newsletter
Interested in a monthl roundup of stories? Enter your email to be added to our mailing list.