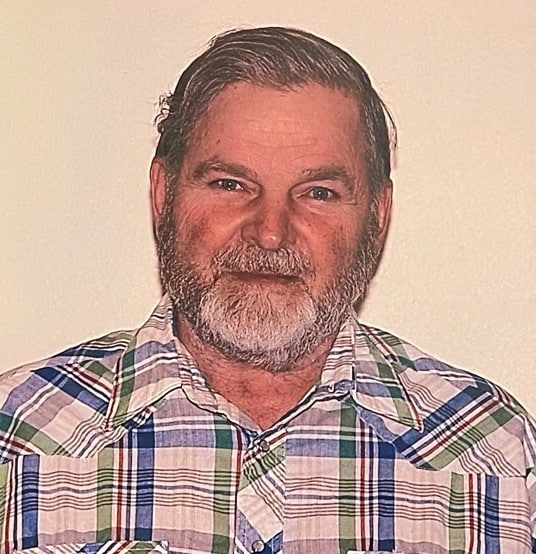 Raymond C. Kugler age 80 of Carrollton passed away on Wednesday, Nov. 15, 2023.
He was born on Jan. 20, 1943, to Bob and Ruth (Kugler) Rogers. He moved to Carrollton when he was 15 years old and worked with his family on the family farm. He owned Kugler Farms and also had R.C. Kugler Construction and was well known in the area for his masonry skills. He was a member of the Carrollton Bible Chapel. He loved to square dance and travel.
Survivors include his two sons Coray (Tammi Harmon) Kugler of Carrollton and Eric (Tyler Nickell) Kugler of Kansas City, MO.; his granddaughter Eva Marie Ann Green of Carrollton; Brother Roger (Carol) Kugler of Bloomington, IN. and his sister-in-law, Linda Kugler of AK. And many loving family members.
He was preceded in death by his parents and his siblings Wayne Kugler and Karen Hardman-Price.
Calling hours will be Monday, Nov. 20, from 10 a.m.-12 p.m. and the funeral will follow at noon at the Allmon Dugger Cotton Funeral Home. In lieu of flowers donations may be given to the Carrollton Bible Chapel 365 Steubenville Rd. S.E. Carrollton, OH. 44615 or to a local charity of your choice.
Sign up for our Newsletter
Interested in a monthl roundup of stories? Enter your email to be added to our mailing list.