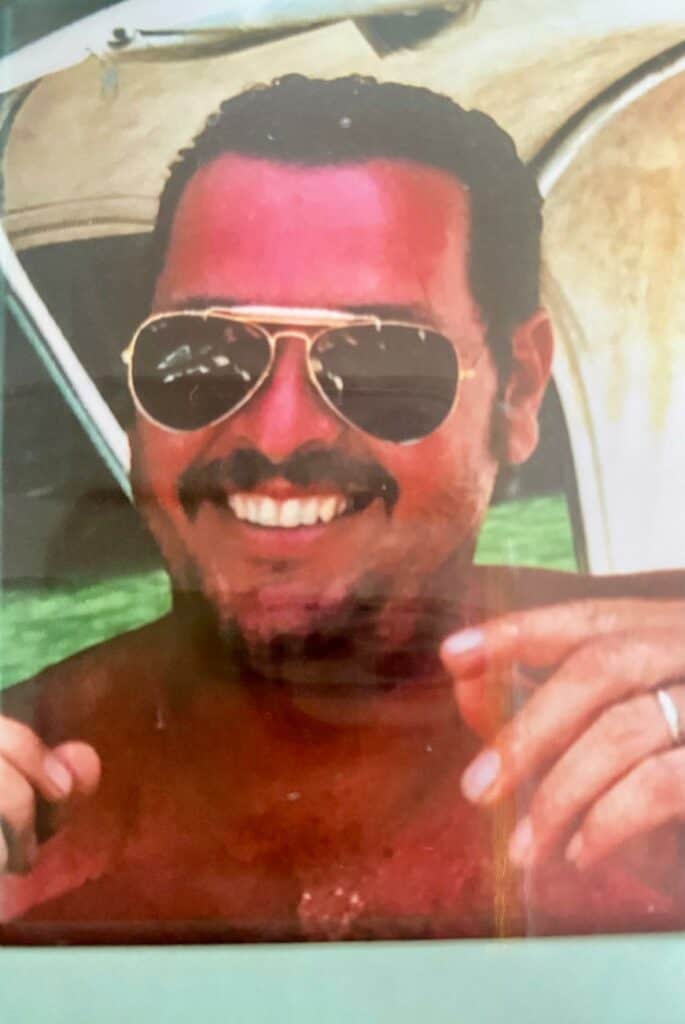 James "Jim" E. Shick, 66, of Carrollton, passed away at Hospice of Central Ohio in Columbus on Sunday, October 8, 2023 after a long courageous battle with cancer.
A son of Kenneth (Sandy) Shick Sr. and Shirley Freedline (Bill) Campbell, he was born on May 9, 1957 in Clarion, Pennsylvania.
Jim attended Carrollton High School and the Mt. Vernon Vocational School. He was a mechanic by trade and was original founder of Jim's Auto Center in Sunbury, Ohio where he worked alongside his wife and son until they sold in 2008. He was a former member of the Fraternal Order of Eagles of Sunbury. Throughout his life, Jim enjoyed fishing, camping, boating, collecting guns, and playing golf. He loved animals of all kinds, and could often be found feeding and talking to the groundhogs in the backyard. Jim will always be remembered for his kind heart and compassion for people. He loved his family more than anything, especially spending time with his grandchildren.
Along with his mother, Jimmy is survived by his son, Jeremy (Brandy) Shick; two grandchildren, Austin and Allysa Shick; five sisters, Cathy (Danny) Maple, Lorri (Jeff) Fairless, Renae (Dave) Gross, Monica (Tom) Marsh, and Lisa (Jack) Schandel; three brothers-in-law, Jerry (Colleen) Stambaugh, Jimmy (Lori) Stambaugh, and Lawrence Stambaugh; two sisters-in-law, Jane (Don) Dudley, and Joyce (Raymond) Garner; and many nieces and nephews.
Jimmy was preceded in death by his wife of 34 years, Cheryl (Stambaugh) Shick in 2010; father, Kenneth Shick Sr.; step-mother, Sandy Shick; and step-father, Bill Campbell; brother, Kenneth Shick Jr.; sister, Billie Dawn Campbell; parents-in-law, Edward and Shirley Stambaugh; and sister-in-law, Diane Stambaugh.
Funeral services will be held on Friday, Oct. 13, 1 p.m., at Dodds Funeral Home in Carrollton with Pastor Brad Duncan officiating. Burial will follow in Westview Cemetery. Visitation will be held from 11 a.m. until the time of services.
A Celebration of Life will also be held on Saturday, October 14, 2023 from 1:00 – 3:00 p.m. at Alum Creek Friends Church 3385 St route 229, Marengo, OH 43334.
Sign up for our Newsletter
Interested in a monthl roundup of stories? Enter your email to be added to our mailing list.