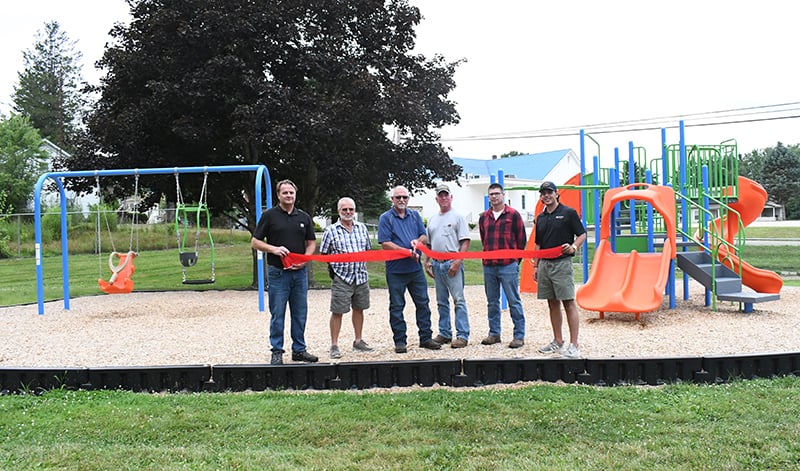 By Carol McIntire
Editor
A July 28 ribbon cutting ceremony marked the completion of a nearly three-year playground project at Monroe Township Park.
Officials from Encino Energy and Carroll County Energy joined Monroe Township Trustees for the ceremony and unveiling of two new pieces of playground equipment and improvements to the cement at park pavilions.
"We are looking forward to seeing the community use the playground equipment," said Zach Kent, community relations representative for Encino Energy. "It's been almost three years since this project began, but we are finally here!"
Kent said this is the fourth playground project in Carroll County Encino Energy has participated in.
According to Trustee President Brian McIntire, the project was a joint venture with the Ohio Department of Natural Resources (ODNR) , Encino, Carroll County Energy and State Representative Don Jones Senator Frank Hoagland and Dellroy Ruritans all lending either financial support or manpower to the project, which totaled over $100,000.
An ODNR Nature Works grant contributed $71,000 while Encino and Carroll County Energy added $10,000 each.
Trustees contributed about five percent of the cost, according to McIntire.
When the township initially applied for Nature Works funding, the money for that period was used up. The next year, a successful grant application was submitted with assistance from Jackie Stewart, director of External Affairs, for Encino.
"We appreciated you including us in the project," said Aaron Honor, facility manager for Carroll County Energy. Carroll County Energy's donation paid for cermet work.
"We appreciate these two companies helping us out with this project," said McIntire. "It has been great working with both."
He thanked Dellroy Ruritan members for assistance with painting.
Children now have two new large playsets, one on the lower level and one on the upper level of the park, to enjoy. Both have handicap ramps to allow for access for all children. ADA swing sets are also included in the new equipment. New border and mulch was also part of the project.
The park, located on SR 39 at the east edge of Dellroy, includes two pavilions and other play equipment.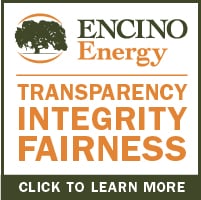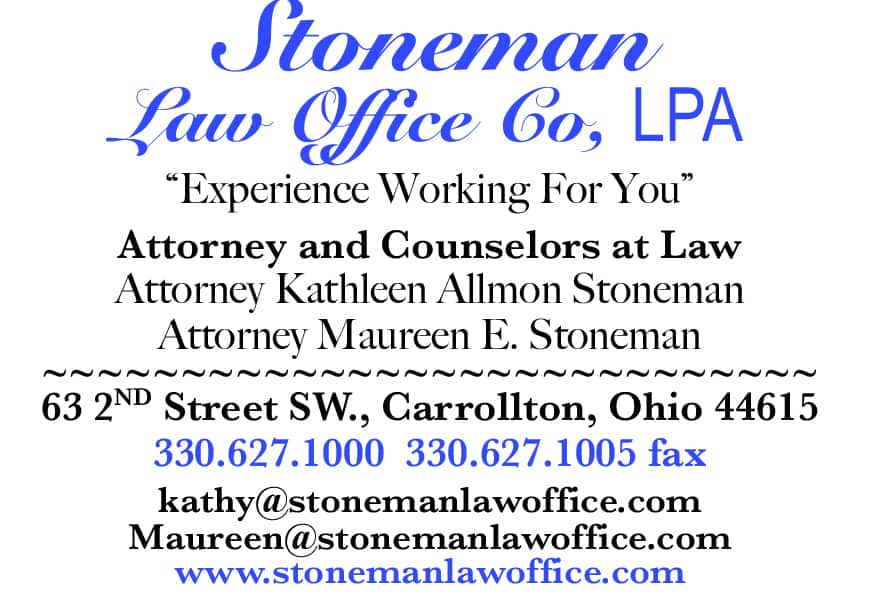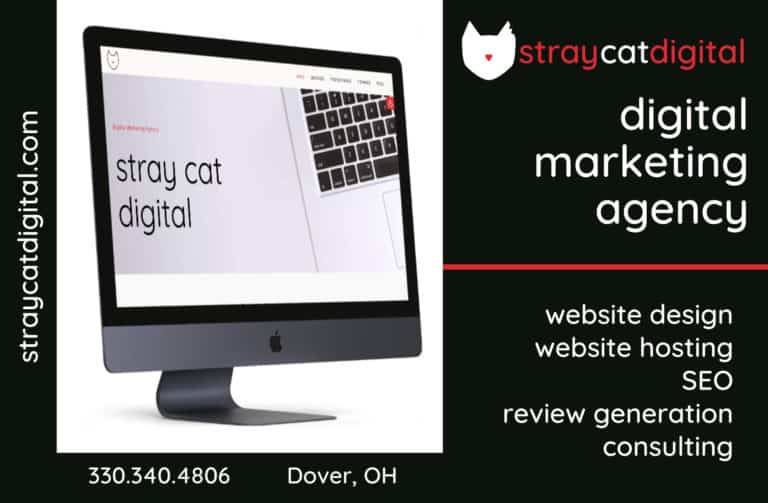 Sign up for our Newsletter
Interested in a monthl roundup of stories? Enter your email to be added to our mailing list.