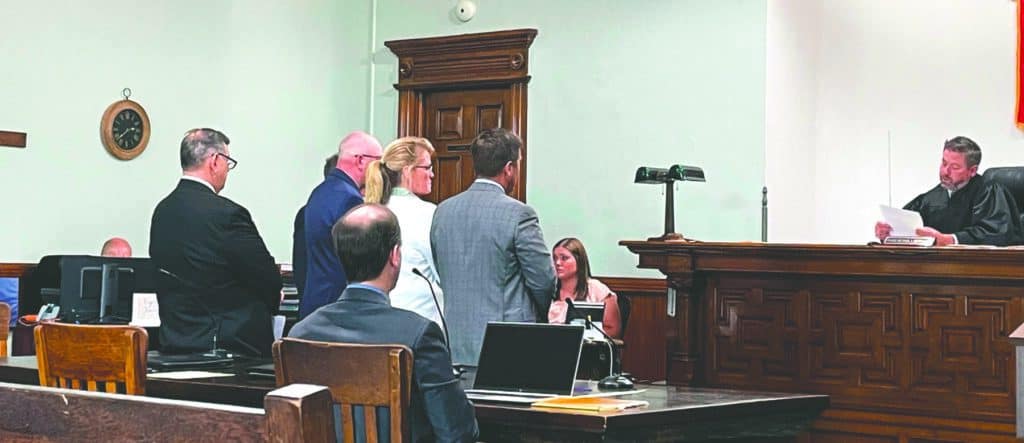 By Carol McIntire
Editor
Three of the four people indicted in a scheme to sell air purifiers to the Carrollton Exempted Village School District and conceal the transactions accepted plea agreements last week.
The surprise action came during what was scheduled to be the final pre-trial before a five-day jury trial set to begin July 18.
Dr. David Quattrochi, former school superintendent, Jackie Pozderac, an art teacher, and Michael "Mike" Pozderac, school board member, stood in front of Carroll County Common Pleas Judge Michael V. Repella, II flanked by their attorneys as the judge reviewed the plea deals offered by Thomas Anger, special prosecutor for the auditor of state.
Quattrochi accepted a plea deal that dismissed counts two through 10 of the indictment in exchange for a guilty plea to Theft in Office, which was reduced from a third-degree felony to a fourth-degree felony. Quattrochi accepted the deal and entered a guilty plea.
Jackie Pozderac's plea deal included dismissing counts one, two and four through 10 in exchange for a guilty plea to Having an Unlawful Interest in a Public Contract, which was amended from a fourth-degree felony to a first-degree misdemeanor. She accepted the plea and entered a guilty plea.
An affidavit, signed and acknowledged by Mike Pozderac, was read by his attorney stating Mike used Jackie's credit card without her knowledge. The affidavit stated his (Mike's) credit card was not available, so he used Jackie's card without her permission to purchase air purifiers.
Mike Pozderac accepted a plea deal that dismissed counts two through 10 in exchange for a guilty plea to Theft in Office, a third-degree felony. He accepted the plea deal and entered a guilty plea.
The most serious charge faced by Quattrochi and Mike Pozderac was Engaging in a Pattern of Corrupt Activity, a first-degree felony.
None of the charges the three entered guilty pleas to carry mandatory prison or jail sentences.
Following the session, Anger said the purpose of the plea deal was to entice the three defendants to plead guilty to one or two of the charges.
"In this case my main concern was getting restitution, making sure these three never have access to public money and they never work for the public sector again," Anger said.
Mr. Pozderac and Mr. Quattrochi are not ever going to work for the public sector, but Mrs. Pozderac's plea of guilty does not prevent her from doing that, if she can get hired."
In regard to the difference in offering Quattrochi a lesser fourth-degree charge of Theft in Office while retaining Pozderac's at a third-degree felony, Anger, replied, "There are a couple reasons. Dr. Quattrochi came in with a sum of restitution to pay and my most important goal in this is to get taxpayer money back to the taxpayers. Dr. Quattrochi also didn't ensnare other people in his actions. He didn't drag his wife into it and drag her good name through the mud."
He expects Repella to order full restitution be made during sentencing for the trio July 18 at 1 p.m.
"Dr. Quattrochi made some restitution today and there is about $30,000 left outstanding. Between the four of them a total of $70,450 was stolen from the school."
The fourth person involved in the scheme, Gus Nickolas of Canton, was scheduled to appear with the other three defendants, but reportedly had a flat tire enroute to the courthouse and arrived after the other three exited the courtroom.
Anger offered Nickolas a plea that included dropping eight of the nine charges in exchange for a guilty plea to Grand Theft. Nickolas, sitting beside his attorney, Steven Kandel, the county's public defender, indicated he did not want to accept the plea and wished to move forward with a jury trial. Repella responded by informing Nickolas the plea he was offered did not carry jail time and if he chooses to move forward with a jury trial and is found guilty, the most serious charge carried a 17 ½ year prison sentence, not to mention the mandatory jail time associated with the other charges.
"I need you to understand what is on the table," Repella said, announcing he was going to convert the first day of Nickolas' scheduled trial (July 18 at 1 p.m.) into a pre-trial. I want you to go home and think about it," Repella said. He warned Nickolas not to be late for that hearing.
When asked following the hearing if this type of theft in office case was unusual, Anger replied, "Sadly, theft in office is very common, but it's a little bit unusual that they used two shell companies to funnel the money through," Anger said.
The special prosecutor filled in the missing pieces of the case related to how his office learned of the scheme.
"The assistant treasurer recognized an invoice for air purifiers had the fax number of Michael Pozderac's golf course," he said. "She spoke with an auditor from a private auditing company which was conducting a routine audit of the district. That auditor suggested she contact our office."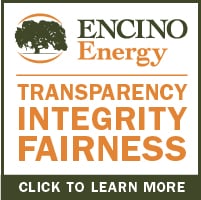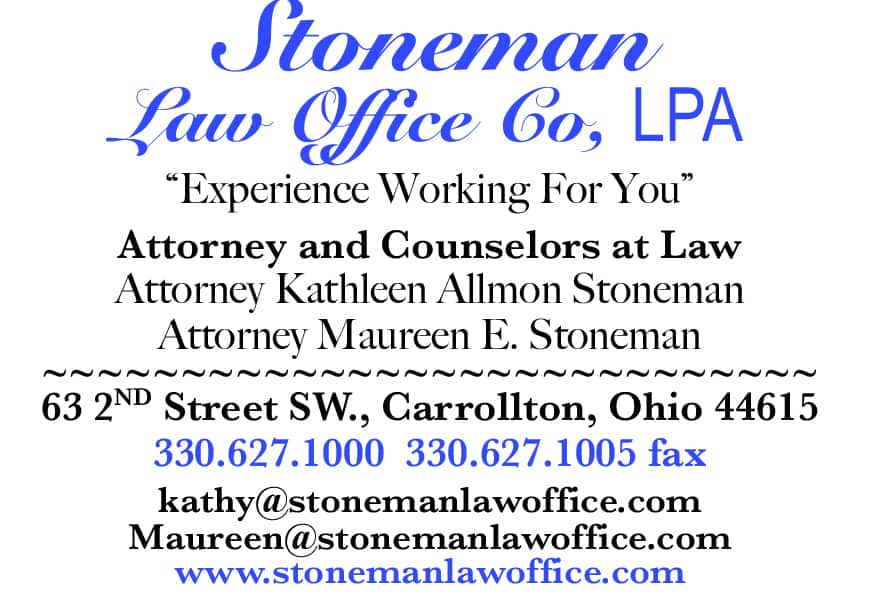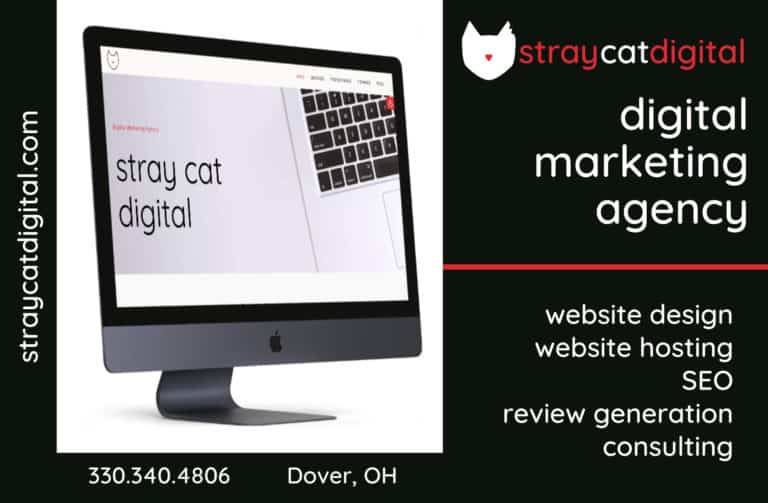 Sign up for our Newsletter
Interested in a monthl roundup of stories? Enter your email to be added to our mailing list.