By Thomas Clapper
Reporter
Malvern Village Council discussed village maintenance and park business at its July 3 meeting.
Malvern residents Skeeter Richards and Traci LeBeau both live on E. Wood St. and wanted to bring to the attention of council that especially during Flite Fest traffic flies down that road thinking it will somehow get them to Furey Field or back in town. Then when they turn around they do so in residents yards and don't stop for traffic coming up the hill because there is no signage.
Councilman Tom Holmes suggested a "No Outlet" or "Dead End" sign with a "Stop" sign on the back to cover both with one posting.
"Please keep in mind that us three households are a part of the village," said Richards.
It was also brought up who is to maintain the rock wall along the road at the third hill where N. Reed Ave. turns into Wood St. The rocks are from an old school village so the residents were wondering if it was the village responsibility to maintain it.
Council agreed to look into the matters and thanked Richards and LeBeau for coming.
In other business, council:
-DISCUSSED removing portajons from the sewer dept. area, the whole baseball field and along the highway. Councilman Craig DeLong proposed moving a portajon from field 1 to the brown building to cover the pavilion and basketball court areas. Council agreed to make these changes with baseball season being over.
-HEARD Mayor Bob DeLong discuss the Eagle Scout Project in the park. He spoke with leaders about painting the workout equipment, but nothing was finalized yet.
-DISCUSSED a situation where a pickup truck was parked in front of a pavilion in the village park which means the truck had to have driven over the walking track, which is prohibited. Council agreed to look into the matter and potentially penalize the people who rented the pavilion by having them lose their deposit.
-HEARD Village Administrator Derik Kaltenbaugh comment on the road construction.
"We are making progress," said Kaltenbaugh. "I want to say it is going great but each valve has been very difficult to work with."
-LEARNED the Reed St. traffic light near the bridge replacement project has been set for a longer period of time so hopefully it will help with less cars being backed up past the bridge.
-HEARD Dancing in the Park is set for Sept. 9 and summer concerts will be held July 29 and Aug. 19 at the stage. Bring chairs and listen to music.
-HEARD the Circus was a success for the first year and the village made $780 off pre-ticket sales. Mayor DeLong said he believes it was a great turnout and though, everything went well, the village has to do a better job promoting the circus along with the times and dates. Sales at the door and online sales were higher than expected.
AGREED to allow Resurrection Lutheran Church to set up cones so a handicapped churchgoer can park and attend church on Sunday mornings.
-PAID the village bills from the appropriate funds for $126,483.08 pre-approved by the Finance Committee June 30 and $21,121.38 on July 3; also $9,435.93 in payroll pre-approved by the Finance Committee and paid July 6.
The next meeting will be held Monday, Aug. 7, 7 p.m. at the Village Hall. Note there is no second meeting in July.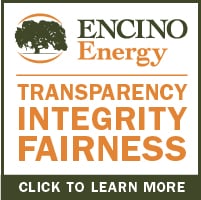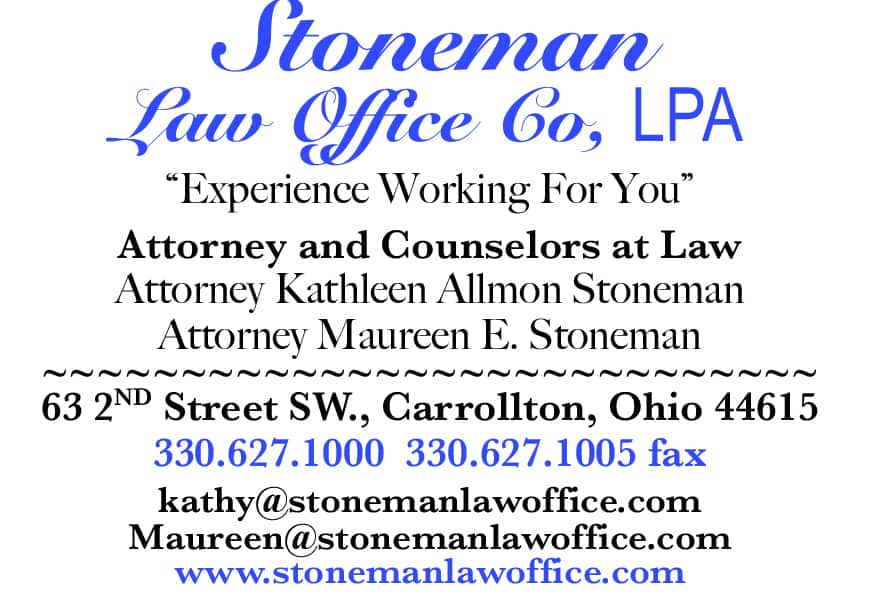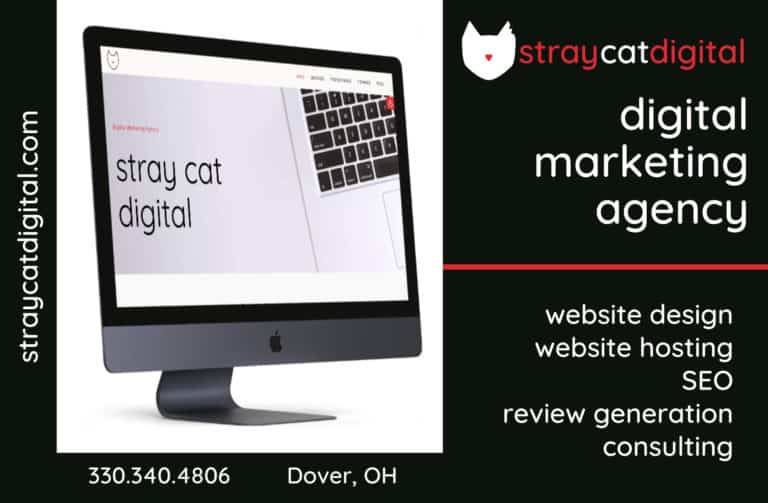 Sign up for our Newsletter
Interested in a monthl roundup of stories? Enter your email to be added to our mailing list.