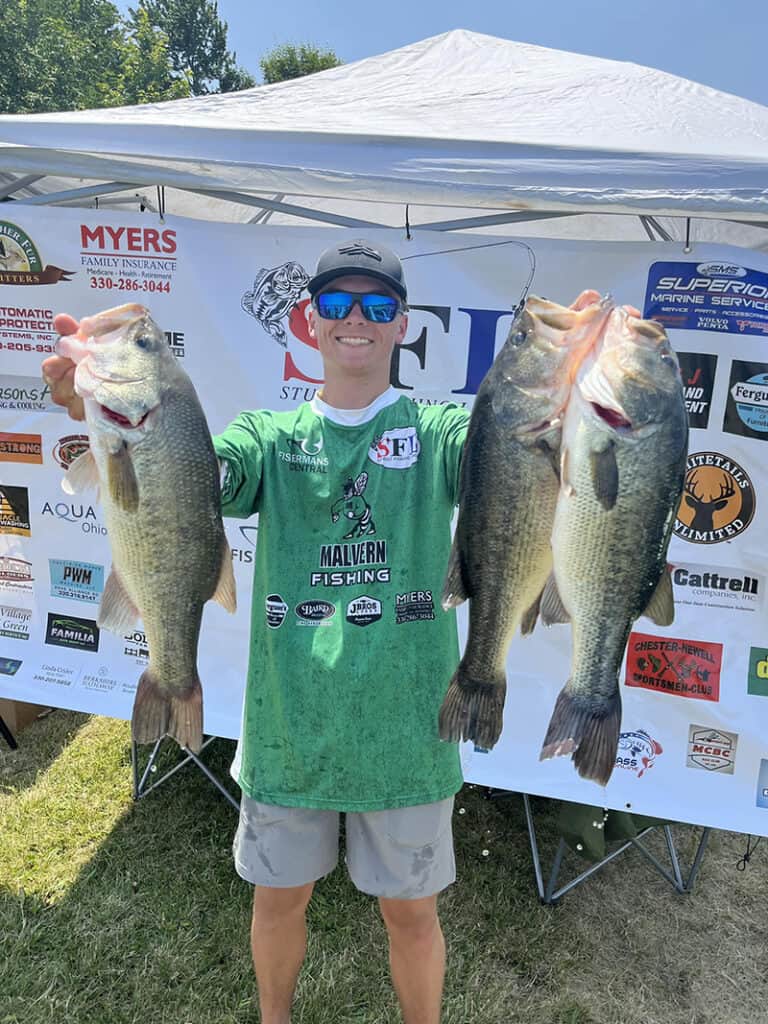 By Carol McIntire
Editor
Daniel Untch closed out his high school fishing career with a trip to the Student Fishing League (SFL) World Finals last month.
The 18-year-old, who graduated from Malvern High School in June, earned a trip to the finals by placing third in the June 18 state tournament. He left the same day to compete with some of the top high school fishermen from around the country on the Mississippi River at La Crosse, WI. "It was really exciting," Untch said after returning to Malvern. "There were 396 total boats in the competition. You fished each day to make the cut and compete the next day. We made the cut the first two days and ending up fishing three days to finish in the top 150. On the final day, there were 31 boats competing for the championship."
The son of Joy and Mike Untch of Malvern said he and a friend from West Branch, Cole Sanor, who also qualified, were paired together for the tournament.
He related they had "ok" days of fishing the first couple days of the tournament to keep advancing but knew he would have to do better to make it to the final day of competition.
"We took a big gamble, and it didn't pay off," he explained. "We made an hour and half trip boat ride up the river to where we saw a lot of fish, but when we got there, the fish had left because the river dropped four feet in three days because the weather was so dry. We were hoping for a better placing, but we made a good run," Untch said.
The third-place finish at the state tournament was Untch's best in three years of competing. The tournament was held on Evans Lake near Youngstown.
"We caught three largemouth bass that totaled 9.76 pounds," he said. "It was a good day of fishing. I'd been there a couple times, so I knew the lake. There were 13 other boats doing the same thing in the same location, so I felt fortunate to get third and qualify."
The top three fishermen from each of three qualifying tournaments earn an automatic berth in the state championship along with the top 10 from the ear-end points standings. A total of 30 anglers competed in the state event.
"Placing third was exciting, but I was more excited to be heading to Wisconsin. I didn't have much time to let it soak in because we had to leave the same day for the world finals.
Fishing has been a part of Untch's life since he was young.
"My entire family fishes," the teenager explained. "The first time I fished was on my grandpa's farm. My fishing coach, Cline Paulette of Malvern, introduced me to the high school fishing league. He drives the boat for me in tournaments."
Youth represent their home school in the league, so Untch donned the green and white colors of the Malvern Hornets during tournaments. Two of his classmates, Cooper Kiehl and Blake Miller, also participate in the league.
"It's a lot of fun," Untch related. "You can be as advanced as you want. Everyone has their own tips or tricks that helps them, but there is always something to learn from others."
The high school graduate is now headed to Northwest Lineman College in Florida for a 15-week course that will prepare him for a career as an electrical lineworker.
Before embarking on the next segment of his life, Untch had words of encouragement for young fishermen.
"The SFL is a great organization," he said. "I'd encourage anyone interested in fishing to check it out. It's very affordable and offers amazing opportunities."
Anyone interested in learning more can obtain information from the SFL Facebook page or website.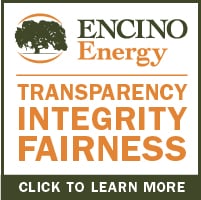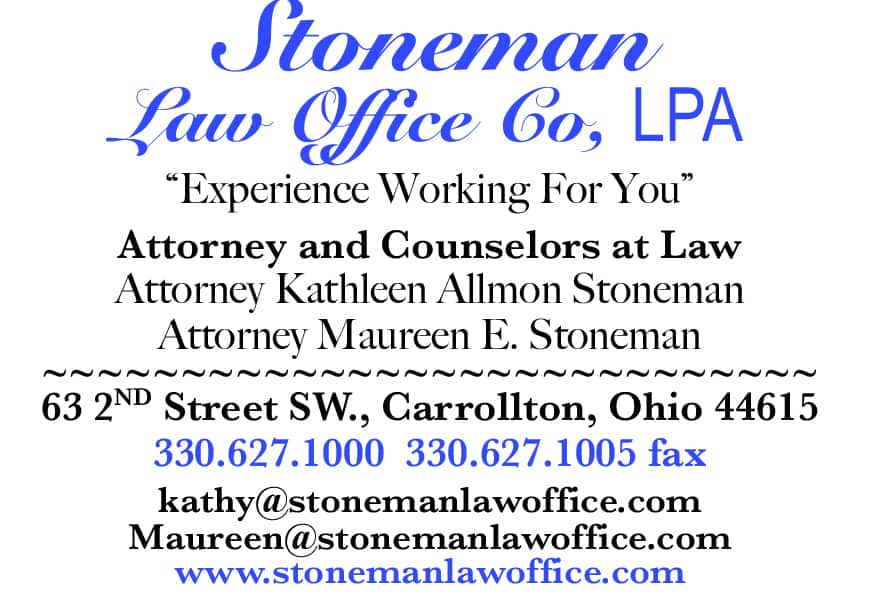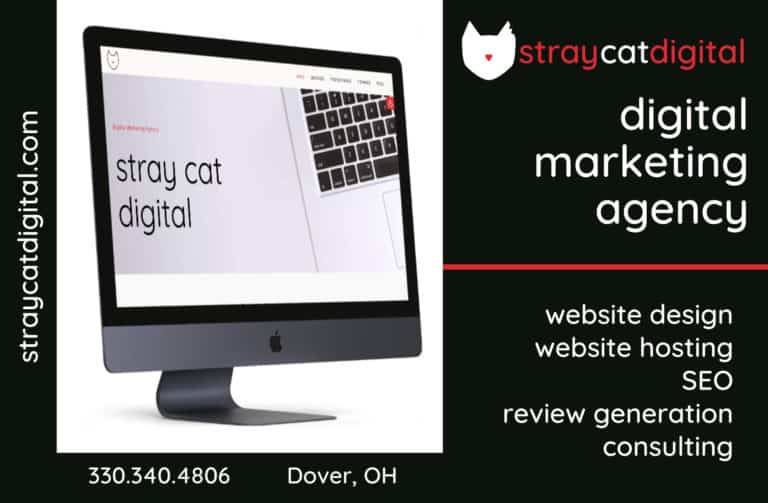 Sign up for our Newsletter
Interested in a monthl roundup of stories? Enter your email to be added to our mailing list.