By Thomas Clapper
Reporter
Carrollton Village Council held its first meeting of the new year on Jan. 9. Council voted Wilma Lambert once again president pro-tem of council.
Village Administrator Mark Wells reported he attended OPWC District 14 Integrating Committee meeting. He received documentation indicating the village's 3rd St. storm water improvement project has received funding requested, including a $100,000 grant and a zero percent interest loan of $79,750.
The remaining balance of the cost, $359,500, will be funded by existing American Rescue Plan Act funding.
Councilman Corey Yeager stated he would like to discontinue using the tablets provided for council meetings because they are slow and do not work well. Wells noted other council members have told him the same thing. Wells will look to see what entities could have a use for it in the village.
"These are not worth a lot, they are just Amazon tablets," said Wells. "I will do my best to find someone else who may need them before trying to sell them."
Wells also reported new medical/first aid cabinets were installed in all departments. They work for children too and have different size chest pads. Machines will be installed in the coming weeks and training will be scheduled on the use of the equipment in the near future.
Council approved the payment of $158,365.70 in vendor invoices and $50,900.24 in payroll. Payment of bills without prior certification totaled $4,500.33
The next meeting is scheduled Jan. 23 at 7 p.m. in council chambers.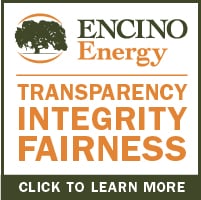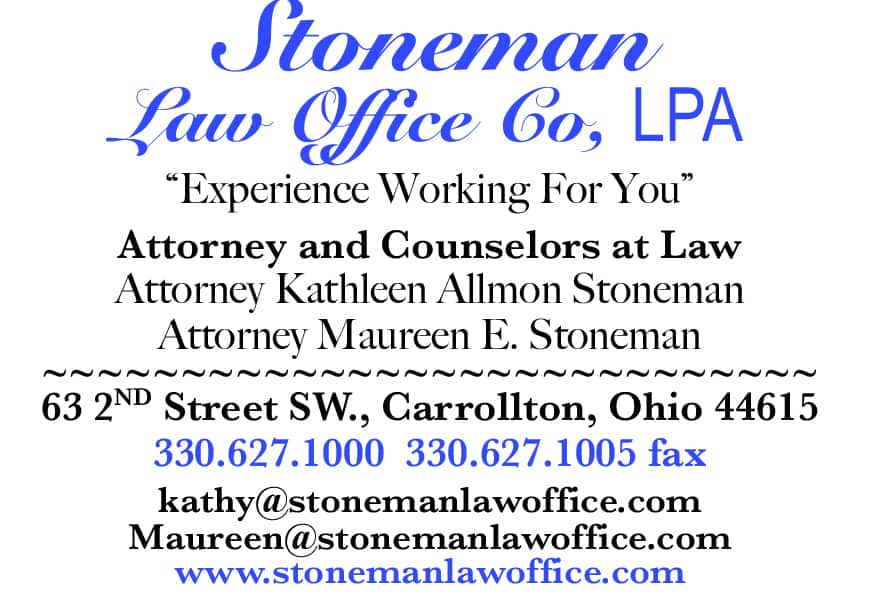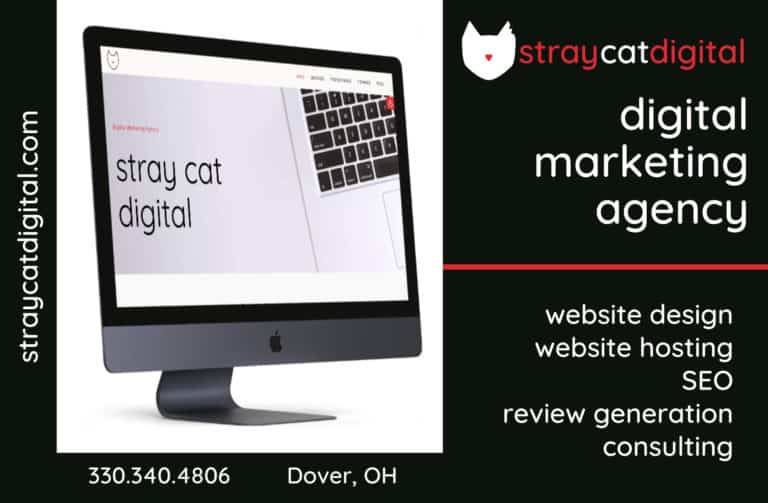 Sign up for our Newsletter
Interested in a monthl roundup of stories? Enter your email to be added to our mailing list.