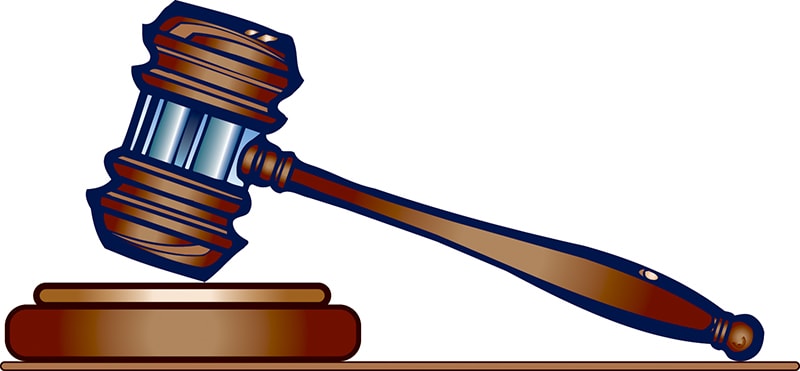 Six grand jury indictments were handed down during a half-day session April 5.
Carroll County Prosecuting Attorney Steven D. Barnett, the grand jury heard testimony from six witnesses, involving six cases, all of which were returned as indictments.
Indictments were returned against the following:
FLORENCE ANN FOGLE, 47, of Canton, and NAOMI LYNN HINTZ, 47, of Canton, were each indicted on drug charges. Fogle was indicted on one count of Aggravated Possession of Drugs, and one count of Drug Paraphernalia Offenses. Hintz was indicted on one count of Aggravated Possession of Drugs, a fifth degree felony. Barnett said county sheriff deputies stopped a vehicle March 22 occupied by Hintz and Fogle for a traffic violation in Carrollton. During a search of the vehicle, deputies found approximately one gram of methamphetamine in Hintz's purse and also in the passenger compartment of the vehicle. Deputies found just over three grams ofmethamphetamine in Fogle's purse, along with a pipe used to smoke methamphetamine.
JOSHUA RAY OCHSENBINE, 32, of 405 South Market Street, Minerva, Having Weapons While Under Disability, Aggravated Possession of Drugs and Possession of Cocaine. On Jan. 29, Ochsenbine was arrested by deputies on an outstanding arrest warrant from Guernsey County when suspected methamphetamine and cocaine were found in a container in his vehicle. A loaded 9mm pistol was also found inside the vehicle. Ochsenbine was previously convicted in 2012 of a felony drug offense that disabled him from possessing a firearm.
CLARENCE L. LUTZ, III, 43, of 8164 Avon Road NE, Mechanicstown, Domestic Violence. Barnett said Lutz became involved in an altercation with his stepfather March 27, pushing him down the stairs of the residence. Lutz was convicted of felony domestic violence in Portage County in 2018 and misdemeanor domestic violence in 2008, also in Portage County.
JOHN D. HAFNER, 44, of whose last known address was 608 Murray Ave., Minerva, Grand Theft, two counts of Theft, Safecracking, Breaking and Entering, Having Weapons While Under Disability and Receiving Stolen Property.
Between Oct. 11 and Oct. 12, 2022, Hafner broke into a Minerva area business and stole a credit card, various tools, and a handgun. A strong box was pried open and various tools and coins were taken. Investigators found Hafner attempted to use the credit card at an ATM in Waynesburg the same night the business was entered and attempted to sell the stolen handgun.
MARQUISE ALLEN LYNCH, 39, of East Canton, two counts of Aggravated Trafficking in Drugs and Aggravated Trafficking in Drugs. Between May and August 2022, sold methamphetamine to county detectives on three separate occasions.
Arraignments are scheduled April 20 at 8:15 a.m. before Judge Michael V. Repella, II in Common Pleas Court.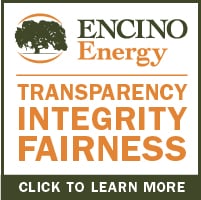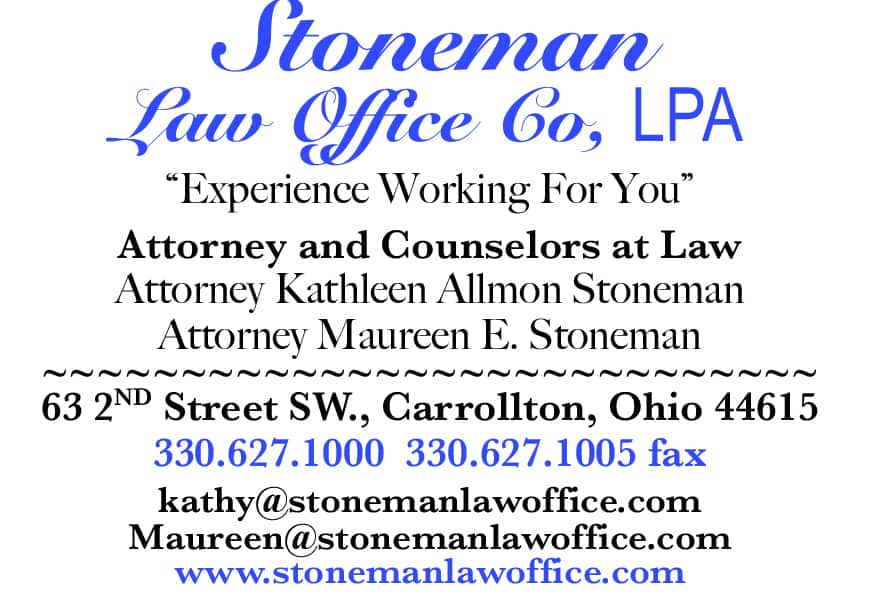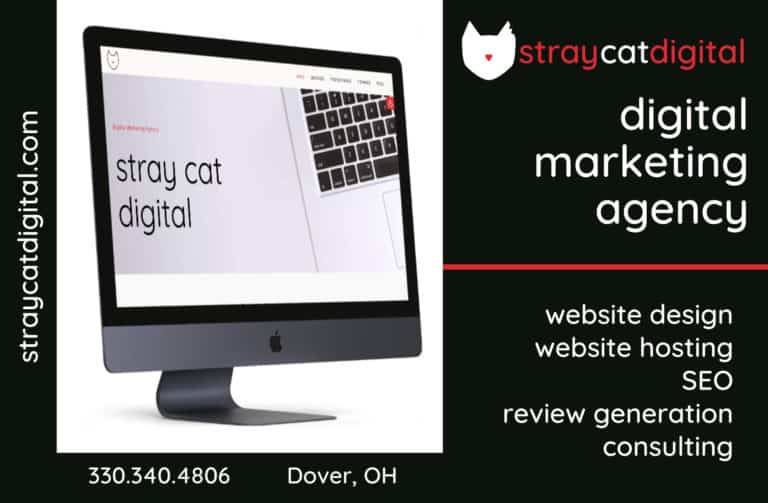 Sign up for our Newsletter
Interested in a monthl roundup of stories? Enter your email to be added to our mailing list.