A Massillon man is being held in the Carroll County jail on a $.5 million bond after being indicted by a Carroll County grand jury Nov. 1.
Michael J. Geckler, 20, was indicted on two counts of Attempted Murder, and Felonious Assault in connection with a Sept. 30 attack on a Carrollton teen at a King Rd. residence.
Carroll County Prosecuting Attorney Steven D. Barnett said Geckler purposedly shot the 17-year-old teen in the back with a bow and arrow and repeatedly stabbed him at the Harrison Twp. residence.
The teen was transported to a Canton area hospital for treatment. He is now recovering from his injuries at home.
During testimony in Municipal Court hearing prior to the case being bound over to the grand jury, Sheriff Deputy Erik Licht said he recovered two knives, two compound bows and four arrows – three whole and one partial- from the scene. He stated the other partial arrow was recovered from the teen's body during emergency surgery.
He appeared in Carroll County Common Pleas Court before Judge Michael V. Repella, II Nov. 2 for an arraignment and bond hearing. After setting bond, Repella appointed Public Defender Steve Kandel as Geckler's legal counsel.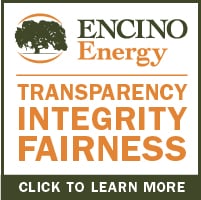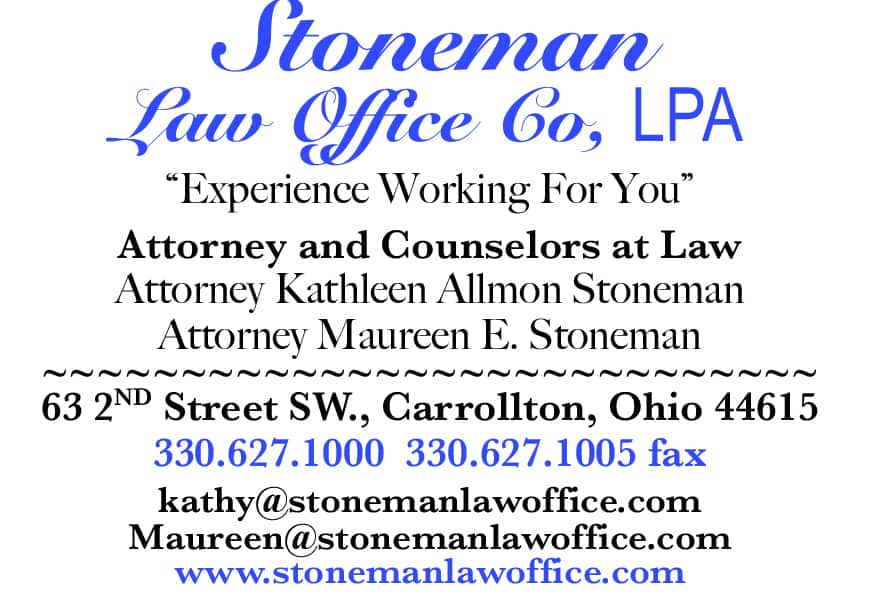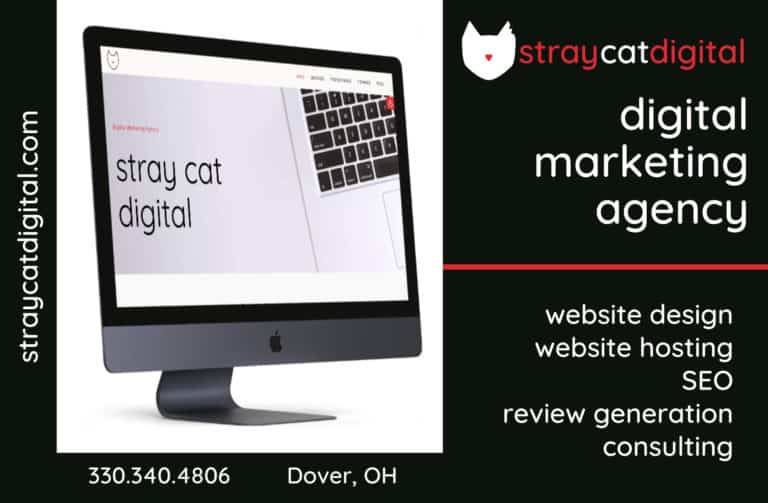 Sign up for our Newsletter
Interested in a monthl roundup of stories? Enter your email to be added to our mailing list.