By Carol McIntire
Editor
Sunny skies and comfortable temperatures made for a pleasant 2023 Carroll County Fair.
Sunday, traditionally known as "demo derby day" at the fair didn't disappoint.
A packed grandstand stayed around until the finale, the pro-stock class, to watch Carrollton resident Brian Shuman close out a 30-year career as a demolition derby with the win.
Fair officials didn't have a final tally of gate admissions Monday morning, but it was obvious Sunday was the best attended day of the fair.
"As always, we had a huge crowd for derby day," said Fair Board President Jess Ujcich.
"We had great weather this year and some outstanding entertainment."
Tuesday's lineup featured 20 harness races, 18 of which were sanctioned as Home Talent Stakes races.
A new track record of 1:57.2 was set in the Free-For-All pace, the seventh race on the evening card.
Wednesday's grandstand entertainment featured moto cross action that attracted several local racers. Friday and Saturday featured tractor pulls. Buckeye Rodeo returned to the fair to provide Saturday's grandstand show.
The Carroll County community rallied around a young county 4-H member who suffered a medical emergency and underwent surgery at Akron Children's Hospital early in the week and was not able to sell his hog and market chickens.
Fellow 4-H members led his animals into the sale ring. What occurred there, showed a true spirit of community and love.
When the bidding was ended on Colton Berkshire's 273-pound hog, the bidder yelled out, "add another thousand dollars to that." Those words sparked a chain reaction with 12 other bidders also adding a thousand dollars to the total. As of Monday morning, $12,530 has been added to the selling price of $3.412.50.
The scene replayed Saturday when Berkshire's pen of market chickens sold during the small animal sale. As of Monday, $14,065 had been added to the selling price of the chickens.
"We live in a truly amazing community," Ujcich said. "We wish Colton and the best as he and his family work through this."
Several fairboard members ended the week with a "pie in the face" after losing a contest with the junior fair board for a fundraiser.
As the 2023 wraps up fair board members will assess the event and begin planning for the 2024 fair, scheduled the third week of July.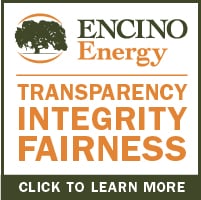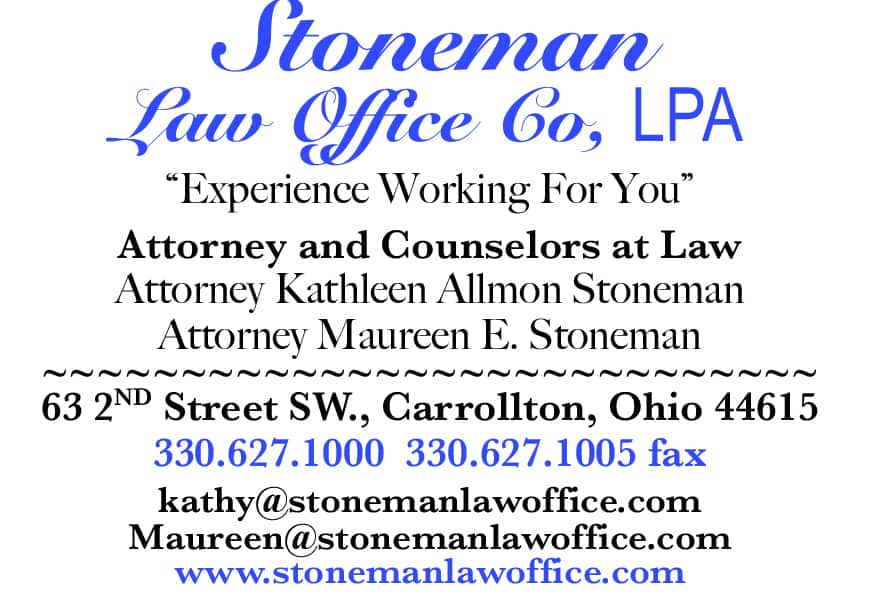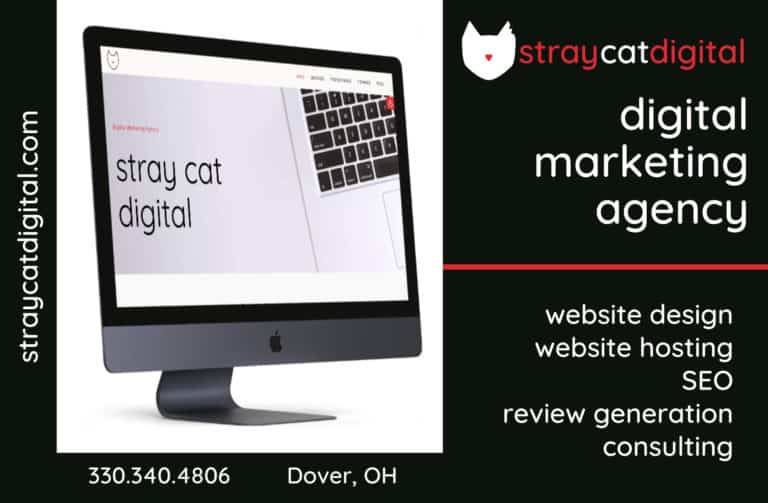 Sign up for our Newsletter
Interested in a monthl roundup of stories? Enter your email to be added to our mailing list.