New atmosphere and sit-down dining
By Carol McIntire
Editor
Gary Hulett calls it Divine Intervention. Mike Guess calls it a birthday present.
Actually, the upcoming opening of Carrollton's newest restaurant, The Chop House of Carrollton, is both.
In the spring of 2020, Hulett was feeling the effects of the coronavirus pandemic on his Canton-area catering business.
"I was a one-man show," Hulett said referring to his business, Jojutlas, based in North Canton. "It was going very well until coronavirus hit in the spring. Graduation parties were postponed and events that were booked were cancelled."
Mike Guess, owner of the Carrollton Ponderosa, was in the midst of making the difficult decision not to renew a franchise agreement with Ponderosa for another 20 years.
"Even though the sales volume at the Ponderosa was very good, the buffet concept has begun to slowly fall out of favor with the general public across America," Guess explained. "We knew eventually our concept needed to be freshened up to make it a restaurant that would last another 22 years. Then came COVID-19. Everything changed. The rules and regulations put in place made it very difficult, if not impossible, to run a high-volume buffet concept."
Guess was looking for someone who needed a building to open a restaurant and decided to call Hulett, an old friend who had been in the restaurant business his entire life.
"We talked about what would be best for Carrollton and the future. Our conversation soon went to the fact that a buffet would probably never work well again in the public eye. As the two talked, it became apparent Gary had the knowledge to run a successful restaurant of his own," Guess said of their first conversation.
"At first, I said no," Hulett said. "After 18 years with Carrabba's (Italian Grill) and six years as the owner of Jojutlas as a sit-down restaurant before moving it to a catering only business in 2017, I wasn't sure I was ready to get back in the restaurant game."
The two agreed to meet on May 4, which is Guess' birthday.
"After looking at the Carrollton community and the attraction the community had to the Ponderosa and considering Mike's desire to continue to offer a place to eat and provide employment for community members, I agreed. So here we are," he said looking down the table at Guess, seated in the dining room of the 1117 Canton Rd. business.
Ponderosa was a staple in the Carrollton community for 22 years, opening on Mother's Day in 1998.
History lesson
Paul Guess, Mike's father, saw the need for a restaurant in Carrollton in the mid 1990s. At that time, the Guess family owned a parcel of land on Canton Rd.
Mike noted that after some consideration and the completion of a market study that revealed Carrollton was probably too small to support such an undertaking, Paul made the decision to proceed.
"He enjoyed a challenge. He loved creating something new, he loved building and he didn't mind taking a chance," Mike stated.
Paul, with the assistance of Jim Buxton, who was the longtime general manager of the Carrollton Ponderosa, embarked on the project. It took about a year to construct the building, using all local tradesmen for the construction.
Under Buxton's leadership, Ponderosa grew to one of the best operated Ponderosas in the chain. It was recognized as Franchisee of the Year (number one in the country in sales) several times.
"The community supported the restaurant from the beginning and we are very grateful for that," Guess commented.
Moving forward
Hulett said guests at The Chop House will see many of the former Ponderosa employees at the new business.
"There's a real learning curve involved in opening a sit-down business vs. a buffet," he explained. "The kitchen was set up to serve a buffet so most of the equipment has been replaced with individual meal serving equipment. Our employees will now sit guests and take orders table side. Training is going to take some time."
He described the menu as a Mexitalian Steakhouse.
"We make all of our salad dressings, soups and sauces. We hand cut all steaks and chops.
The evening menu includes appetizers (Starters), homemade soups, steak, pork chops, chicken (Range) cavatappi pomodori penne alfredo and spaghetti (Pasta), salads (Garden) and desserts. Hulett partnered with Ulman's Bakery to help with the dessert menu.
The lunch menu will include Starters, Range, Pasta, Garden and a South of Border (Mexican) sections.
Thirty-five employees are hired and ready to begin work (Ponderosa employed 60 persons), with openings for a few servers and a couple clerks.
Initially, Hulett said the restaurant will open in the next few weeks for dinner only, beginning at 4 p.m. offering a condensed seating area.
"It's important for all of us, myself included, to be well-versed and proficient at the operations of the restaurant before we can expand into the lunch menu. We aren't going to seat all of the available tables for the first several weeks. We are committed to satisfying every customer who comes in the door. We ask for everyone's patience as we move through the opening phase."
Juan Garcia will serve as general manager.
For information, call The Chop House at 330-739-CHOP (2467) or visit their website, chopcc.com.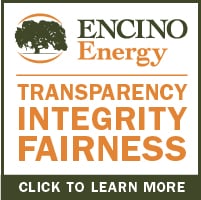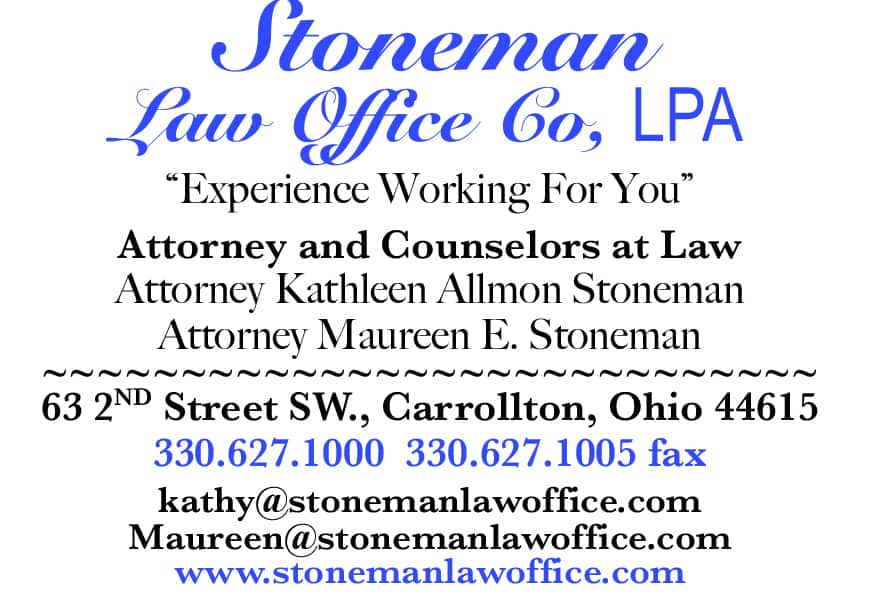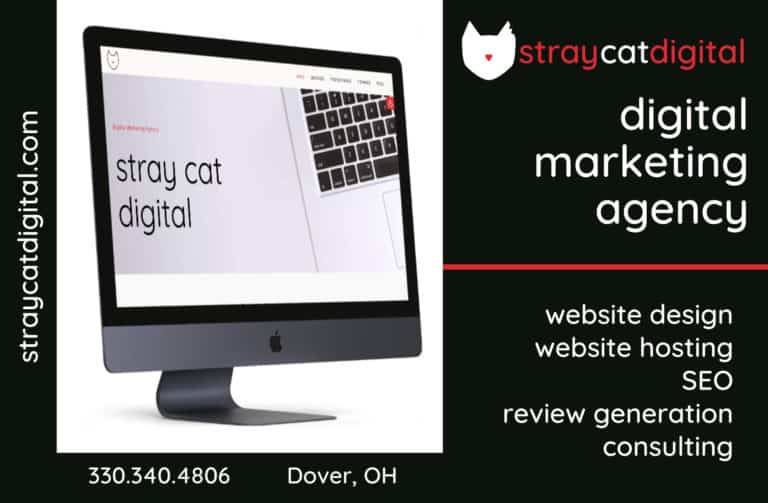 Sign up for our Newsletter
Interested in a monthl roundup of stories? Enter your email to be added to our mailing list.