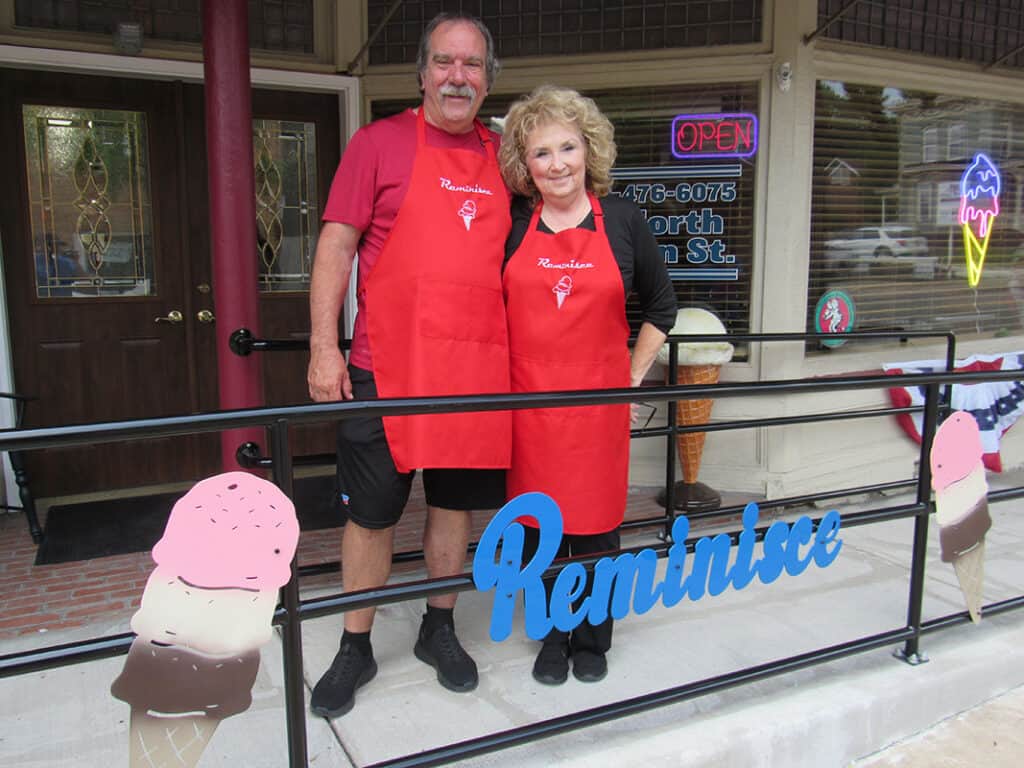 By Thomas Clapper
CCM Reporter
Reminisce Ice Cream Parlor comes from the base word remember.
"It is designed for people our age to remember their childhood and feel like a kid again," said Randi Bake co-owner of the ice cream shop in downtown Carrollton.
Randi, her fiancé Rex Sponhaltz and sons Grant and Zach Bake are proprietors of the newly opened Reminisce Ice Cream Parlor located on 61 North Lisbon St. in the historic VanHorne Building.
"The candy and ice cream will bring the children in, and adults will feel like kids again," said Bake. "We play 50s and 60s music and décor. There is a Hollywood room and an Ohio State room to enjoy your treats surrounded by nostalgia."
"There are approximately 16 flavors and we use Chocolate Shoppe Ice Cream from Madison, Wisconsin," said Rex Sponhaltz. "We sell the only super premium ice cream sold in the state of Ohio."
Sponhaltz noted flavors will change in and out weekly once it is determined what people like and what sells well. Three flavors including Zanzibar Chocolate, peanut butter, and "this s*$% just got serious" sold out in a day and a half.
Other ice cream products include glaciers, parfaits, sundaes, milk shakes, smoothies, buckeye brownie sundaes, ice cream sandwiches and more. Unique offerings include Betty Kaye brownies parfait, fried pie sundae with Amish fried pie and toppings, jumbo cinnamon rolls, baked goods, Amish pies, kettle corns, chubby puppy homemade pizzelles and more.
Reminisce is not only ice cream and baked goods though, for sale are old-fashioned sodas (strawberry, orange, cherry), and floats, root beer, Monkey tails (chocolate dipped bananas) and more.
"The sodas are syrup and carbonated water," said Sponhaltz. "We do not have bottled or canned pop."
Also for sale are sunglasses and t-shirts. There will soon be a photobooth to get a picture with a life-sized Elvis.
All food items are fresh and pre-made. The store does not sell cooked foods such as hamburgers or hot dogs.
"We want to reach everybody's senses and nostalgia," said Bake. "We bought the VanHorne building in 2019 with intent to restore all of it. I want families and kids to be happy to live here, I think Carrollton is a wonderful place to live. If you do want to raise a family and have your kids ride a bike down the street safely, Carrollton is a great place to live. I am hoping this ice cream place helps kids see how cool Carrollton is."
Hours are Sunday 11 a.m. – 3 p.m., Monday, Tuesday, Wednesday, Friday and Saturday 11 a.m. to 7 p.m. and Thursday 11 a.m. to 8 p.m.
For additional information call 330-476-6075.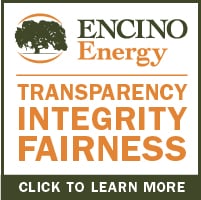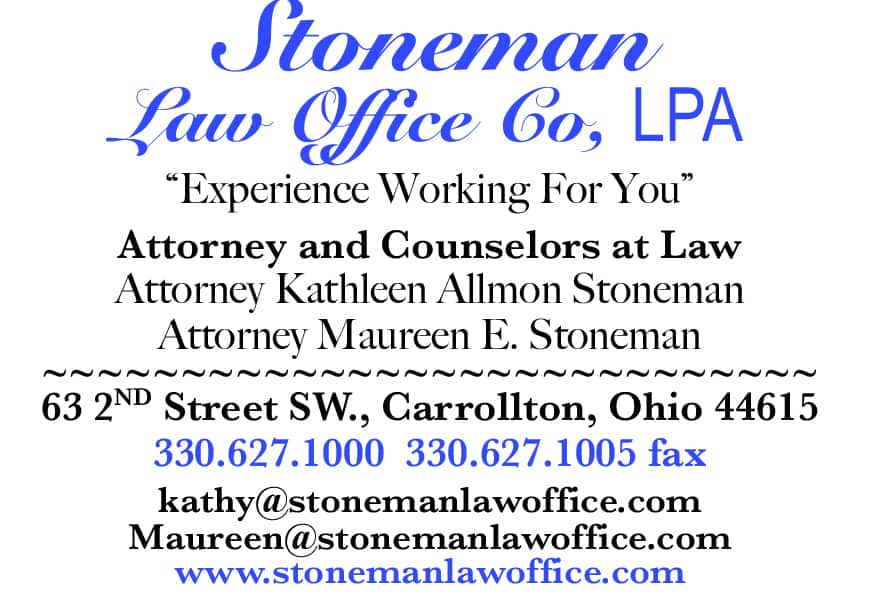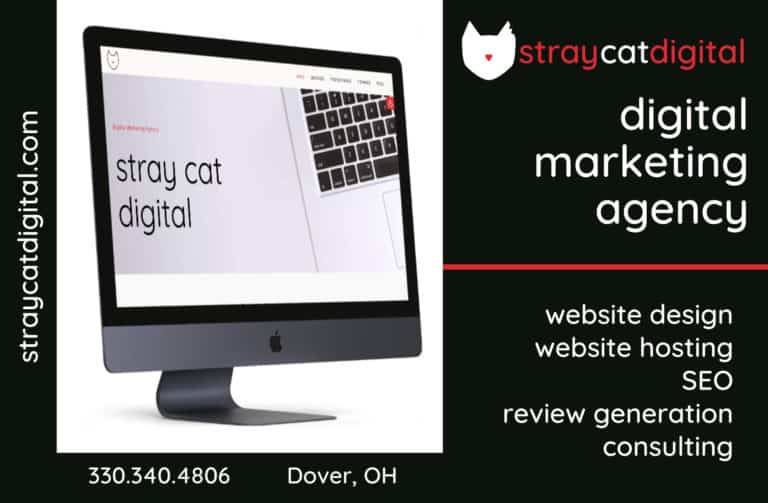 Sign up for our Newsletter
Interested in a monthl roundup of stories? Enter your email to be added to our mailing list.