The Seventh District Court of Appeals has reversed a decision by the Carroll County Court of Common Pleas in the case of Gionino's Pizzeria, Inc. vs. James F. Reynolds, Jr. et al and remanded the matter back to the trial court for a hearing on Gionino's motion for injunctive relief.
Gioinino's appealed a Jan. 28, 2020, common pleas court order granting the preliminary injunction in part and dening part of it.
A breach of contract claim denied because Gionino's failed to provide a contract existed between the two businessea.
Regarding relief for the misappropriation of trade secrets, the court ruled Jimmy's possessed operations manuals, recipes, printed forms and a point-of-sale system that tracked customers.
Regarding the unfair competition claim, the court ruled it was better suited to the breach of contract claim and no contract was produced.
Jimmy's was ordered to stop using any Gionino's recipes, manuals, trade secrets, program lists or customer lists and remove all information from the equipment acquired prior to the date Gionino's severed its franchise agreement with Reynolds, which was Oct. 14, 2019. They were also to remove Gionino's name and trademark from all advertising materials.
Gionino's filed the appeal based on that order.
The appeals court dismissed Gionino's appeal of the order based on the fact that the Ohio Constitution limits an appeals court jurisdiction to the review of final judgments, and the order was not a final judgment. However, after reviewing Ohio Supreme Court statements and determined the order issued by Judge Repella barred Gionino's from pursuing its other claims.
The appeals court ruled the local court:
*Incorrectly determined a sales agreement signed by Reynolds did not constitute an enforceable contract because a copy of the agreement signed by all parties was not located.
*Failed to determine the franchise agreement was assigned to Reynolds and his company, LivinTheDream, was against the manifest weight of the evidence.
*Incorrectly determined Gionino's was not entitled to injunctive relief to enforce the restrictions in the franchise agreement.
* Incorrectly determined the phone number associated with Gionino's Carrollton was not required to be transferred to Gionino's upon termination of the franchise.
*Incorrectly determined continued use of the phone number was not unfair competition with Gionino's.
The local court must now conduct a hearing on Gionino's request for injunctive relief and other damages relative to the parties' contractual relationship.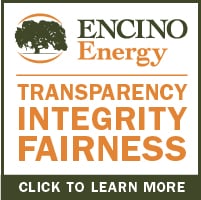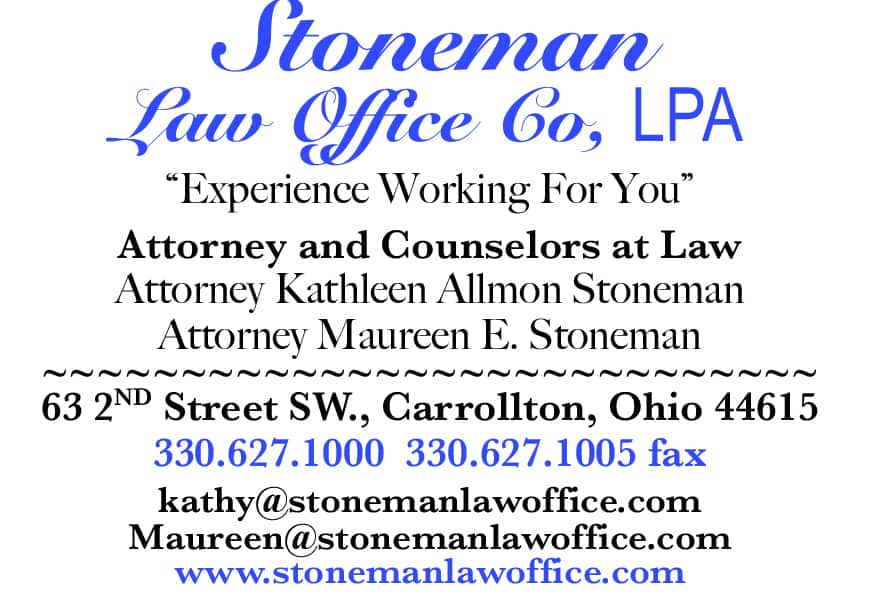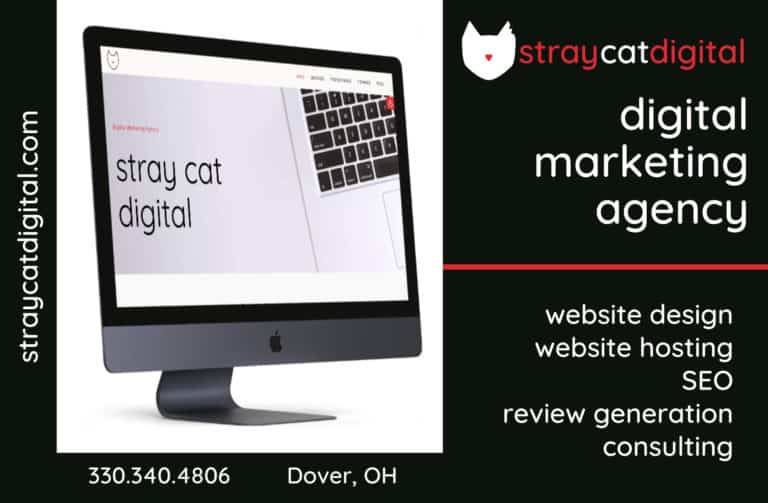 Sign up for our Newsletter
Interested in a monthl roundup of stories? Enter your email to be added to our mailing list.