By Jacquie Humphrey
CCM Correspondent
Dellroy Village Council agreed to move forward with a project that will keep holiday lights shining in the village this holiday season during the November meeting.
Council has been contemplating replacing and weatherproofing approximately 24 poles for several months. The repair is needed for the placement of holiday lights and decorations.
Council President Joe Mabie, filling in for Mayor Doug Ruby, asked council to review three estimates presented by Treasurer Candice Ruby. Abbott Electric submitted an estimate in the amount of $22,536, Wood Electric came in at $5,347 and Richardson Electric at $4,109.
Following discussion between council and several village residents, the estimate from Richardson Electric was approved.
Ruby will contact Richardson to advise of the approval and request the work be completed in time for the holiday decorations to be hung.
In other discussion, Councilman Jeff Hanshaw reported he received one response to requests for information regarding research on speed monitoring signs.
Hanshaw said the company is willing to attend a meeting to show council how the signs work and answer any questions. Hanshaw reported the signs cost approximately $2,800 each, but extra mounting could be purchased and installed to move the signs to different entrances to the village.
Resident Bill Sprague urged council to do something to control speed in the village. Anita Rutledge agreed and reported on a recent accident that happened because of excessive speed.
A discussion took place regarding the use of signs to discourage speeders, versus having a law enforcement presence. Mabie feels additional discussion and research is needed before a decision is made.
Ruby suggested the Street Committee meet in the very near future to get figures together for the 2021 budget, if council is considering contracting with law enforcement.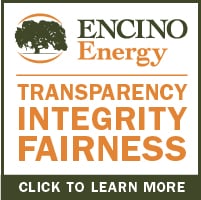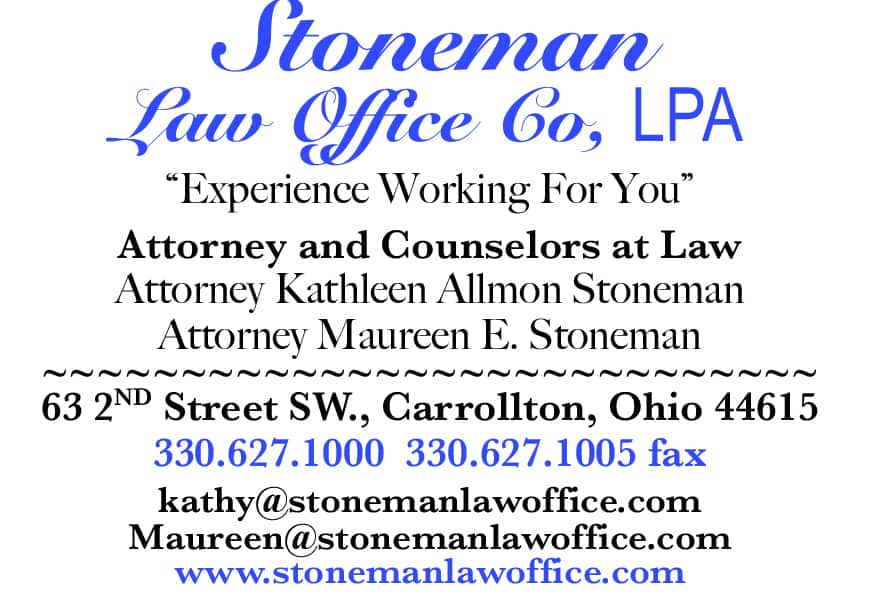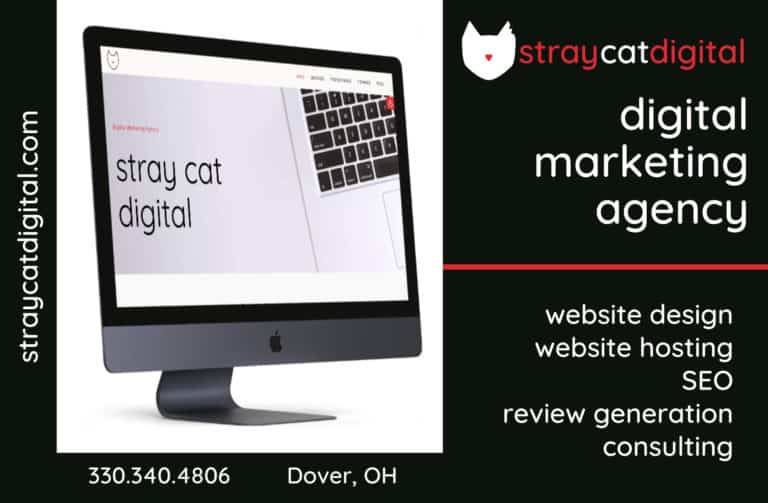 Sign up for our Newsletter
Interested in a monthl roundup of stories? Enter your email to be added to our mailing list.