The Augusta Strawberry Festival continues to host one of the largest deadweight tractor pulls in the area.
Last weekend's pull was not the exception, it was the norm as one class, the 5,500 lb. competition, had 37 tractors entered. The class was one of seven held the second night of pulling. The pullers are as dedicated to the sport as spectators and members of the Augusta Volunteer Fire Department. The Saturday pull began at 5 p.m. and the last tractor hooked to the sled at 3 a.m. the next morning.
Butch Hawk of Minerva was the winner of the 5,500 lb. class. Eric Folk of Carrollton placed second and Travis Brand of Toronto, third.
Other Saturday winners included:
3.500 lbs. 1.) Russ Shipley, Kensington; 2.) Ken Hutson, Carrollton; 3.) Zeph Casper, Mechanicstown.
4.500 lbs. 1.) Brent Lowmiller, Minerva; 2.) Jerry Walfer, North Georgetown; 3.) Lee Wilson, East Rochester.
6.500 lbs. 1. Bob Folk, Carrollton; 2.) Steve Vosi, Minerva; 3.) Brand.
7,500 lbs. 1.) Butch Hawk; 2.) Brand; 3.) Brand.
The Friday pull began at 6 p.m. The pull was suspended for the annual homecoming parade and resumed immediately after, with pullers dragging the sled up and down the track until 3:37 a.m. Saturday morning.
Winners from the Friday pull include:
8,500 lbs. 1.) Carter Ujcich, Carrollton; 2.) Ben Stoneman, Carrollton; 3.) Vosi.
10.500 lbs. 1.) Zeph Casper; 2.) Dakota Ketchum, Mechanicstown; 3.) Ken Beadnell, East Rochester.
12,500 lbs. 1.) Joe Kiko, Carrollton; 2. Dylan Hawk, Augusta; 3.) Kyle Davis, Carrollton.
14,000 lbs. 1.) Chris Palmer, Amsterdam; 2. Dylan Hawk; 3.) Kiko.
Parade Results
The annual Strawberry Festival parade attracted over 40 entries.
Winners include:
Heavy Duty Engine (firetruck) (1,250 GPM and over): Sandy Creek Fire Department.
Engines and Mini Pumpers (1,000 GPM and under): Dellroy Volunteer Fire Department,
Tanker: Hanover Twp.
Emergency Medical Unit or Rescue Unit: Perrysville.
Oldest Fire Truck: Bergholz VFD.
Four-Wheel Drive (grass or brush fire type unit): Fox Twp.
Longest Distance Traveled: Dellroy.
Marching Unit: Carroll County Dairy Princesses.
Best Horse Unit: Kirsten Carpenter.
Best Appearing Antique Car or Truck: Bruce Buck
Best Appearing Float: 2023 Carroll Teen, Miss Agricultiure.
Best Appearing Tractor: Doug Eshler.
Judge's Choice: Carroll County Jr. Fair Royalty.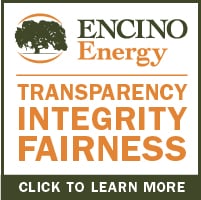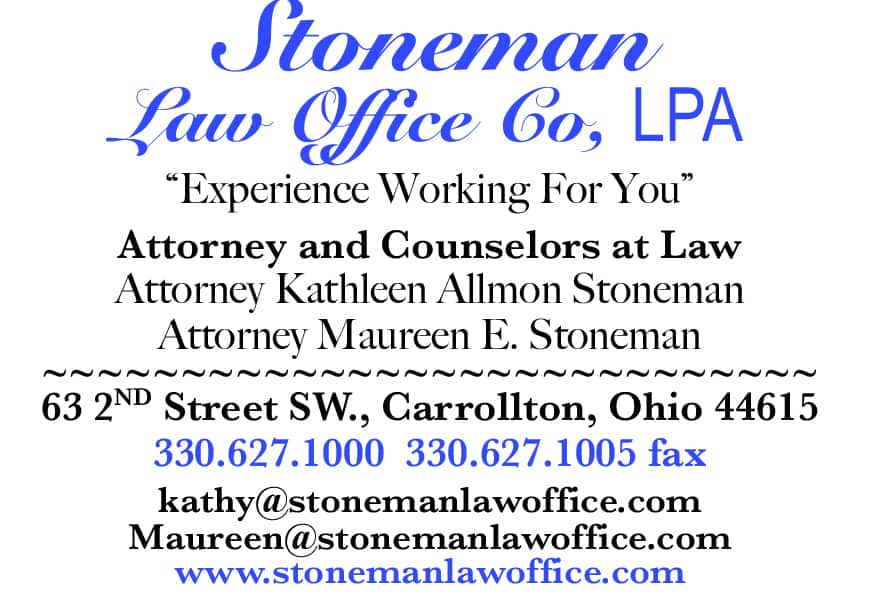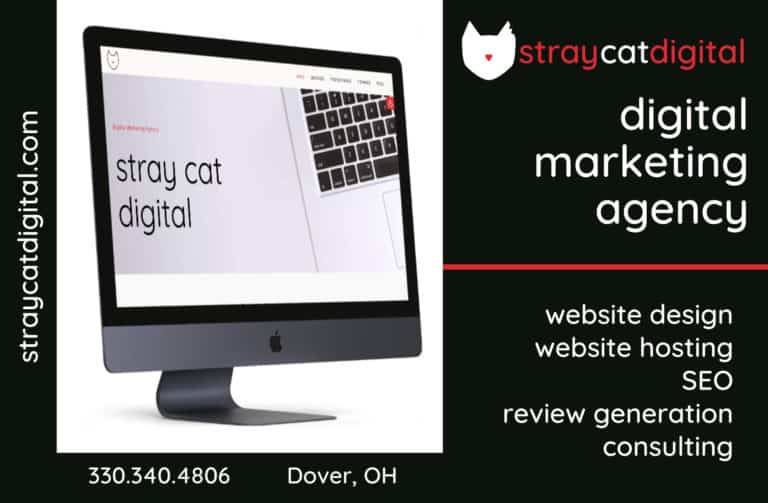 Sign up for our Newsletter
Interested in a monthl roundup of stories? Enter your email to be added to our mailing list.