Arlen Atkinson will undergo a mental evaluation to determine his competency to stand trial for murder, arson, kidnapping and felonious assault.
Judge Michael V. Repella, II signed an entry Feb. 16 instructing Forensic Diagnostic Center of District 9 at Byesville to conduct the evaluation.
During a Feb. 11 hearing, Atkinson's attorney, public defender Stephen Kandel, asked for the evaluation after Atkinson withdrew a not guilty plea and entered a not guilty by reason of insanity plea and entered a suggestion that he may not be competent to stand trial.
Atkinson, 53, of 2101 Bellflower Rd., Malvern, was indicted on one count of Aggravated Murder, two counts of Murder, two counts of Aggravated Arson, two counts of Kidnapping and one count of Felonious Assault, in connection with a Jan. 23 fire that left his roommate, 58-year-old Scot Hupp dead.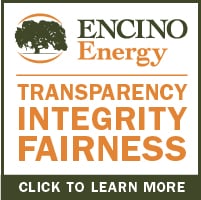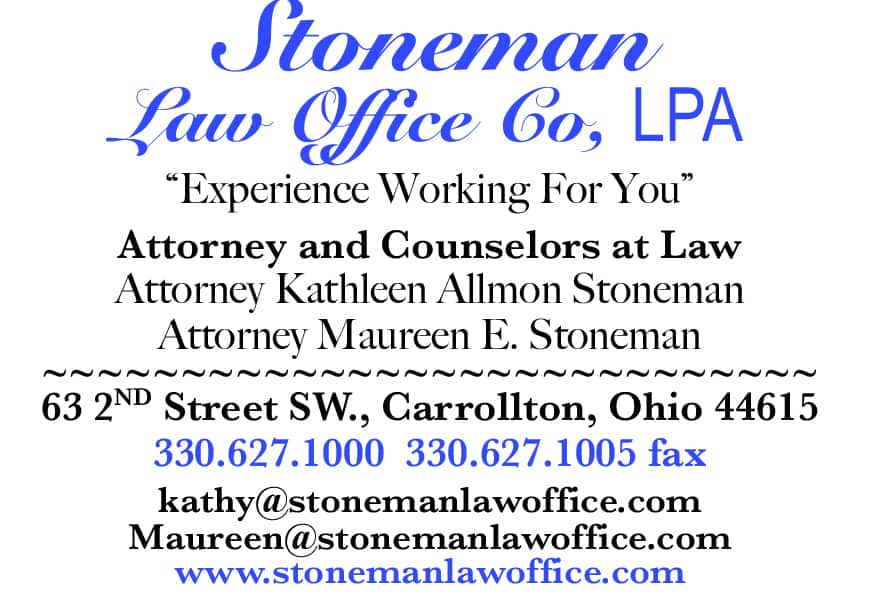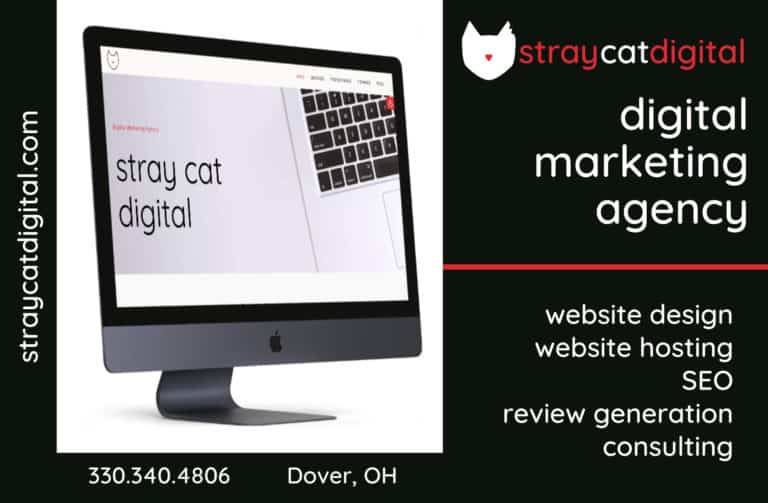 Sign up for our Newsletter
Interested in a monthl roundup of stories? Enter your email to be added to our mailing list.