Carroll County dog licenses will be on sale Dec. 1 through Jan. 31, 2022, for the 2022 year. Late fees will apply to all tags purchased after Jan. 31, 2022.
Cost is $16 for a one-year tag, $48 for a three-year tag, $80 for a kennel license and $160 for a permanent tag. Kennel licenses must be purchased in the Auditor's office and the applicant must have a valid vendors license at the time of purchase.
Licenses can be obtained by visiting the Carroll County Auditor's office in the courthouse, by mailing a check for the appropriate amount to Carroll County Auditor, 119 S. Lisbon St., Suite 203, Carrollton, OH 44615 or on the internet by visiting www.doglicenses.us/OH/Carroll.
If sent by mail, applicant should provide the age, sex, color, breed, coat length and the dog's name.
There is an additional $2 fee for license purchased through the website.
Licenses can also be purchased at Carrollton Discount Drug Mart, 592 12th St., Carrollton; Atwood Deli, 3 S. Smith St., Dellroy; Gordon's Graphics Inc., 123 Reed St., Malvern; Minerva Discount Drug Mart, 1145 Alliance Rd., Minerva; Baxter's General Store, 7339 Roswell Rd., Sherrodsville.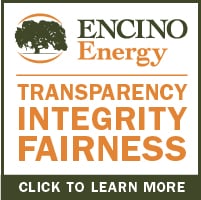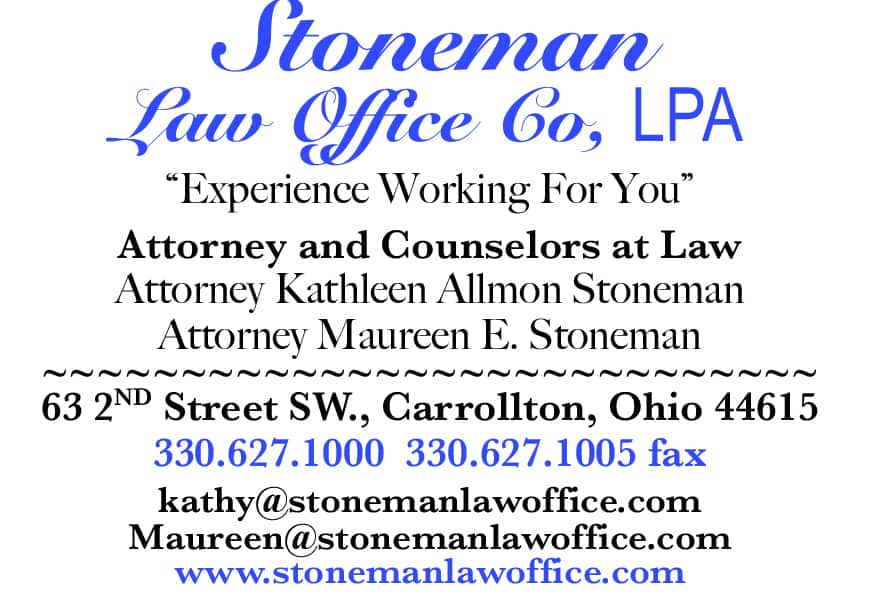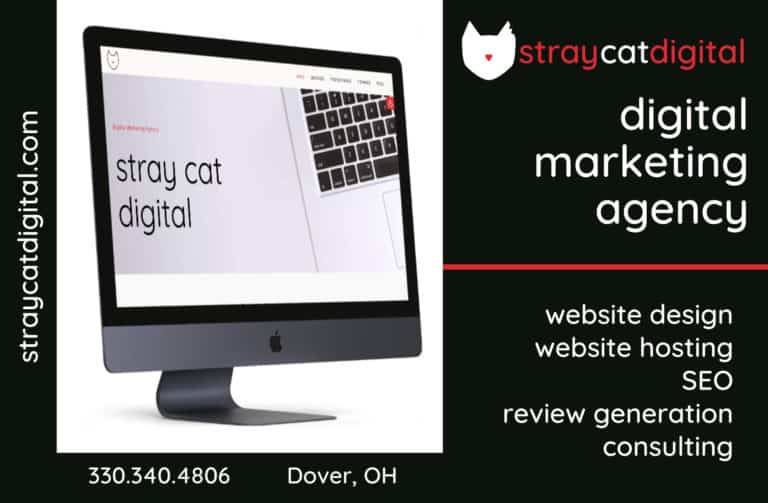 Sign up for our Newsletter
Interested in a monthl roundup of stories? Enter your email to be added to our mailing list.