By Carol McIntire
Editor
Malvern quarterback Jared Witherow and receiver KJ Wafler teamed up for three touchdowns as the Hornets picked up a 28-20 road win over Buckeye Trail Friday night.
Wafler pulled in an eight-yard pass in the second quarter to even the score at 7-7 after Buckeye Trail scored on a 70-yard pass play from quarterback Nick Neuhart to Koen Eagon earlier in the same period.
Witherow and Wafler teamed up for a 58-yard touchdown in the third period and a 61-yard scoring strike in the fourth quarter to secure the win.
"We are really proud of our guys," said Malvern Coach Matt Chiurco after the win. "Buckeye Trail is not an easy place to play and our guys knew what this game meant."
Hornet Dylan Phillips broke the 7-7 halftime tie with a 28-yard touchdown catch from Wafler in the third period. Buckeye Trail answered with a four-yard scoring run by Neuhart. When the extra point kick failed, Malvern held a slim 14-13 lead.
Wafler's 58-yard touchdown pass put the visitors up 21-13 at the end of the third period.
Buckeye Trail put the final score of the game on the board in the fourth period when Neuhart found the end zone from seven yards out.
Ryan Runyon was perfect on extra point kicks for the Hornets.
Chiurco said his team had some hiccups in the first half, but cleaned up the penalties in the second half.
"We had a turnover and some penalties that hurt us in the first half, but we really played well in the second. Whenever we can run the ball on offense, it just opens everything up for us. Our offensive line did a great job tonight. Jared(Witherow) had a good all around game and our receivers all had big catches," he said.
"The winners had 463 yards of total offense with 313 of those coming through the air. Wafler caught six passes for 165 yards and Dylan (Phillips) three for 48. "Kelby (Wafler) is a threat to take it every time he catches the ball."
Along with completing 14 of 21 passes, Witherow picked up 98 yards on the ground with 16 carries. Drake Hutchison added 41 yards on 12 carries.
Defensively, Malvern held the hosts to 310 yards in total offense. Neuhart completed nine of 15 passes for 149 yards and rushed for 121 yards on 23 carries.
"Defensively, I thought we played well. They had yards, but we really buckled down when we had too," Chiurco said. "Our defensive line did a good job taking on blocks and double teams and that really freed up Charles (Motz), Manny (Walker), Ryan (Runyon) and Drake (Hutchison) to make a lot of tackles."
With the win, the Hornets improved to 6-1 and will host Newcomerstown Friday.
"This sets up for what is going to be our biggest game of the season yet at home against Newcomerstown with first place on the line on homecoming night. We are looking forward to this one for many reasons and we can't wait," the coach said.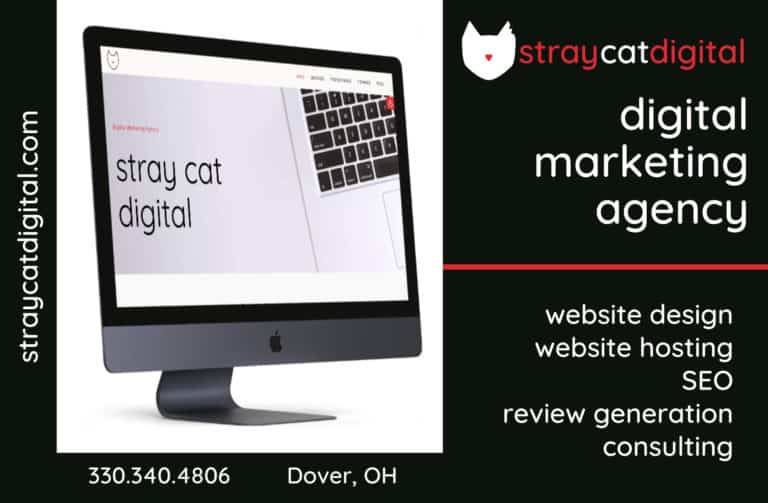 Sign up for our Newsletter
Interested in a monthl roundup of stories? Enter your email to be added to our mailing list.