Varsity, junior high and youth teams recognized
Members of the 2019-2020 Carrollton Warriors wrestling program were honored with a virtual banquet May 1 and a trophy presentation May 2 on Public Square in Carrollton.
Varsity Head Coach Ken Pasiuk opened the presentation by thanking those who helped with and support the Warriors wrestling program. Along with the coaching staff and their spouses, he recognized Jason Eddy, athletic director; Lori Wood and Ron Colaprete, Jimmy's Backyard BBQ, Rick and Carol Hannon, Todd Rutledge, parents and the fans to which he said, "Everyone who came out and supported our wrestlers. We have the best community supporters anyone could ask for."
High School
The Warriors shared the conference championship, going 5-1 on the season; sectional runners-up; had eight wrestlers ranked in the state; qualified eight wrestlers (and three alternates) to district competition; placed four wrestlers at districts and had two state qualifiers and one alternate. The team had a 19-6 dual meet record and placed 11th out of 38 teams in the district.
"What we are most proud of is we had 11 wrestlers who were scholar athletes; we had a wrestler achieve first team academic All Ohio for the fourth straight year and our team GPA was 3.13 with 33 wrestlers," Pasiuk said.
Special Awards
MVP/Most Wins: Alex Carrothers (170 lbs., 43-8, 25 pins), senior, team captain, Eastern Buckeye Conference (EBC) first team and scholar athlete, ranked 5th in the state, three-time sectional champion, district qualifier and state qualifier (15th Carrollton wrestler to qualify three or more times for state competition), three-time Academic All-Ohio (must be a sophomore-senior with a 3.5 accumulative average and qualify for state) and a four-time scholar athlete. "You have so much to be proud of and we are very proud of you," said Pasiuk. "Good luck as you continue your academic and athletic career at Mount Union."
Warrior Award: Nathan Blake (145 lbs., 31-14, 16 pins), senior, EBC first team, three-time district qualifier; 2020 state qualifier, sectional champion
"He'll go down in Carrollton's history books as a very tough wrestler and maybe one of the most flexible," Pasiuk stated. "We loved having you on the team."
Coaches Award: Colby Moore (170 lbs., 38-16, 19 pins), EBC scholar athlete, sectional runner-up, two-time district qualifier, state alternate.
"He keeps positive and doesn't back down to anyone. He helps make other wrestlers better," Pasiuk explained. "He's a quality wrestler and a great young man."
Most Takedowns: Brandon Brown (126 lbs., 42-8, 24 pins), junior, EBC first team, EBC scholar athlete, ranked 7th in state, runner-up at Licking Valley and West Holmes tournaments, sectional champion, three-time district qualifier.
"Brandon reached his 100th career win at district competition," Pasiuk said. "He is a tough young man who works very hard to get better each day."
Most Improved: Nick Jones (220 lbs., 18 wins, 7 pins), sectional placer, district qualifier, EBC Honorable Mention.
"He's improved leaps and bounds from last year," stated Pasiuk. "We get him back for one more year."
Most Pins: Domanick Speelman (138 lbs. 37-15, 26 pins), sophomore, ranked ninth in the state; sectional runner-up, two-time district qualifier, EBC scholar athlete, EBC first team.
"Domanick is a very talented and skilled wrestler," Pasiuk stated. "He's probably one of the most natural wrestlers that I have ever coached."
Letter winners
First year lettermen: Greg Hilliard (5 pins) and Nick Leonard (14-8, 8 pins), seniors; Jayden Barken (8 wins, 4 by pin) and Nick Jones, (18 wins, 7 pins), juniors; Isaac Lucas (17-15, 10 pins), sophomore; and Adam Bennett, (8 wins with 2 pins) and Ben Zinda (23-16, 15 pins), freshmen.
Second year lettermen: Troy Lane (13-9, 9 pins), JT Richardson (24-21, 14 pins), juniors; and Gavin Rininger (18-16, 8 pins), Domanick Speelman, (37-15, 26 pins), Brody Wade (20 wins, 10 pins), sophomores.
Third year lettermen: Jayden Zbuka (12 wins, 4 pins), senior; Brandon Brown (42-8, 24 pins) and Evan Lewis (27-19, 16 pins), juniors.
Fourth year lettermen (career stats): Nathan Blake, (121-67, 61 pins), Carrothers (117-33, 55 pins), Robbie Hoopes (118-68, 71 pins) and Colby Moore, (118-68, 51 pins).
Participation award: Garrett Bourquin, Stephen Byler, Rycen Early, Cody Fritz, Spencer Grindstaff, Dylan Hawk, Trey Hilliard, Jayden Lacey, Brandt Little, Jimmy Little, Brian Mayle, Jaden Powell and David Woolever.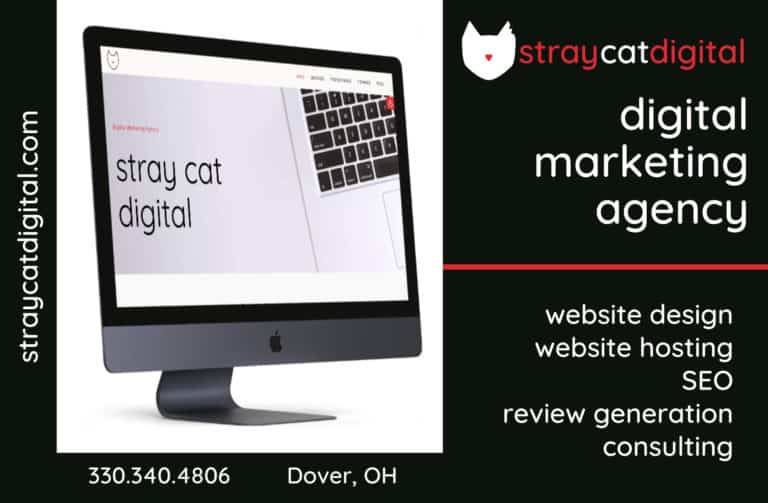 Sign up for our Newsletter
Interested in a monthl roundup of stories? Enter your email to be added to our mailing list.