Tana Drew, of Malvern, earned a position on the Ohio National High School rodeo team and is competing this week in Lincoln, NE, in the 73rd annual National High School Finals Rodeo (NHSFR).
A sophomore at Malvern Hornet Digital Academy, she is competing in girls cutting, breakaway roping and goat tying.
Also competing at the NHSFR, are Dalton Walling, Isaiah Tullius , Chance Fryer and Cooper Smitley. Walling, the 2021 Ohio High School Rodeo champion bull rider, and Tullius will compete in bull riding. Fryer will compete in bull riding and bronco riding. Smitley of New Philadelphia will compete in bronco riding, steer wrestling and team roping.
Featuring more than 1,650 contestants from 44 states, five Canadian Provinces, Australia, Mexico and New Zealand, the NHSFR is the world's largest rodeo. In addition to competing for more than $150,000 in prizes and over $200,000 in added money, NHSFR contestants will be competing for more than $375,000 in college scholarships and the chance to be named an NSHFR World Champion. To earn this title, contestants must finish in the top 20-based on their combined times/scores in the first two rounds-to advance to Saturday evening's final round. World champions will be determined based on their three-round combined times/scores.
Saturday's championship performances will be televised nationally as part of the Cinch Highschool Rodeo Tour telecast series on RFD-TV. Live broadcasts of each NHSFR performance will air online at www.ridepass.com. Performances run daily 9 a.m. to 7 p.m. through July 24.
Visit NHSRA.com for daily results.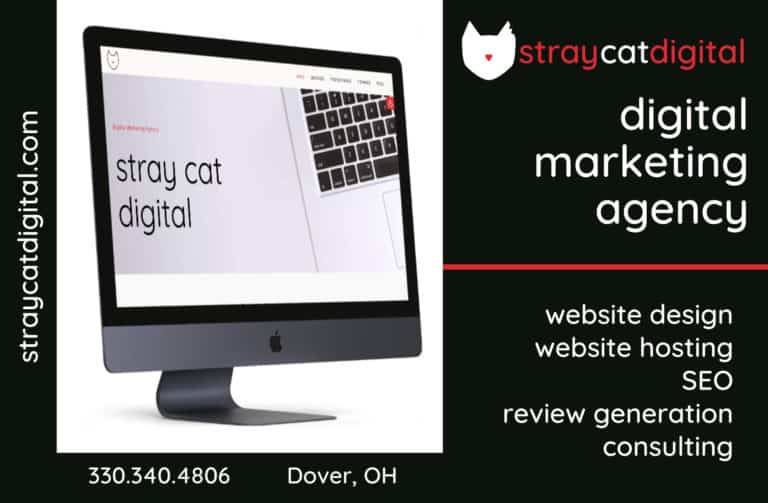 Sign up for our Newsletter
Interested in a monthl roundup of stories? Enter your email to be added to our mailing list.