On paper, the Conotton Valley Rockets and Newcomerstown Trojans played a pretty even contest Friday at Leesville.
The scoreboard told the different story: Newcomerstown 52, Conotton Valley 20.
The host Rockets scored first.
Zach Putnam found receiver Kamden Wright open for 48 touchdown and converted the two-point conversion in the first quarter. The was the only score the Rockets would put on the board until the fourth quarter when Putnam threw a 22-yard strike to Brooks Bowers. Luke Smith added an eight-yard touchdown to close out the scoring.
Newcomerstown scored on a 30-yard run, six yard run and a 53-yard pass in the first period. The Trojans picked off a Putnam pass and returned it for a touchdown to lead 32-8 after one quarter.
The visitors added touchdowns on a 10-yard run and 36-yard pass in the second quarter for a 45-8 lead at intermission.
Newcomerstown added an 18-yard score in the third period.
On paper, Newcomerstown held a 341-279 edge in total yards and 221-108 advantage in rushing yards. The Rockets held a 171-120 advantage in passing yards.
Putnam completed eight of 17 passes for 134 yards. Wright caught four passes for 77 yards and Gavin Haney pulled in four passes for 44 yards. Smith picked up 100 yards on the ground on 24 carries. Conotton Valley turned the ball over three times, twice on interceptions on once on a fumble. The Rockets were penalized 66 yards. The Trojans played a clean game with no penalties.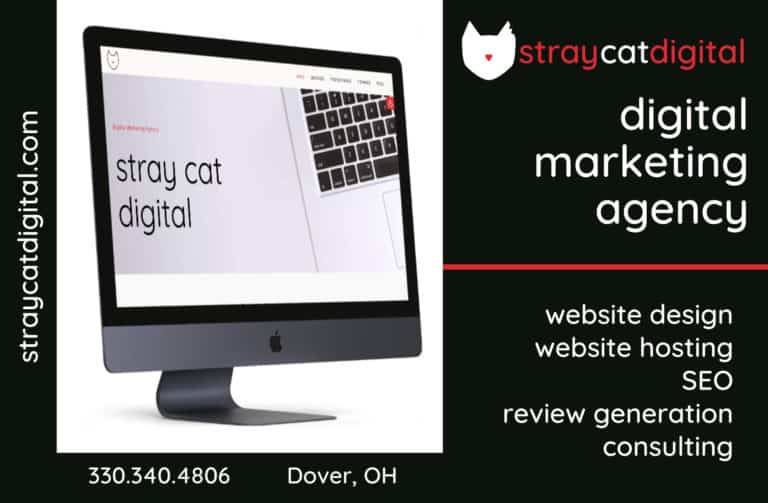 Sign up for our Newsletter
Interested in a monthl roundup of stories? Enter your email to be added to our mailing list.