By Carol McIntire
Editor
Senior Darick Miller scored 22 points and grabbed 13 rebounds to lead the Carrollton Warriors to their first win of the young basketball season.
Playing their second game in two nights and the third of the week, the Warriors jumped in front early and never looked back, leading 16-8 after one quarter, 27-15 at intermission and 40-27 after three quarters and outscored the visitors 17-10 in the fourth quarter to earn a 57-37 victory.
Senior Brock Smith contributed 11 points, was credited with six assists, and recorded five steals.
Eighteen of Shenandoah's 37 points came from 3-point range, led by Irvin with two buckets. Brody Moore sank Carrollton's lone 3-point shot.
Cadyn Smith chipped in six points for the winners, Jaxon Rinkes tallied six and Carter Higgins, Lincoln Mallarnee, Luke Allison, Ethan Benner and Isaac Moore each scored two points.
House led Shenandoah with 14 points.
Carrollton held a 35-21 edge in rebounds.
One night earlier, Marlington handed the Warriors a 75-36 loss in the CHS gym and spoiled the Eastern Buckeye Conference (EBC) opener for the hosts.
Carrollton had no answer for the Dukes' hot shooting from 3-point range from the outset.
Connor Evanich scored the first two points of the game for the Dukes on a jumper inside the lane.
Carrollton sophomore Lincoln Mallarnee answered as he gave Carrollton its only lead of the game on his first shot, a three-pointer from the right corner. Marlington answered with a 3-pointer from Evanich, two by Casey Miller, including one at the buzzer, that gave his team a 21-7 lead, and one each by Caden Bates and Drew Denham.
The Dukes ended the night shooting 11 of 19 from beyond the arc for 61 percent with seven different players sinking 3-pointers.
Rinkes contributed three 3-pointers for the Warriors and ended the night with a team-high 19 points, including a four-for-four performance at the foul line.
"We defended much better Saturday and communicated very well to create offense off our defense," said Coach Mike Aukerman. "Darick really stepped up for us! We have guys who are finding their roles and getting more comfortable each game. There are times where we look really good then, there are times where we show our inexperience. We will continue to grow and gain invaluable experience by the week. These are great kids and are very coachable – they are trying to do everything we tell them. It is just a matter of consistency that will lead to wins in the future."
Miller chipped in six points and Micah Barkan added five points, all from the charity stripe as his team went 13-20 at the foul line and sank nine field goals compared to 31 field goals and a two-for-four performance at the foul line for the visitors.
Mallarnee and Higgins added 3-point shots for Carrollton. Miller led a trio of players to reach double figures for the Dukes with 17 points. Evanich added 15 and Drew Simmons added 11 as the Dukes led 45-17 at intermission and 61-28 after three quarters.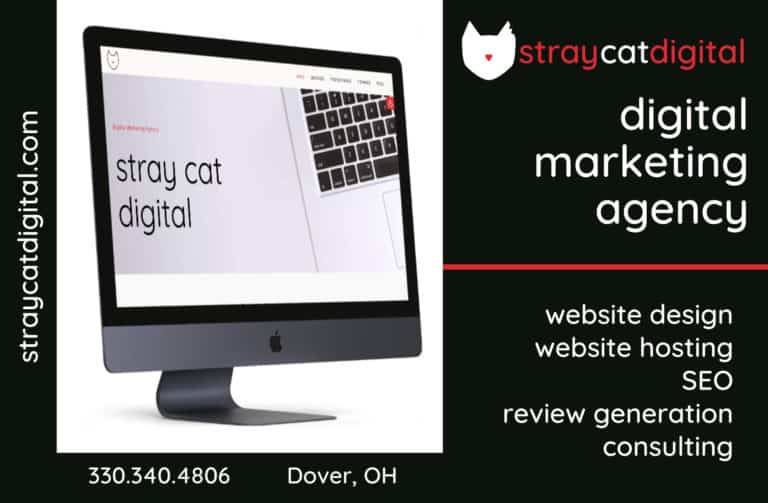 Sign up for our Newsletter
Interested in a monthl roundup of stories? Enter your email to be added to our mailing list.