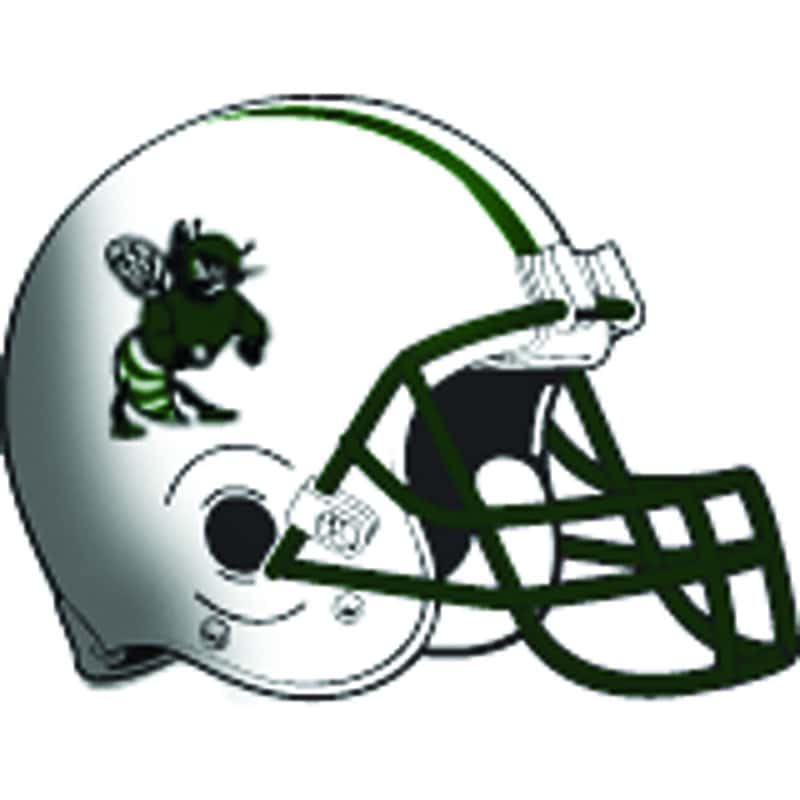 The Malvern Hornets (5 seed) will host the Norwalk St. Paul Flyers (13 seed) in a Division VII second round football matchup Friday at 7 p.m.
This will be their first matchup between the two veteran playoff teams, so here's what you need to know about St. Paul.
This is St. Paul's 25 time in the state playoffs since 1995, including the last 12 years in a row. They finished second four times and were in the final four, eight times. They were state champions in 2009.
St Paul defeated number four seed Toronto 56-20 in the first round of the playoffs last Friday.
The Flyers finished the regular season with a 6-4 record after starting the season 0-3. Two of those foes were Division V teams Huron and Milan Edison. Two losses were within one score. The Flyers faced eight teams that reached the playoffs, five of which have reached the second round.
The Hornets defeated Southern Local 35-20 in a first-round playoff game.
In that contest, quarterback Jared Witherow completed nine of 11 passes for 203 yards and three touchdowns. He was also the team's leading rusher with 55 yards. Dylan Phillips caught a touchdown pass and threw for another. He caught five passes for 124 yards. His touchdown pass was for 39 yards. Rodney Smith caught four passes for 110 yards and two touchdowns.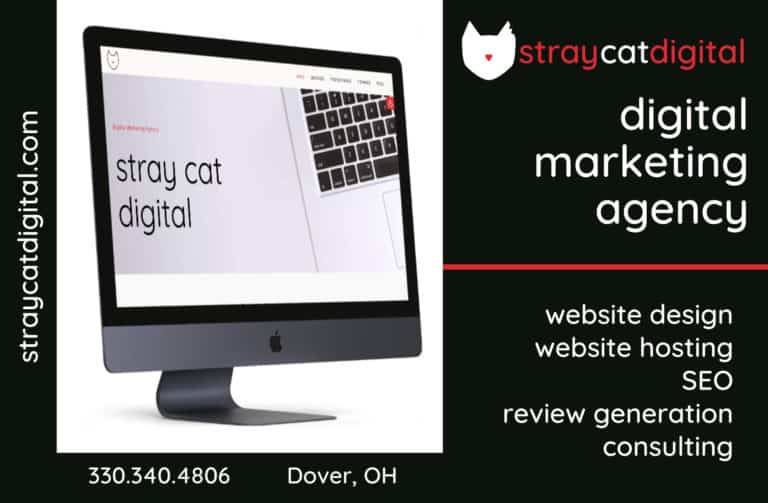 Sign up for our Newsletter
Interested in a monthl roundup of stories? Enter your email to be added to our mailing list.