Tim Speakman enters his second season at the helm of the Minerva Lions football team still searching for his first win.
The Lions finished the 2022 season 0-9 overall and 0-5 in the Eastern Buckeye Conference, however the veteran coach says his team looks to turn things around this season.
"Our goal is to take it one game at a time and be more competitive than we were a year ago," Speakman said. "We have worked very hard in the offseason to improve our football IQ through film sessions and field awareness drills incorporated into our practice plans."
Strength and conditioning have also improved, according to the coach.
"We have also worked very hard in the weight room to improve our strength and conditioning. We still have a long way to go with both these issues, but we have made great progress and expect to continue to move in a positive direction," he noted.
The Lions will be without the services of kicker Garrett Ault, running back/linebacker Anthony Fletcher, defensive end, tight end Matt Phillips, offensive/defensive linemen Gavin Godsey, William Benedict and Noah Carmine, who were lost to graduation.
Fourteen lettermen return to the team, including junior quarterback/defensive lineman Hunter Dietrich; senior quarterback/defensive back Eli Miller; seniornoffensive/defensive lineman Gavin Wolick; senior offensive/defensive lineman Luke Somers; junior wide receiver/defensive back Julian Dunbar; junior tight end/linebacker Kyle Wright; junior running back/ linebacker Isaac Haas; junior running back/defensive back Kadin Ossler; senior wide receiver/defensive back Jon Davis; senior offensive/defensive lineman Eli Benzel; senior wide receiver/defensive back Lance Diebel; senior offensive/defensive lineman Ethan Longnecker; senior running back/defensive end Devon Patterson; and senior offensive/defensive lineman Zach Tripp.
As for who will run the offense, Speakman says there is a competition between Dietrich and Miller for the starting position and the starter will not be determined until the first game.
"Senior Devin Patterson and junior Isaac Haas will share the load in the backfield," Speakman noted.
The veteran coach is looking for three newcomers to contribute to the team, sophomores Nate Green, wide receiver/defensive back; Garren Gordon, offensive/defensive line; and Sean Scott, a lineman on both sides of the ball.
"Our weakness will be our lack of experience," Speakman noted, "but we have a bunch of hard workers who are committed to the team.
Speakman sees West Branch, Alliance and Salem as the teams to beat in the Eastern Buckeye Conference this season, due to the experience each team carries into the season. The Lions open the season on the road Aug. 18 against East Liverpool. Kickoff is at 7 p.m. The home opener is scheduled Aug. 25 when the Lions host Crestwood at 7 p.m.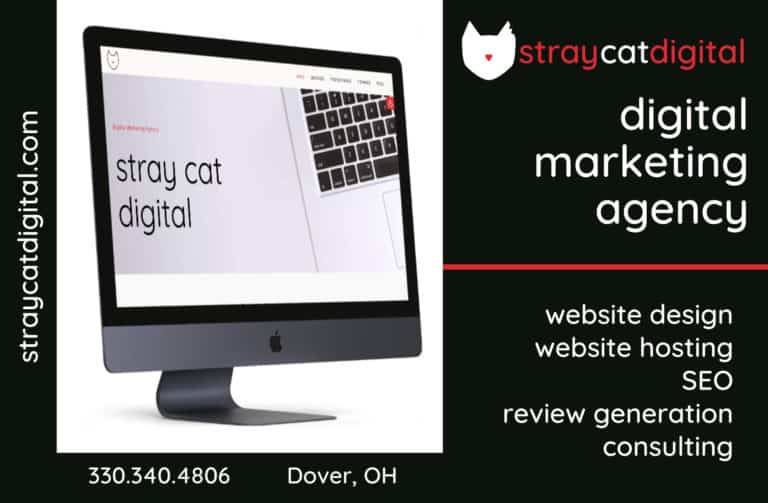 Sign up for our Newsletter
Interested in a monthl roundup of stories? Enter your email to be added to our mailing list.