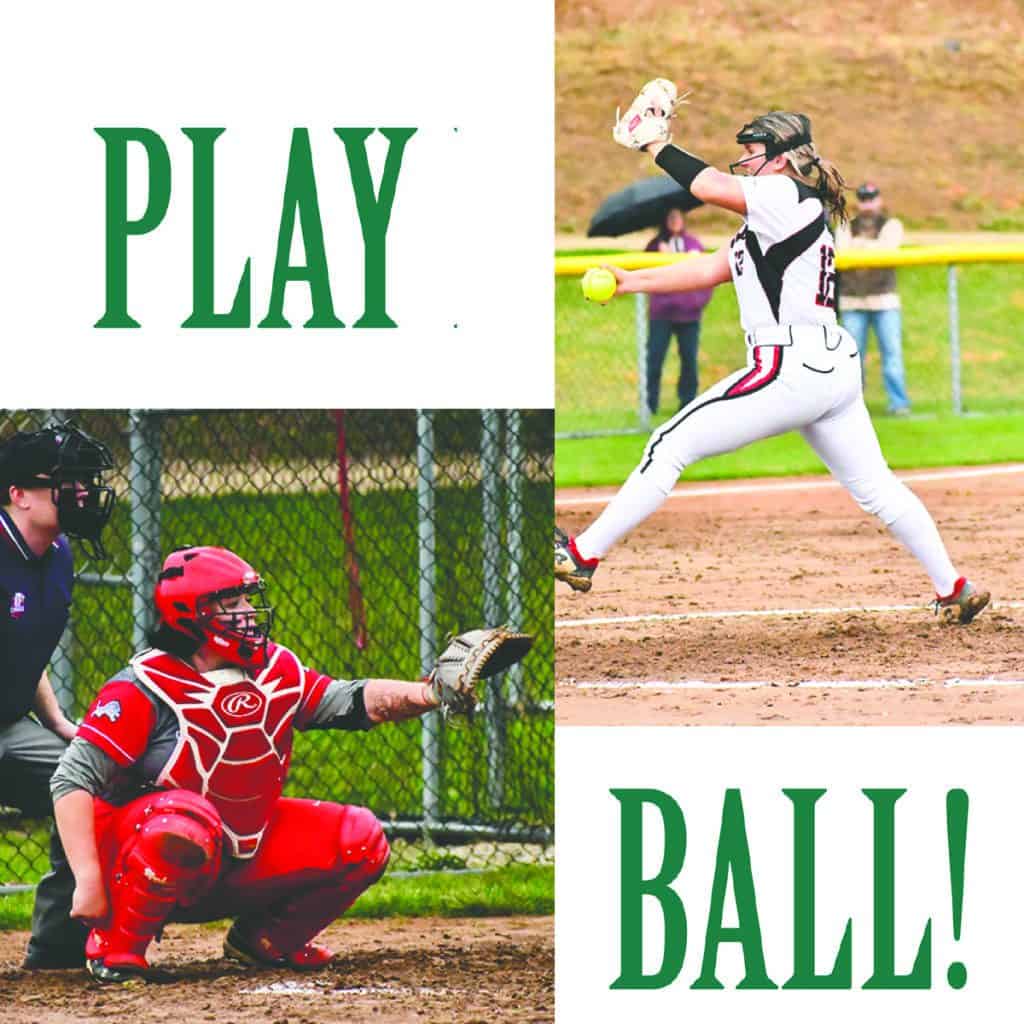 Minerva capitalized on six Carrollton errors and outhit their hosts 8-6 to defeat the Warriors 11-5 at the Field of Dreams April 6.
The Lions plated five runs in the top of the first inning. Carrollton pulled to within two runs in the third inning by scoring three runs. The Lions widened the gap to 6-3 in the fifth. Carrollton pulled back to within one run in the bottom of the sixth before the Lions put the game out of reach with a five-run seventh inning.
Bella Murray hit a triple and collected three RBIs for the winners while Alaina Jackson hit a double and a single and had one RBI, Lydia Brunner went one-for-five with a double, Alyssa Risden hit two singles, Tori Klingensmith a single and Emma Hilliard a triple and two RBIs.
Maleyna Havens hit two singles and had an RBI for the Warriors, while Jadyn Pidgeon, Makayla Ball and Marleigh Osolin accounted for the other three Warrior hits, all singles. Pidgeon was credited with two RBIs.
Sierra Cress went the distance for the Lions and picked up the win. She struck out three batters and walked three.
Pidgeon threw the first four innings, giving up six runs on five hits, walking two batters and striking out two. Kailey Delawder pitched two and one-third innings in relief and Bayley McClelland pitched the final two-thirds inning.
Riverview
The Warriors traveled to Coshocton County April 8 to face the Riverview Lady Bears in a non-league contest, falling 7-2.
The Bears plated three runs in the first inning, two in the second and two in the sixth, while Carrollton scored single runs in the first and second innings. Riverview out-hit the visiting Warriors 10-5. Four Carrollton players hit singles, Ball, McClelland, Pidgeon, Havens and Moyer, while Havens smacked a single.
Carrollton sent four pitchers to the mound. Sarah McAfee pitched the first inning and suffered the loss. She gave up three runs on two hits and walked one batter. Delawder threw four innings, giving up two runs on six hits, McClelland struck out one batter in a third of an inning and Pidgeon came in for the final out of contest.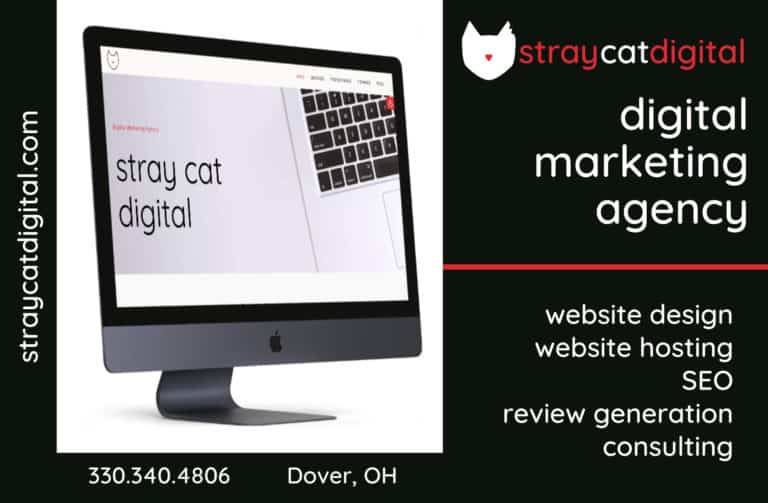 Sign up for our Newsletter
Interested in a monthl roundup of stories? Enter your email to be added to our mailing list.