By Carol McIntire, Editor
For Carrollton Coach Jim Tsilimos, Friday's thrilling win over Manchester was more than just a win on the gridiron.
It was the 200th win in his coaching career.
The modest gridiron veteran was quick to say he didn't want the team's thrilling 37-30 double overtime win to be about him.
"I didn't want this to be about me," he said following the game, after he was presented the game ball. Clutching the ball in the crook of his arm like a running back, he continued, "I believe in a team. It's about the team. I want to win, but I didn't want this to be about me."
Tsilimos said he intentionally didn't include is lifetime coaching record when he released preseason information to the media. "This isn't about me," he repeated. "It's about the team."
Tsilimos almost didn't reach the milestone coaching mark as, when he announced he was retiring from coaching in early 2018, he told the East Liverpool Review, "I Know I'll miss it. I'm going to it. If I miss it too much, I'll be back."
As luck would have it, Carrollton was looking for football coach for the 2019 season after Coach Phil Mauro resigned after two seasons.
At that time, Caleb Crowl, a teacher and coach at Carrollton who played football for Tsilimos at Lisbon, called up his former coach and asked him if he would be interested. And, as they say, the rest is history.
Tsilimos, known to many as "Coach T," has compiled a 24-19 mark at the helm of the Warriors and led the team to playoff appearances in in three of his four years.
After a slow start his first season (2019) when the Warriors won only two games, the team turned things around in the COVID-era (2020), posting a 7-3 record, including two playoff games, eventually falling to Bloom Carroll.
In 2021, the Warriors won eight games (8-2) and again made the playoffs, defeating Cambridge and exiting post season play with a loss to St. Clairsville in the second round.
The 2022 season saw the Warriors make the playoffs for the third consecutive season (the first time in school history) with a 7-4 mark and lost to Steubenville Big Red in the first round.
The veteran coach was hired in the summer of 2019 to lead the Warriors after a coaching career that spanned 25 years at Lisbon David Anderson High School.
He was the winningest coach in Lisbon history a record of 147-97. He coached from 1990-2007 and then 2011-17. He had playoff appearances in 1990, 1995 1998, 1999, 2003 (Regional Final), 2015, 2016, 2017. He led the 1995 Blue Devils to the Division V state championship.
Tsilimos' coaching career began in 1985 at Benjamin Logan. He spent two years there, season records of 6-4 (1985) and 9-1 (1986). He moved on to Wilmington for three years where his teams finished 4-6 (198 and 1988) and 5-5 (1989).
Kyle Bing, assistant principal and athletic director at Lisbon David Anderson Jr/Sr. High sShool, not only played under Tsilimos during his high school career, but he also coached alongside him and later became his boss.
He remembers the cool-mannered coach as someone who was always a leader.
"To his players, especially in Lisbon in the late mid 90's and early 2000's, Coach Tsilimos was a larger-than-life figure. There were so many Coach T stories passed down year after year. He was intimidating to play for because you never wanted to disappoint him. He expects the best from everyone at all times.
"When you coach with Jim, that standard doesn't change. He holds his coaches to high expectations. You start to see more of Jim Tsilimos the person. He is unwavering in what he demands from players, coaches and friendship: honesty, loyalty and accountability. He's taught so many young men how to be men and instilled ethics and values into them for life. One of his many famous quotes that has stayed with me is that he always described the game as having "Peaks and Valleys". Never get too high or too low. He embodies that saying and that is one of the many things I have taken from my time with Coach Tsilimos."
Crowl, who now coaches alongside Tsilimos at Carrollton, revealed some of his former coach's philosophies.
"Coach T always told us fundamentals matter. He would say, 'There will be peaks and valleys during the game. When something bad happens, and it will, move on to the next play.'"
According to Crowl, another of Coach T's saying was, "whoever blocks better and tackles better will win the game. He always encourages players to 'be coachable'."
Crowl, saying the coach bleeds football, noted one time Coach T once said that he wants the phrase "Block down and kick-out" written on his tombstone.
"One of my proudest moments coaching with Coach T was when we beat Salem 39-34 last year (2022 season) with one formation. We had two passing attempts and zero completions. We ran the ball all night out of Stack and had over 350 yards rushing and scored on nearly every drive. It was an amazing contrast between Carrollton's simple offense and Salem's complicated spread offense. Sometimes, simple is better and on that night, it was."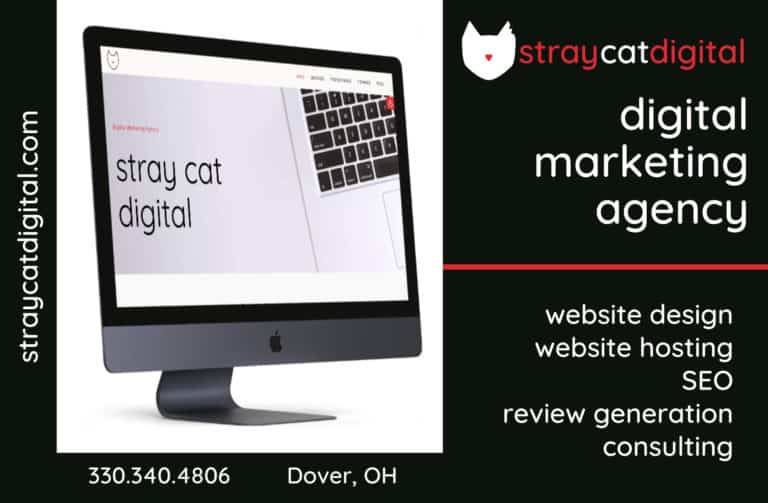 Sign up for our Newsletter
Interested in a monthl roundup of stories? Enter your email to be added to our mailing list.