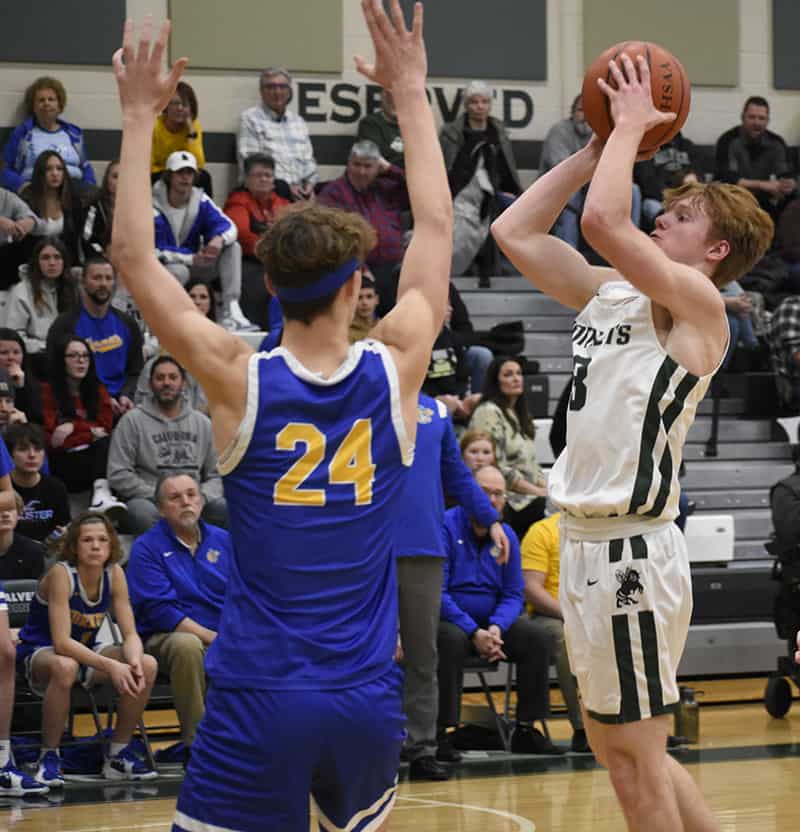 CCM Staff Report
Michael Minor recorded a double-double and four Hornets scored in double figures as Malvern picked up an 84-71 Inter Valley Conference road win over Tuscarawas Central Catholic Jan. 25.
Michael Minor scored a game high 27 points and grabbed 12 of his team's 30 rebounds. KJ Thomas added 17 points, Dylan Phillips 15 and Mitchell Minor 12. All 12-of Mitchell Minor's points came from 3-point range. Michael connected on one 3-point shot. Thomas also had nine assists.
The Hornets enjoyed a 13 point lead after the first period and maintained a 34-27 lead at intermission. The visiting Hornets outscored the hosts 49-39 over the final two quarters.
The winners shot 60 percent (31-52) from the field ad 71 percent (17-24) from the foul line,
TCC shot 41 percent from the field (24-29) and 68 percent (13-19) from the foul line. The winners held a 30-26 advantage on the boards and committed one less turnover (11-10). Jordan Chelly paced TCC in scoring with 24 points and in rebounds with six.
"I was really proud of our efforts at TCC. We scored a lot of points and really moved the basketball," praised Malvern Coach Dennis Tucci. "Michael (Minor) had a big night! He played an outstanding game. I think KJ (Thomas) played the best game of his career. Dylan and Mitchell also played key roles in the victory."
Weekend games
The Hornets played back-to-back games Jan. 28 and 29, picking up a 75-54 Inter Valley Conference (IVC) home win over East Canton and dropping a 55-50 non-league contest to once-beaten River on the road.
Five Hornets scored in double figures in the rout of East Canton, led by sophomore Mitchell Minor with 17 points. His older brother, Michael Minor, contributed 16 points as Connor Lefevre and KJ Thomas both added 11 and Dylan Phillips chipped in 10. Mitchell Minor led the team in three-point shots with five while Lefevre added three, Michael Minor and Phillips, two each, and Noah Ball, one.
"Having 5 guys in double figures was the highlight of the game," noted Tucci.
Landon Thomas was the only East Canton player to reach double figures, scoring 11 points.
The visiting Hornets held a 28-26 edge on the board. Michael Minor grabbed nine boards for the winners and Caleb Schilling eight for East Canton.
Malvern, which remains unbeaten in IVC action with nine wins, shot 58 percent (26-45) from the field and 69 percent from the charity stripe (9-13) compared to 39 percent (22-56) and 50 percent (7-14) for East Canton.
River
Less than 24 hours after the win over East Canton, the Hornets made the bus ride to Hannibal River to take on the once-beaten Pilots.
Malvern trailed 13-11 after the first quarter and outscored the hosts 14-7 in the second to take a 25-20 lead at halftime. The visitors clung to a slim 33-32 lead heading into the final eight minutes before the Pilots exploded for 23 points and claimed the victory.
Pilot Kabel Isaly's 23 points led all scorers. Michael Minor scored 15 to lead Malvern as eight players connected from 3-point range, including Kandel, three, and Michael Minor, Thomas, Lefevre and Mitchell Minor, all one.
River held a 37-25 advantage in rebounds. Lefevre led Malvern with seven boards. The visitors committed 22 turnovers, compared to seven for the hosts.
"This was a tough loss," admitted Tucci. "We shot the ball well, but we had way too many turnovers and we got killed on the glass. River had 16 offensive rebounds. That stat alone tells you that we didn't deserve to win!"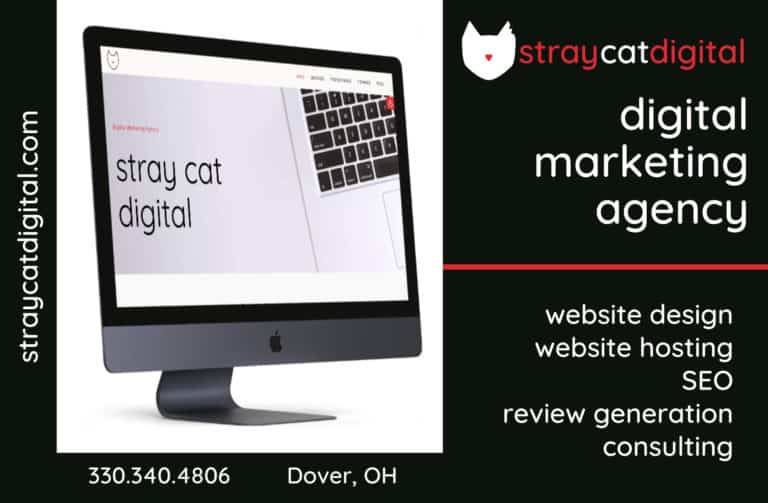 Ad goes here.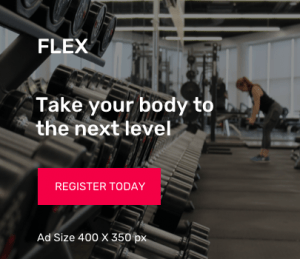 Sign up for our Newsletter
Interested in a monthl roundup of stories? Enter your email to be added to our mailing list.