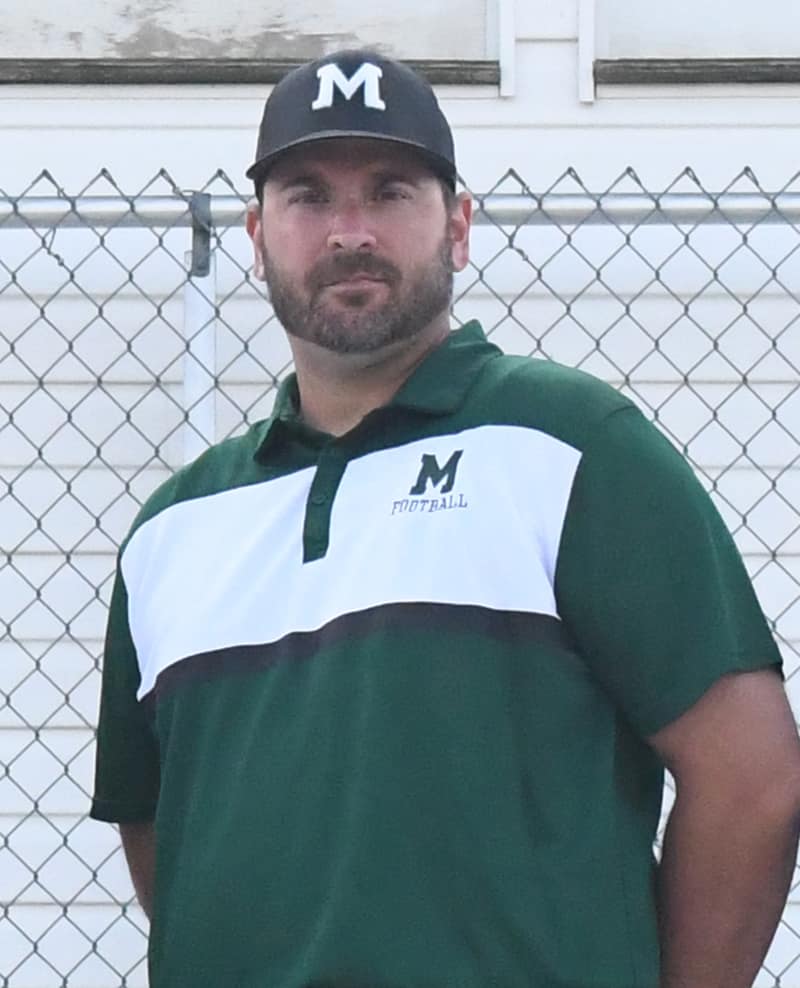 Malvern returns to Division VII Region 25 after a one-year stint in Division VI with an experienced squad.
In fact, sixth year coach Matt Chiurco says it's the most experienced team during his tenure. As if an 8-3 overall mark in 2022, a 4-1 record in the Inter Valley Conference and a trip to the playoffs wasn't enough last season, the coach is looking for more in the 2023 campaign.
"This is the deepest team we've had in my tenure," he said. "Considering what we lost the year before, we had a very good season last year, but we still didn't achieve our goals. We've had the entire off season to think about this and we're ready to get after it."
The Hornets return 19 starters with many underclassmen ready to step up.
Conner Chalmers, Chance Miller and Chase Davis are all good compliments to them, and we have depth behind then in Darnell Jackson, Nate Crater, Aden Renz and Gabe Campbell."
Junior Jared Witherow returns to guide the offense after an impressive sophomore campaign where he threw for over 2,000 yards and 24 touchdowns.
"We expect him to take a giant step forward this year," Chiurco commented. "He has a good tailback next to him in Drake Hutchison, who also had a good sophomore season, along with senior Ryan Runyon."
The Hornets return one of the best wide receiver duos in the area in Dylan Phillips and Rodney Smith.
"We have a plethora of receivers behind those two," the coach noted.
Defensively, Chiurco said his team was good at times last year, but also struggled.
"We have to be better against the run," he said. We return a ton of guys who have a lot of experience on the defensive side of the ball. We believe we have seven or eight guys who can rotate through on the defensive line and seven guys who will rotate through at linebacker. "We know we have to be better defensively, and we have really emphasized this over the summer."
The team is fortunate to return both is punter and kicker on special teams.
The list of returning lettermen is impressive:
Seniors: Zach Babiczuk, 6-2, 230 lb senior, honorable mention Inter Valley Conference (IVC), second team East District; Kyle Bossert, 6-3, 255 lb. senior, first team IVC, first team East District; honorable mention All-Ohio; Chance Miller, 6-2, 205 lbs., OL/DL; Charles Motz, 6-0, 185 lb. senoir, RB/WE/LB, 60 tackles last season; Dante Passio, 5-11, 165 lb. senior, TE/RB/LB; Dylan Phillips, 6-2 175 lb. senior, WR/DB first team IVC, Eastern District, honorable mention All-Ohio, 59 receptions for 886 yards, eight TDs, 42 tackles; Ryan Runyon, 5-8 150 lb. senior; RB/OLB/K, first team Eastern District, 42 extra points, 43 tackles; Manny Walker, 5-8, 155 lb. senior, second team IVC, Eastern District, 104 tackles; Drake Hutchison, 5-10, 160 lb. junior; RB/LB, second team IVC, Eastern District, 474 yards on 100 carries, 87 tackles.; Rodney Smith, 6-2,165 lb. junior, second team IVC, Eastern District, 38 receptions for 739 yards; Jared Witherow, 6-4, 185 lb. junior, QB/FS, first team IVC, Eastern District, honorable mention All-Ohio,2,238 yards on 108 carries, seven TDs; Chase Davis, 5-11, 200 lb. junior, OD/DL; Gabe Campbell, 5-9, 160 lb. junior, OD/DL; and Conner Chalmers, 5-10. 260 lb. junior; OL/DL.
Also, Julius Gore, 6-1, 205 lb. sophomore, TE/WR/LB. 49 tackles; Darnell Jackson, 5-9, 225 lb. sophomore, OD/DL; Owen Ball, 6-2, 165 lb. sophomore, TE/WE/LB; and Rocco Marinucci, 6-1 155 lb. sophomore, WR/DB.
The Hornets lost two key starters to graduation, Frank McClelland and KJ Wafler, both were first team IVC picks last season.
The veteran coach expects to see good things this season from newcomers Nate Crater and John Haught, both seniors; Jordin Detchon and Tyler Cobb, juniors; and sophomores Aiden Sprague, Josh Untch and Clayton Abel.
Chiurco likes this year's team but says the team can't rely on its talent solely to win games.
"On paper, we really like the team we have," commented Chiurco. "We have a ton of depth and talent but have to be more disciplined on the field and we have to get after it every day. Our schedule is tough early on with the addition of Berlin Center Western Reserve, Harrison Central and Sandy Valley. All of them will be very tough tests, but we believe these games will get us ready for league play and the playoffs. We fell just short of another IVC North title last year and we're ready to roll once again."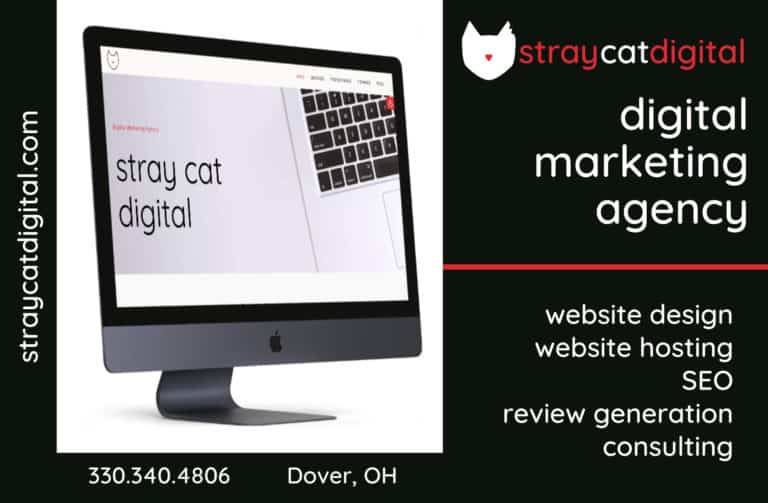 Sign up for our Newsletter
Interested in a monthl roundup of stories? Enter your email to be added to our mailing list.