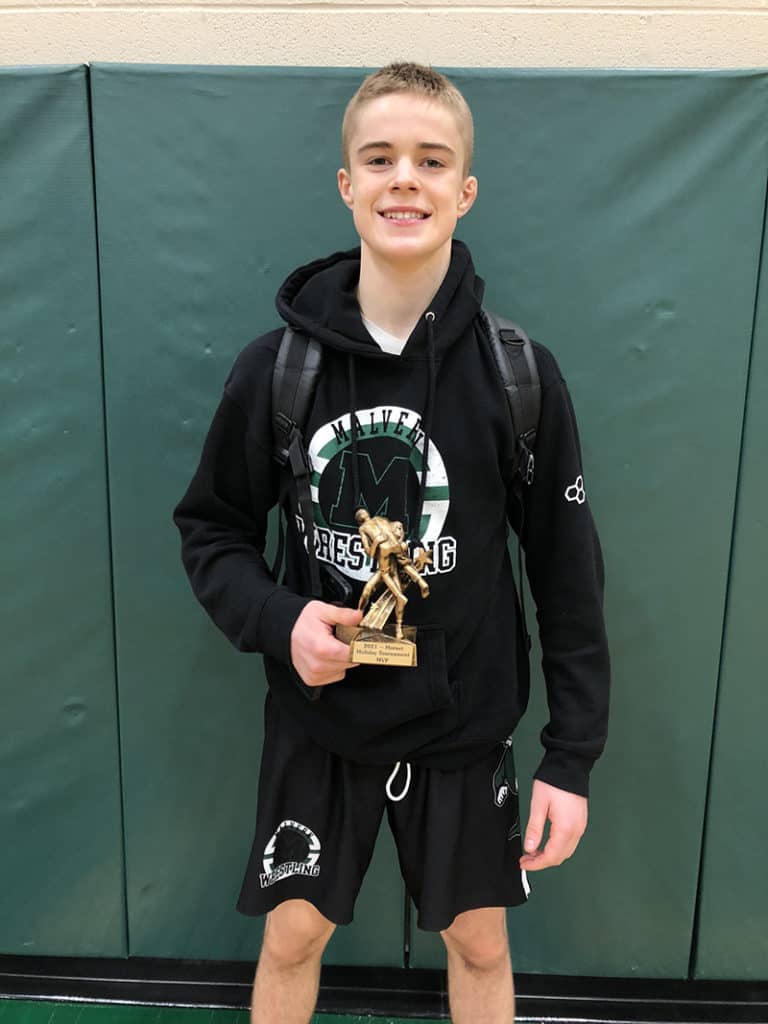 The Malvern Hornets wrestlers hosted the annual Hornet Holiday tournament Dec. 4, winning for the first time in more than a decade.
"I'm really happy for the kids. We haven't won the Hornet Holiday in over 10 years and it's really special for our seniors who have put so much into this program," Head Coach Robbie Wilson said. "This is the first of numerous goals we have for the season and hopefully we can build off this momentum and achieve our other goals."
First place winners included: Johnny Walker (126 lbs.), Tyson Clear (144 lbs.), and Trevor Slider (190 lbs.), all Malvern; and Chance Wooley (150 lbs.), Gabe Blissenbach (165 lbs.), Wyatt Morris (175 lbs.), all Southern Local.
Second place finishers: Zach Babiczuk (215 lbs.), Frank McClelland (285 lbs.) and Ethan Boni (132 lbs.), Malvern; and Aiden Spahlinger (138 lbs.), Josh Gilham (157 lbs.), and Timmy Potts ((190 lbs.), Southern Local.
Third place: Jordan Burrows (126 lbs.) and Gabe Campbell (138 lbs.), Malvern; and fourth place: Tommy Poole (113 lbs.), Manny Walker (132 lbs.), Matt Pucci (138 lbs.) and Sam Foster (215 lbs.), Malvern.
Malvern won with 166 points, followed by United, 164.5; Tusky Valley, 162; Southern Local, 149; and Liberty 145. Malvern 1 team placed seventh out of 24 teams.
Freshman Clear was named tournament MVW (most valuable wrestler).
"Tyson Clear had an outstanding day winning his weight class and receiving the tournament MVW award," Wilson stated. "Johnny Walker and Trevor Slider also had great showings winning their weight classes as well."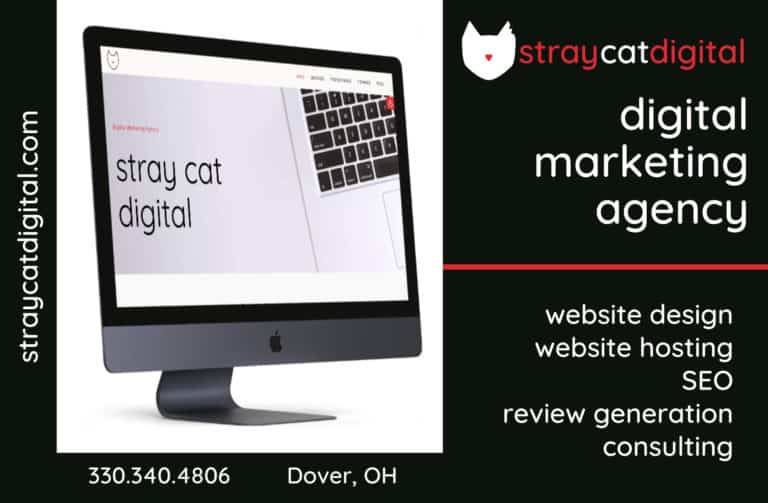 Sign up for our Newsletter
Interested in a monthl roundup of stories? Enter your email to be added to our mailing list.