By Carol McIntire
Editor
The fireworks expected when the unbeaten Malvern Hornets hosted the once-beaten Sandy Valley Cardinals Sept. 15 didn't materialize.
The Hornets had no answer for the high-powered Cardinal offense and the Cardinals had a successful game plan that shut down the Malvern offense. The result: a lopsided 40-7 Sandy Valley win.
Cardinal Coach Brian Gamble called his team's defensive effort, "unbelievable."
"Ben Thomas, our defensive coordinator, put together an amazing game plan," Gamble said. "He and his father, Fred Thomas; I have to give all the credit to those guys. They are unbelievable in their game plans they do each-and-every week. We are blessed to have those guys. And then Khris Nign with the defensive backs and Chris Stoffer, our other defensive backs coach, and Mark Fitzgerald – those guys who, on the defensive side, try to make our opponent play on their left side, you know, left-handed. Whatever they do right, whatever their top plays are, we try to make them play left-handed so they don't feel comfortable – get out of their comfort zone. I think we did that tonight."
The visitors held the hosts to 196 total yards, including 74 on the ground and 122 through the air. Sandy Valley put up 365 total yards, 227 through the air and 138 on the ground.
Malvern's only score came in the first quarter after freshman Dante Passio recovered a Nick Petro fumble on the Card's 33-yard line. Six plays later, junior quarterback Jared Witherow scored on a two-yard run. Ryan Runyon added the extra point to knot the score at 7-7.
Sandy Valley showed its prowess on the first drive of the game. The initial drive started on the Card's 39-yard line. Mixing Petro keeps and Chad Davis runs with a 30-plus yard completion from Petro to Troy Snyder set the visitors up with a third-and-one call on the 1-yard. Davis finished off the drive with the touchdown. Cohen Mace added the extra point.
Sandy Valley pulled back ahead on its next possession with a seven-play, 65-yard drive. On a fourth-and-11 play from the Malvern 27, Petro connected with Davis out of the backfield for the score. Mace added the point and the Cards led 14-7 with 2:07 on the first quarter clock.
The visitors turned an interception into points early in the second quarter (10:55 mark) when Petro found wide receiver Troy Snyder open for a 14-yard score. Mace's kick sailed through the uprights.
Sandy Valley led 21-7 at intermission.
Jason Morris intercepted a Witherow pass on the opening drive of the second half.
Again, the Cards turned the miscue into points. Petro capped off a 73-yard drive with a 31-yard pass to Luke Gilland on a fourth-and-one call. Mace's kick was good to stretch the lead to 27-7.
Coach Matt Chiurco's team showed a glimmer of hope on a drive to the Sandy Valley 29-yard line, but a Julius Gore run on a fourth-and-one play came up short, turning the ball over to the Cardinals.
Gilland pulled in a Petro pass and outran the Malvern defense down the left sideline for an 81-yard touchdown with 12 seconds on the third quarter clock.
Davis closed out the scoring with a 21-yard scoring run early in the fourth period. Mace added the final extra point.
Gamble had words of praise for his offense, led by Davis with a 100-yard rushing game.
"Chad is a four-year starter for us. We call him the closer because he's the guy who closes out games for us," Gamble said. "He wears you down and wears you down, and when the fourth quarter happens, he tries to close the game out himself. He's done that all four years for us. He's a beast."
Davis showed his beast characteristics Friday, running for 114 yards on 20 carries, many times dragging Hornet players as he gained additional yardage after contact.
Petro completed 10 of 18 passes for 227 yards. His favorite target was Gillard who caught four passes for 11 yards.
Witherow completed 15 of 32 passes for 122 yards. Smith pulled in five passes for 52 yards. Gore led the Hornets' ground game with 31 yards on seven carries.
"It was a very rough night on both sides of the ball," said Malvern Coach Matt Chiurco. "We could just never get going offensively and defensively, we had no answer. We believe we have a very good football team, but Friday night was just one of those nights that you want to move on and forget about."
He noted this team still has its goals in front of it after a very tough non-league schedule.
"We finally get into some IVC (Inter Valley Conference) action this week. We'll be ready to go Friday night at Strasburg." Kickoff is at 7 p.m. in Strasburg.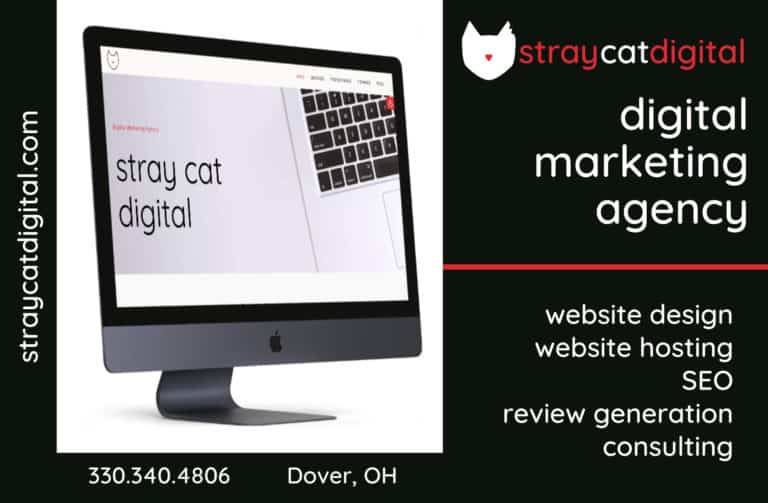 Sign up for our Newsletter
Interested in a monthl roundup of stories? Enter your email to be added to our mailing list.