Carrollton and Minerva will meet at Carroll Lanes Feb. 21 with Eastern Buckeye Conference (EBC) boys and girls bowling titles on the line for both schools.
The match at Carroll Lanes was originally scheduled Jan. 18, but has been postponed three times due to weather conditions, which set up the Feb. 9 match at Minerva bowl prior to the Carroll Lanes match.
Both boys and both girls teams were unbeaten in EBC action heading into the match at Minerva Bowl. The Carrollton girls and Minerva boys teams came away with big wins, setting up several scenarios for League championships.
If those two teams win Feb. 21, they will own the league titles outright. If the Minerva girls and Carrollton boys win, all four teams will be co-champions.
Girls action
Carrollton built a 70-pin lead over the Lady Lions (1769-1698) in the individual games and won the first two Baker games. The Lions came roaring back to take the final two Baker games and win the Baker (696-656) and cut the final margin of victory to 31 pins at 2425 – 2394.
Kellyn Harsh earned high game (218) and high series (422) for the winners. Minerva's Lydia Sanor turned in the high game (223) for the Lions and overall for the match and lead her team with a 395 series.
Other Carrollton scores include Tara Oberlin, 400 series (194, 206); and single games by Joline Greaves (150), Aubrey Taylor (138), Mackenzie Rummell (146), Zoey Elliott (156), Abby Natcher (189) and Madi Bittaker (168).
Other Lion scores included: Shelby Worrell 395 (182, 169); Anna Leach 349 (162, 187), Jadynn Thompson 349 (180, 169) and Sierra Cress 254 (152, 102).
Minerva is always a tough competitor and this match was no different," commented Warrior Coach Wendy Russell. "We were ahead by 70 pins going into the Bakers and they won the Bakers by about 40, so it was an intense four games of Bakers! I am super proud of the girls on their victory!"
Boys action
The Lions put on a dominant performance, winning the individual games score 2,042 – 1,700 and the Baker 761-699 for a 2,803 – 2,399 victory.
Lion Ahdyn Lautzenheiser topped all bowlers with a 446 series (204, 242), followed by Nick Baumgardner 420 (227, 193), Isaac Wisenbarger 393 (209, 184), Lloyd Grate 392 (189, 203) and Cameron Mayle 391 (222,169).
For Carrollton, Kobe Green led the way with a 395 (212, 183) as Ryan Worth added a 352 (176, 176). Clint Brackin (194), Ian Pallaye (162), Tyson Baker (158), Brant George (132) and Tyler Ulman (127) bowled single games.
Sectional Tournament
Carrollton and Minerva bowlers will compete in sectional tournaments this week.
Both boys teams were slated to compete at St. Clair Lanes at St.Clairsville Tuesday.
Both girls teams are headed to Boulevard Lanes at Dover this Wednesday.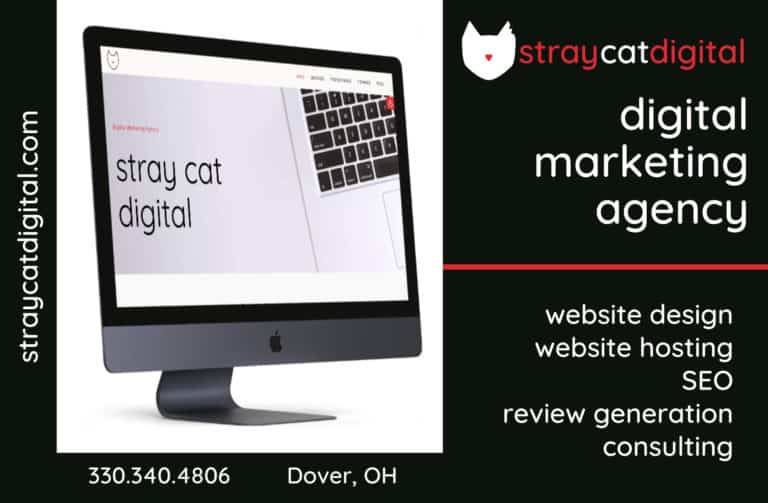 Sign up for our Newsletter
Interested in a monthl roundup of stories? Enter your email to be added to our mailing list.