The Ohio High School Athletic Association (OHSAA) announced the football region assignments for the upcoming 2021 season last week.
The 10-week regular-season begins the week of August 16, with the top 16 schools in each region qualifying for the playoffs.
Divisional assignments for the upcoming 2021-22 school year will remain the same as the 2020-21 school year in all sports.
In all sports, coaches have an unlimited number of days from June 1 through July 31 to conduct voluntary conditioning, strength training and instructional opportunities. In football, helmets may be worn during summer voluntary sessions.
Also, in the sport of football, there is a mandatory five-day acclimatization period for all student-athletes prior to contact. Two of those days can be completed in July so that shoulder pads can be worn on the first day of practice August 1.
Under OHSAA guidelines, scrimmages can be held Aug. 6-14 and the regular season begins Aug. 20. and ends Oct. 23 The first round of regional playoffs will be held Oct. 29 and 30. The state semifinals will be held Nov. 26 and 27 and state championships Dec. 2-4 in Canton.
Carrollton and Minerva are in Region IV, the Lions are Region 13 and the Warriors Region 15; Sandy Valley and Edison are in Division V, Regional 17 and Malvern and Southern Local are in Division VII, Region 25 and Conotton Valley is Division VII Region 27.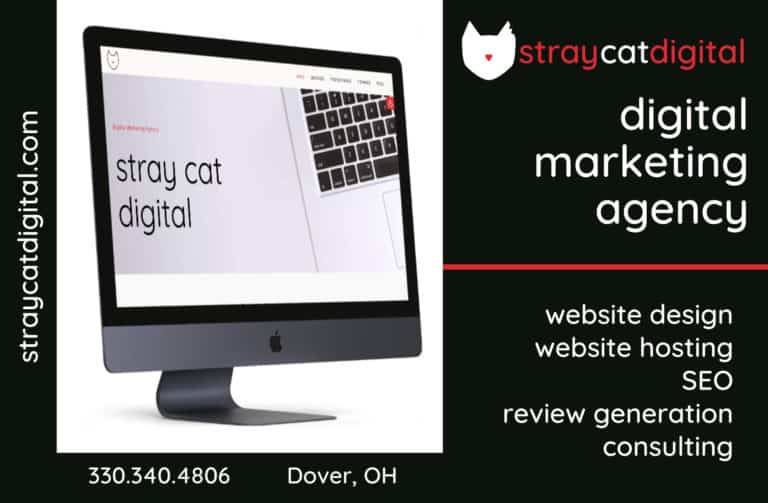 Sign up for our Newsletter
Interested in a monthl roundup of stories? Enter your email to be added to our mailing list.