The death of a West Virginia man working in the oil and gas industry has been ruled accidental.
Carroll County Sheriff Dale Williams said Steven R. Keyser, 35, of Benwood, WV, was working for 5D Field Services in a field in the 4000 block of Canton Rd. Sept. 23 when he was crushed between the cab and boom of a Kubota tracked skid steer.
A Carroll County Sheriff report stated Keyser was kneeling in front of the skid steer between the boom and cab as another person was operating the machine from inside the cab. The operator turned toward the back of the cab to retrieve a cable rope which was inside the cab behind the seat. As he was turned around feeding the cable out to Keyser, the cable became wrapped around the right control stick, which operates the boom. The stick moved, causing the boom to lower onto Keyser and pin him between the boom and ground.
Carroll County Coroner Dr. Mandal Haas pronounced Keyser dead at the scene. His body was transported to Cuyahoga County for an autopsy.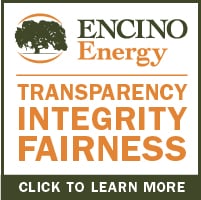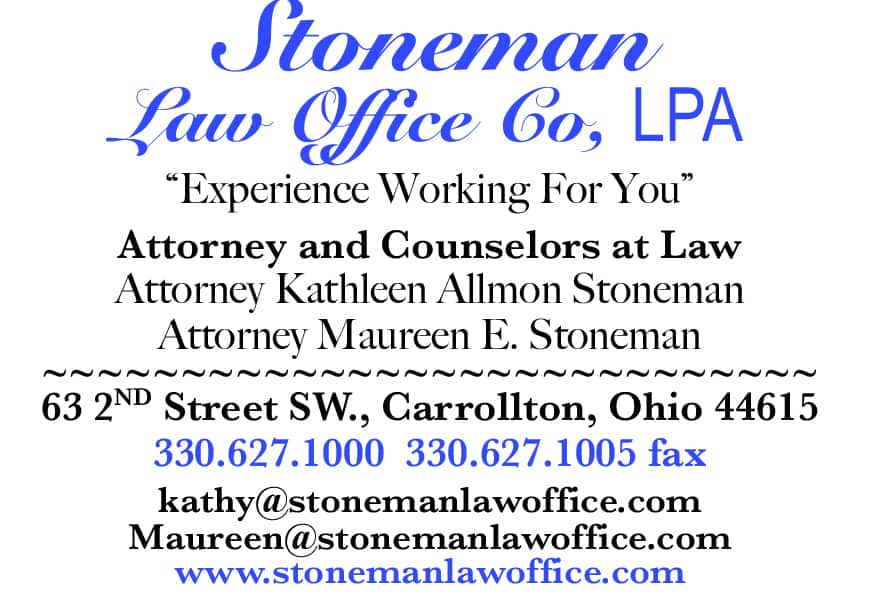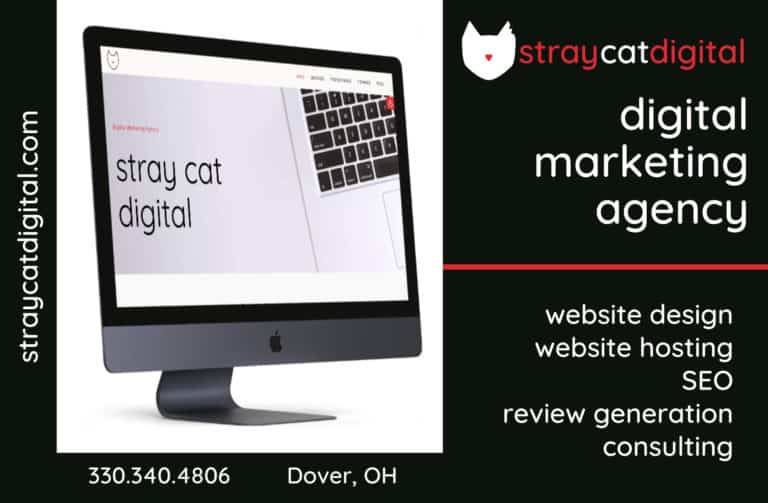 Sign up for our Newsletter
Interested in a monthl roundup of stories? Enter your email to be added to our mailing list.