Great Trail firefighters were called to the truck fire on Water St. at 6:16 p.m. Upon arrival two minutes later, they found the truck, a 2018 Ford F-150, completely engulfed in flames. The truck was owned by Austin Meese, a local pipeline worker who lived in a rental property on Bridge Street.
Meese provided details on how the fire started.
"I parked my truck up close to the house like I usually do and placed a new, small charcoal grill on the truck's tailgate to burn off the paint before using it to grill steaks. I went inside to get the steaks when I heard a car horn beeping repeatedly," he said.
A passerby noticed the vinyl top on the bed of the truck on fire and was blowing the horn to warn Meese.
When Meese saw the fire, he could not locate an outdoor water faucet to hook up a hose. He immediately went next door for aid. The neighbor gave him a fire extinguisher, but it was quickly evident the fire was advancing too fast. Meese sent his girlfriend to call 911 while he moved the truck away from the front of the house to a parking space across the street, where fire quickly consumed it.
No one was hurt in the fire. The truck was a complete loss except for the Bible which was on the truck's dashboard.
"After the fire was out, I looked on the dashboard where I keep my Bible, and there it was. It was hardly burned," Meese said.
Ralph Castellucci, Great Trail fire chief, said the department was extremely busy that day, responding to two brush fires and a mutual aid fire call as well as the truck fire.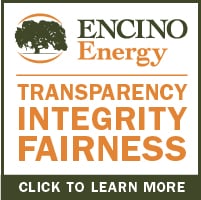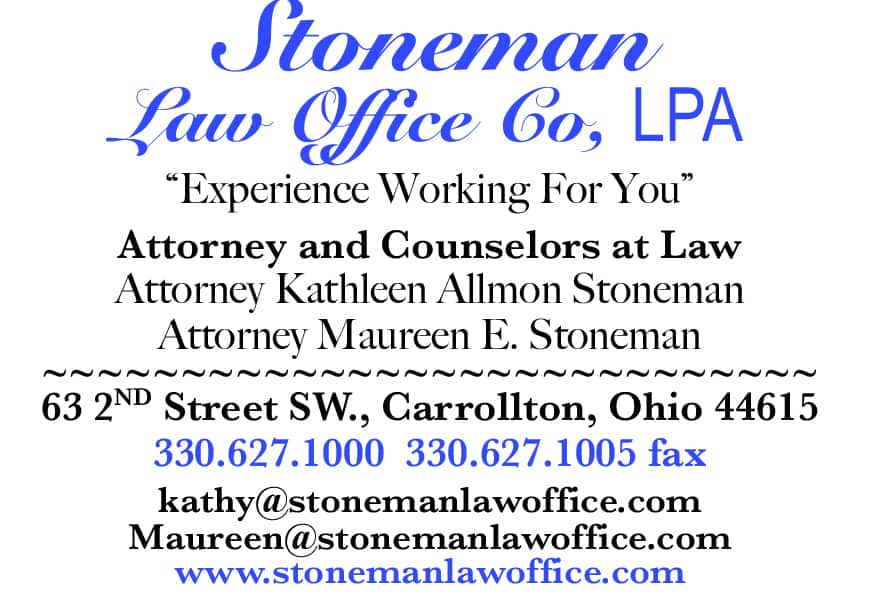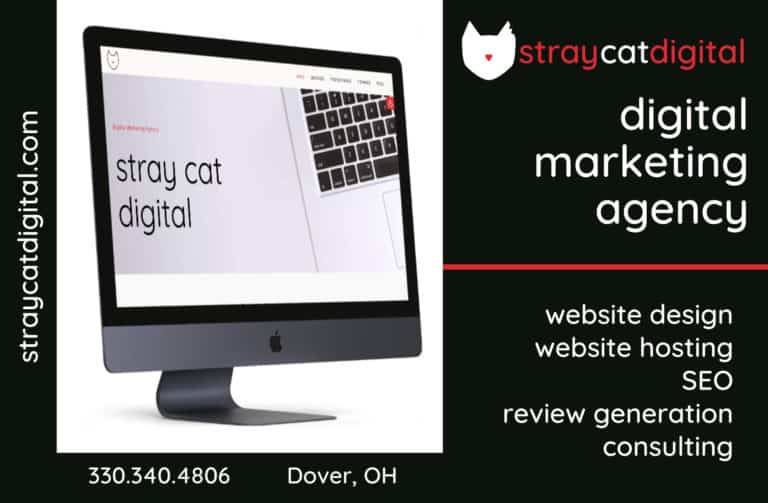 Sign up for our Newsletter
Interested in a monthl roundup of stories? Enter your email to be added to our mailing list.