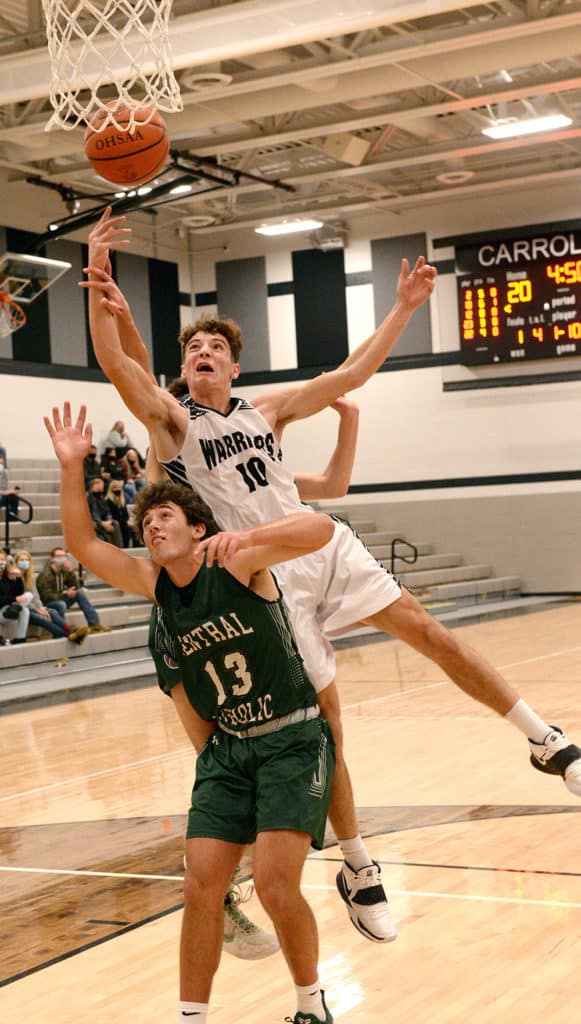 By Carol McIntire
Editor
A sluggish third quarter proved to be the difference when the Warrior boys basketball team hosted Canton Central Catholic (CCC) Dec. 1.
Carrollton played the Saints close through two quarters, trailing by four points, 32-28, at intermission before being outscored 28-16 over the final two periods and suffering a 60-44 non-conference loss.
Carrollton won the opening tip but failed to convert it into points. Canton South immediately went to work inside with Jack Talkington forcing his way to the basket for the first two points of the game. Gavin Shamblen added a quick three-point shot and Jude Boron drove into the lane twice for points. The Saints were up 7-2 before the Warriors caught fire. Junior forward Darick Miller scored on a layup and senior guard Talen Timberlake drove inside for a basket. Miller added a basket on a short jump shot and Brock Smith gave the hosts their first lead of the game at 8-7 with a jump shot from the foul line.
The lead switched back-and-forth until late in the quarter when Gage Poole sank a three-point shot to tie the score at 16-16. Boron gave his team the lead at the buzzer when he drove, uncontested, into the lane for a basket as the buzzer went off.
The Crusaders set the tone for the third quarter right out of the gate. Talkington stole a Warrior pass and raced to the other end of the court where the ball was knocked out of bounds. Shamblen took the inbounds pass and laid in the basket for the first two points of the quarter. The Warriors managed only four points in the quarter via field goals from Smith and Miller. CCC took control of the contest and dominated the offensive boards, picking up six second-chance points off rebounds.
The Warriors rallied to outscore the visitors 13-12 in the fourth quarter, but the effort fell short.
Timberlake, Carrollton's leading scorer in the season opener, got into foul trouble early, picking up his third foul in the second period and spending the final two minutes on the bench. He picked up his fourth foul late in the third period and fouled out with just over four minutes left in the game. He ended the night with eight points.
CCC held a 34-17 advantage in rebounds, led by Talkington with eight. He was one of
four Crusaders to reach double figures with 15 points. Jude Boron led all scorers with 17 points. Shamblen added 13 and Cade Benjamin chipped in 11.
Miller led the hosts with 12 points and 11 rebounds. Luke Warner and Smith each scored seven points, Poole added four. Micah Barkan, Declan Racic and Jaxon Rinkes rounded out the scoring with two points each.
Carrollton sank seven of 17 shots from the charity stripe, compared to eight of 10 attempts for CCC.
Canton Central won the junior varsity contest 45-35.
Shenandoah
The Warriors jumped out to a nine-point first-quarter lead Friday night at Shanandoah but saw it slip away in the second half and ended the game on the short end of a 53-48 score.
Carrollton held a 32-21 lead at halftime, but were outscored 17-8 in the third period which allowed the hosts to pull within one, 49-39, after three quarters.
The Warriors were playing without their top scorer, Talen Timberlake, due to a COVID issue. Rinkes led the visitors with 13 points, including three 3-pt. shots. Poole added 10 points, including two from 3-pt. range. Warner scored eight, Miller contributed seven, Smith chipped in six and Barkan added four points. '
Miller grabbed eight rebounds to lead Carrollton.
CHS: 18 14 8 8 – 48
SHS: 9 13 17 14 – 53
CHS: Smith 2 2-4 6; Warner 3 2-2 8; Rinkes 5 0-0 13; Miller 3 1-1 7; Poole 4 0-0 10; Barkan 2 0-0 4. Totals 19 5-7 48.
SHS: Dunivan 10 3-5 24; Devold 2 0-0 5; Denius 2 1-2 5; Wentworth 0 2-2 2; Stottsbeery 1 2-2 4; McVicker 5 3-6 13. Totals 22 11-17 53.
CCC 18 14 15 13 – 60
CHS 16 12 4 12 – 44
CCC: Leatherman 1 0-0 2; Shaffer 1 0-0 2; Shamblin 6 0-1 13; Talkington 4 7-7 15; Boron 7 1-2 17; Benjamin 5 0-0 11. Total: 22 8-10- 60.
CHS: B Smith 3 1-1 7; Warner 3 1-2 7; Timberlake 4 0-0 8; Rinkes 1 0-0 2; Miller 5 2-5 12; Poole 1 1-3 4; Barkan 1 0-2 2; Racic 0 2-2; C Smith 0 0-2 0. Totals: 19 7-17 44.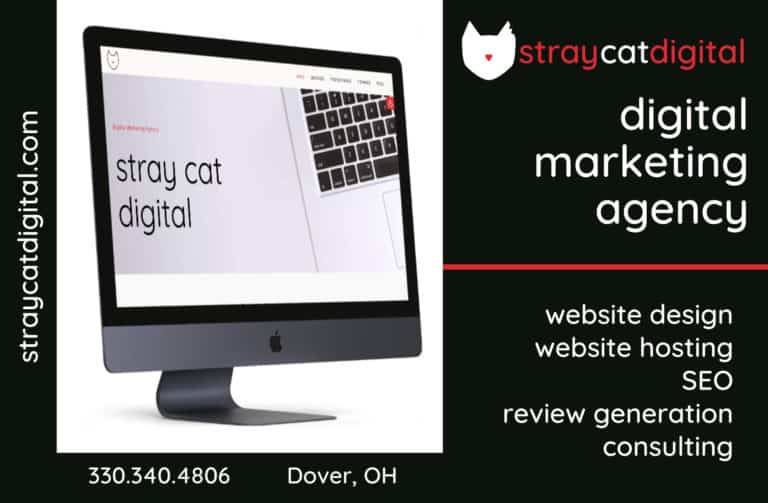 Ad goes here.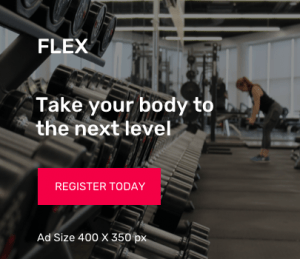 Sign up for our Newsletter
Interested in a monthl roundup of stories? Enter your email to be added to our mailing list.